On Location Photography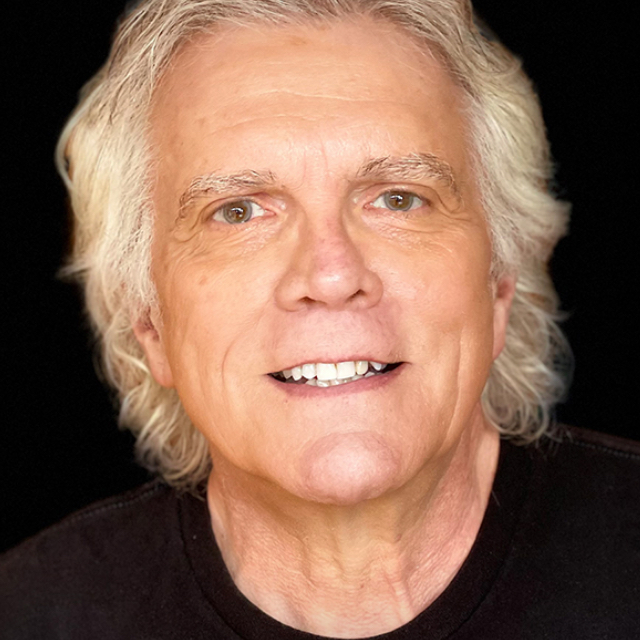 with Rick Sammon
$29
BUY COURSE
In this video series photographer Rick Sammon goes through some location shoots around the Tampa Bay area.
READ MORE
JOIN NOW
With 900+ courses, a monthly magazine, community forums, discounts, free presets, brushes, and more, you'll see why KelbyOne is where photography clicks.
lessons:
14 Course Lessons
watched:
932 Member Views
On Location Photography
with Rick Sammon
In this video series photographer Rick Sammon goes through some location shoots around the Tampa Bay area.
BUY COURSE
Our Courses Are all Broken Down Into Small Lessons
Creating Easy Breaks and Stopping Points
lesson 1:
What Is In The Bag?
(free course preview)
Rick opens up his camera bag and goes through the gear he uses when going out on location to shoot
10min, 29sec
lesson 2:
Scenic Photography
Be sure to check out all the details at a location so that you capture enough images to tell the whole story
3min, 4sec
lesson 3:
On Location Portraiture
Take the time to make the picture. An important part of this process is controlling the light with filters and diffusers
6min, 31sec
lesson 4:
Indoor Low-Light Shooting
Find a good background, set your exposure, boost your exposure, and make sure to keep your subject involved
6min, 15sec
lesson 5:
Birds in Flight
When shooting a fast-moving subject, shoot with a fast shutter speed in shutter priority mode
2min, 52sec
lesson 6:
Capturing the Flavor
It's important to keep in mind the difference between what we see and what the camera sees
2min, 48sec
Visit the gift shop and look at postcards, seek out opportunities, and remember: if you don't know, ask someone who does
6min, 59sec
lesson 8:
Seek Out the Pictures
Get there early, don't make hasty decisions, and take the fun shots
2min, 7sec
lesson 9:
Single Off-Camera Flash
Set up your lighting ahead of time, and balancing the flash with the available light
5min, 13sec
lesson 10:
Shooting Action in Low Light
Adjust shutter speed, move the flash, and you can lower the shutter to create an artistic effect
2min, 30sec
lesson 11:
Before and After
Rick shoots some Flamenco dancers in action and talks about his camera settings after the show
1min, 39sec
lesson 12:
Animals in Captivity
This is a great time if you have an auto exposure bracketing setting on your camera. Remember to always expose for the highlights
5min, 53sec
You have to be ready for the action. This is especially important when shooting animals
1min, 24sec
It's a good rule of thumb to always be patient, and it's especially important when shooting wildlife
50 sec
We've Scoured The Planet For The Best In Their Trade
Those who make learning easy and fun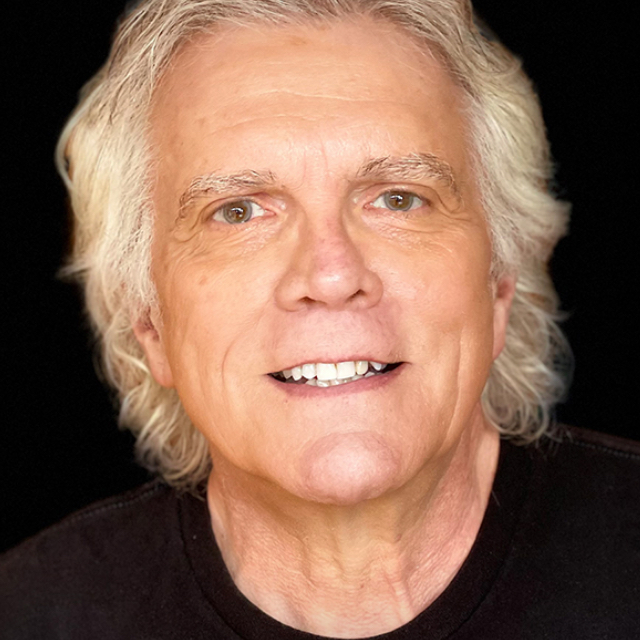 Canon Explorer of Light & Travel Photography Expert
Canon Explorer of Light and award-winning photographer Rick Sammon is one of the most active photographers on the planet. With over 40 years of experience he divides his time between creating images, giving seminars, developing online classes, leading workshops, and making personal appearances. Rick's enthusiasm for digital imaging is contagious and it's his mission to make digital photography fun, creative, exciting, and rewarding for others.
Take Your Skills to The Next Level
Want Unlimited Access to Our 900+ Courses?
Become a Member today!
LEARN MORE