Artistic Macro Floral Photography Techniques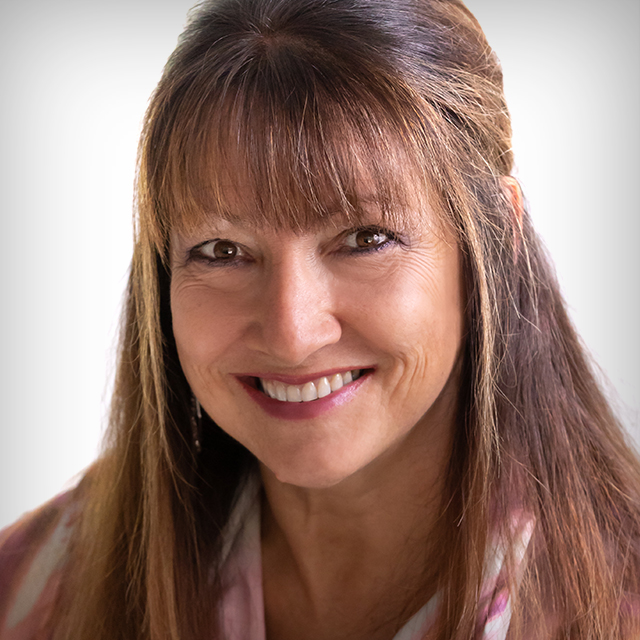 with Jackie Kramer lessons:
15 Course Lessons
watched:
4047 Member Views
Artistic Macro Floral Photography Techniques
with Jackie Kramer
Boost your creativity and have fun shooting artistic macro floral photographs with Jackie Kramer! Join Jackie in the Florida Botanical Gardens to learn how you can create stunning floral images of your own. In this class you will learn how to bring out character in a flower, what gear you'll need, optimal camera settings, how to overcome challenges you'll face in the field, how to capture textures and color washes you can use in post production, how to shoot in-camera multiple exposures, and so much more! Jackie wraps up the class with a series of lessons on her post production techniques to edit the photos and bring her vision to life.
BUY COURSE
Our Courses Are all Broken Down Into Small Lessons
Creating Easy Breaks and Stopping Points
lesson 1:
Introduction
(free course preview)
The instructor introduces the class and discusses what will be covered in the lessons that follow.
50 sec
lesson 2:
How to Bring Out Character in a Flower
Certain flowers are symbolic of different things.
2min, 51sec
Jackie demonstrates how she approaches capturing the basic flower shot.
4min, 32sec
Another approach is to create a high key shot.
3min, 7sec
lesson 5:
Exploring the Garden
Jackie scouts the garden for light, locations, flowers, and textures.
3min, 16sec
lesson 6:
Overcoming Challenges
There are a number of distractions you'll have to deal with in the field.
5min, 11sec
lesson 7:
Dealing With Wind
Jackie shares her camera settings for dealing with wind.
3min, 42sec
lesson 8:
Choosing a Lens
Jackie discusses what different lenses can do for your flower photography.
3min, 26sec
lesson 9:
Examples With Different Lenses
Jackie demonstrates how she shoots using different lenses.
13min, 25sec
lesson 10:
Shooting Textures
From flat surfaces to color washes that can be used in post processing.
3min, 36sec
lesson 11:
Looking For Opportunities
Jackie continues to explore the garden looking for what opportunities exist for photographing.
5min, 2sec
lesson 12:
Multiple Exposures
Jackie demonstrates different in-camera multiple exposure techniques.
3min, 28sec
lesson 13:
Image Review and Post Processing
Back in studio, Jackie goes through the photos she created in the botanical garden.
11min, 8sec
lesson 14:
Post Processing High Key Image
Jackie demonstrates her workflow for editing a high key photo in Lightroom Classic and Photoshop.
17min, 2sec
lesson 15:
Post Processing Multiple Exposures
Jackie wraps up the class with a walk through of her edit of the in-camera multiple exposure photos.
17min, 48sec
We've Scoured The Planet For The Best In Their Trade
Those who make learning easy and fun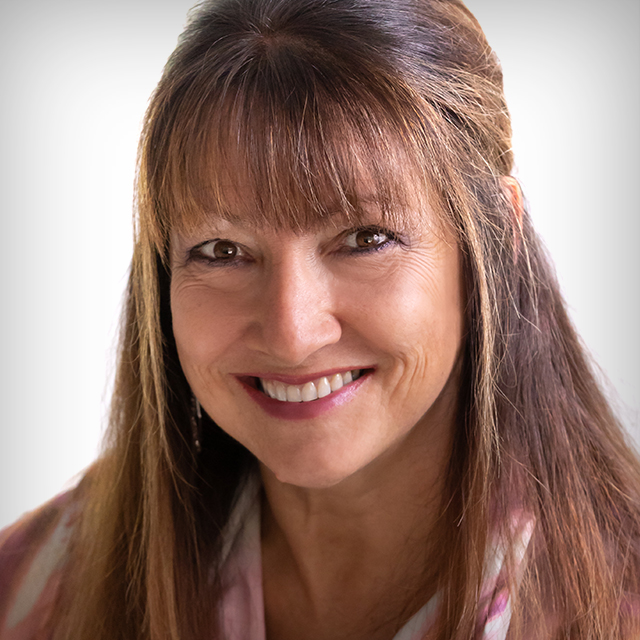 Floral Photographer
Jackie has been photographing the natural world, with an emphasis on flowers, since high school. She is at home shooting flowers in wildflower fields, botanical gardens, private gardens, and indoors. She is known for her rich colors and for infusing personality in her floral images. Jackie has received international acclaim for her images and has been published in several noteworthy magazines.
Take Your Skills to The Next Level Want Unlimited Access to Our 900+ Courses?
Become a Member today!
LEARN MORE