A Photographer's Guide to B'nai Mitzvah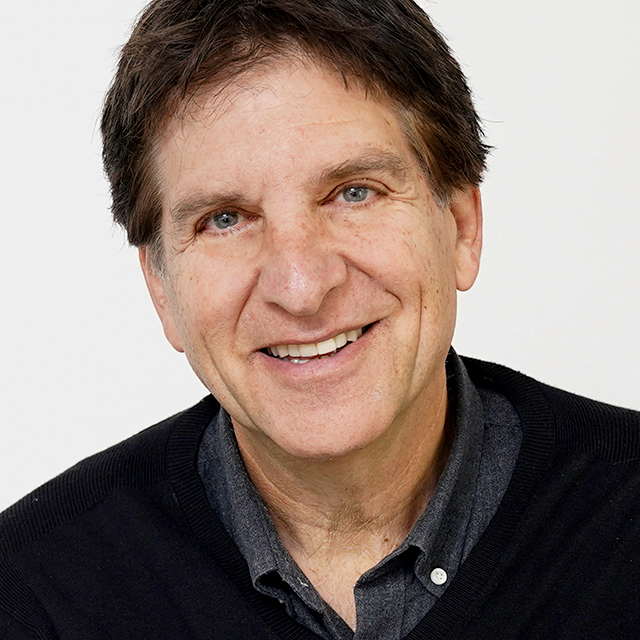 with Jefferson Graham
$29
BUY COURSE
Considering adding photographing b'nai mitzvah to your income stream? Join Jefferson Graham to learn all the fundamentals you'll need to get started with this lucrative event p...
READ MORE
JOIN NOW
With 900+ courses, a monthly magazine, community forums, discounts, free presets, brushes, and more, you'll see why KelbyOne is where photography clicks.
Hurry, individual course sale ends on December 19, 2021 11:59pm ET. All courses sold separately.
lessons:
12 Course Lessons
watched:
375 Member Views
A Photographer's Guide to B'nai Mitzvah
with Jefferson Graham
Considering adding photographing b'nai mitzvah to your income stream? Join Jefferson Graham to learn all the fundamentals you'll need to get started with this lucrative event photography opportunity. In this class you'll gain an understanding of what a bar or bat mitzvah is if you're unfamiliar, how to pose subjects indoors and out, the key moments to add to your shot list for the ceremony and party, post event considerations, how to get your foot in the door for being hired, and so much more. Jefferson even brings in the perspective of another professional bar and bat mitzvah photographer to gain further insight.
BUY COURSE
Our Courses Are all Broken Down Into Small Lessons
Creating Easy Breaks and Stopping Points
lesson 1:
Introduction
(free course preview)
Jefferson introduces the class and discusses what will be covered in the lessons that follow.
2min, 15sec
You will likely be shooting in lower light situations, so Jefferson discusses the type of gear you'll want to use.
2min, 19sec
lesson 3:
Understanding Bar and Bat Mitzvahs
Jefferson explains the basics of Bar and Bat Mitzvahs to help you prepare.
4min, 32sec
lesson 4:
Posing Subjects
During a practice rehearsal, Jefferson steps through various poses and explanations of his process.
11min, 11sec
Take some time to shoot some outdoor portraits of the subject and his or her family.
5min, 38sec
Jefferson reviews some of the posing options indoors and out.
2min, 42sec
lesson 7:
Ceremony Shot List
Jefferson reviews the types of shots you'll want to include during the ceremony.
3min, 34sec
lesson 8:
Party Shot List
The party is a big part of the day, so be sure to make a list of the key shots you'll want to get during the festivities.
4min, 56sec
lesson 9:
Post Event Considerations
After the event it is time to review the photos, weed out the duds, and share some with the client.
4min, 38sec
lesson 10:
Getting Your Foot in the Door
Looking for an opportunity to get into the business can include working for free, working as an assistant, volunteering at a temple, and any other ways you can make connections.
4min, 51sec
lesson 11:
Second Perspective from a Pro
Jefferson has a conversation with Robin Erinson to get a second opinion from another pro shooting Bar and Bat Mitzvahs.
15min, 39sec
Jefferson wraps up the class with closing thoughts.
22 sec
We've Scoured The Planet For The Best In Their Trade
Those who make learning easy and fun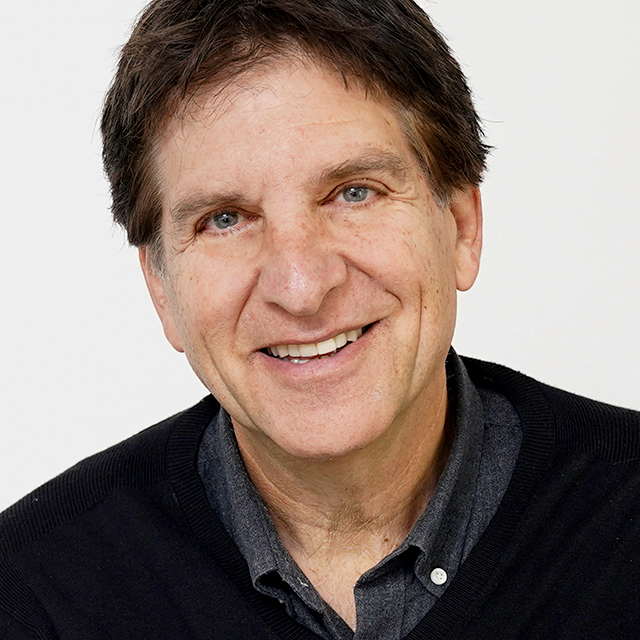 meet
&nbspJefferson Graham
Journalist, Photographer, Videomaker, Photowalker
Jefferson Graham is a Los Angeles based writer-photographer and a former tech columnist for USA TODAY. He hosts the travel photography series "Photowalks with Jefferson Graham," which streams for free on Tubi. Graham is the author of nine books, including the recent Video Nation, a DIY Guide to Planning, Shooting and Sharing great Video, as well as tomes on infomercial king Ron Popeil, the late TV legend Aaron Spelling and a history of Sin City, Vegas: Live and In Person.
Take Your Skills to The Next Level
If You like this course, Check Out These Similar Courses
Want Unlimited Access to Our 900+ Courses?
Become a Member today!
LEARN MORE