Layer Styles in Photoshop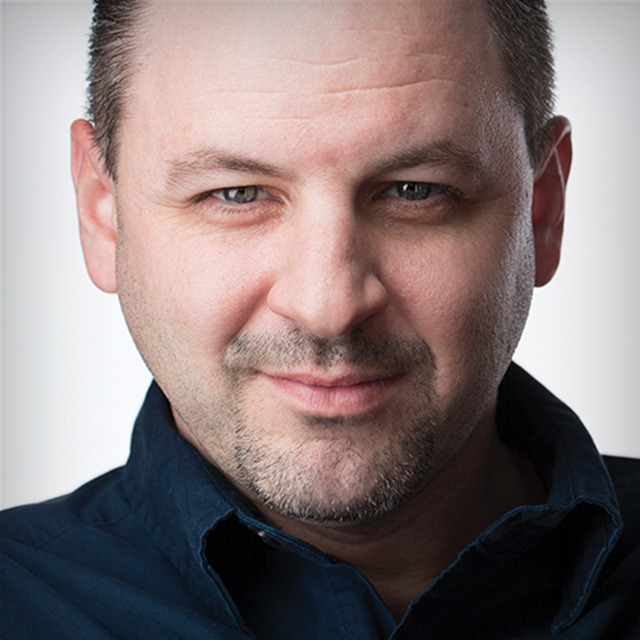 with Corey Barker
$29
BUY COURSE
This course is a primer on the use of Layer Styles in Photoshop to enhance your photos and graphics.
READ MORE
JOIN NOW
With 900+ courses, a monthly magazine, community forums, discounts, free presets, brushes, and more, you'll see why KelbyOne is where photography clicks.
lessons:
8 Course Lessons
watched:
377 Member Views
Layer Styles in Photoshop
with Corey Barker
This course is a primer on the use of Layer Styles in Photoshop to enhance your photos and graphics.
BUY COURSE
Our Courses Are all Broken Down Into Small Lessons
Creating Easy Breaks and Stopping Points
lesson 1:
Introducton
(free course preview)
Introduction to creating Layer Styles.
36 sec
lesson 2:
Applying Styles
A quick introduction to the numerous ways you can apply layer styles.
3min, 5sec
lesson 3:
Apply and Modify Styles
Using the layer styles window to modify styles.
4min, 29sec
lesson 4:
Modify and Copy Styles
Create custom styles and copy them to another layer.
6min, 50sec
lesson 5:
Using Preset Styles
How to use the preset styles that come with Photoshop and be able to modify and resave them.
6min, 47sec
lesson 6:
Applying Styles to Images
You can achieve interesting results by applying styles to entire images.
3min, 41sec
lesson 7:
Blending Options
The blending options section determines how the layer and layer style interact with the rest of your image.
7min, 13sec
lesson 8:
Experimentation With Layer Styles
It's all about having fun.
44 sec
We've Scoured The Planet For The Best In Their Trade
Those who make learning easy and fun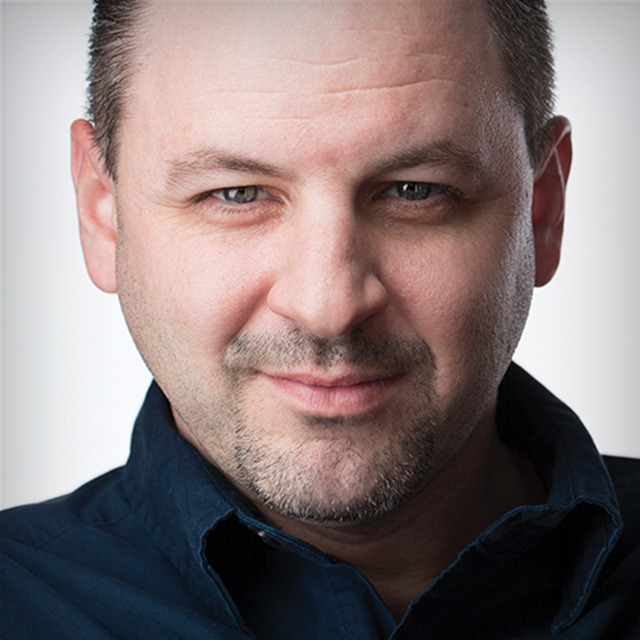 Photoshop Wizard & Special Effect Master
Corey Barker is an education and curriculum developer for all things Photoshop. Over the years, Corey has worked as a graphic artist in a variety of disciplines such as illustration, commercial design, large format printing, motion graphics, web design, and photography. His expertise in Photoshop and Illustrator have earned him numerous awards including a recent induction into the Photoshop Hall of Fame.
Take Your Skills to The Next Level
Want Unlimited Access to Our 900+ Courses?
Become a Member today!
LEARN MORE