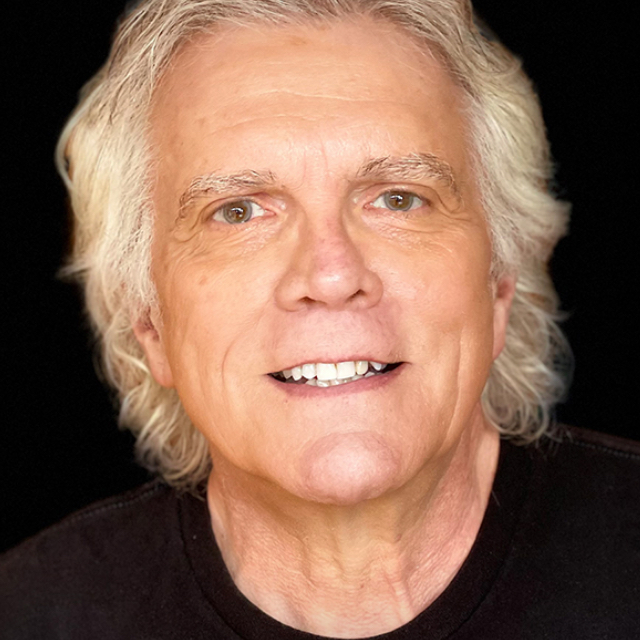 The 20 Time Proven Rules of Composition
Lesson 2: What's New?
Published: March 2017
with Rick Sammon
Duration: 1 hour 27 minutes
About Course
Don't just take pictures, make pictures! Join Rick Sammon as he dives deep into his 20 time proven rules of composition. It's up to you to tell your story with creative composition, and in this class Rick provides you with new ways of seeing when you are holding your camera in hand. Whether you call them rules or recommended guidelines, Rick shares over 250 visual examples to help you understand how to use these tools to make great shots instead of snapshots. In the end you'll be a better photographer for not only knowing the rules, but knowing when to break them, and have fun while doing it.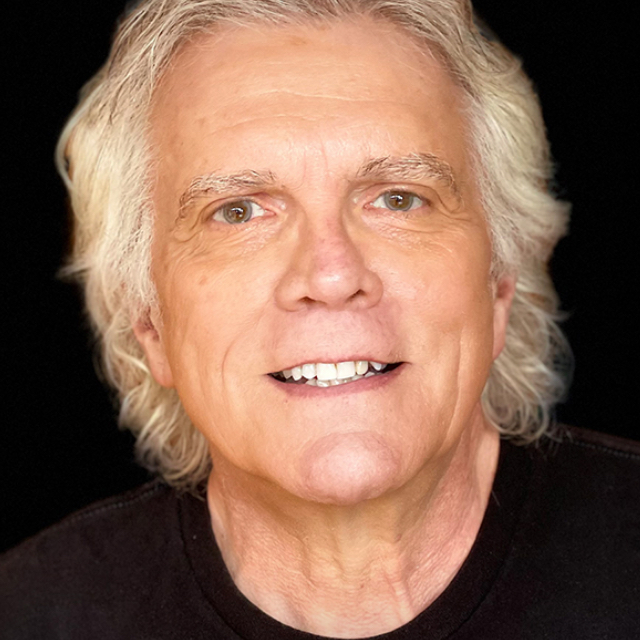 Rick Sammon
Canon Explorer of Light and award-winning photographer Rick Sammon loves his day job. A tireless, prolific and inspirational image-maker, Rick, called by some "The Godfather of Photography," is one of the most active photographers on the planet – dividing his time between creating images, giving seminars, developing on-line classes for KelbyOne, leading photo workshops, and making personal appearances. Rick's enthusiasm for digital imaging is contagious. He is a man on a mission – a mission to make digital photography fun, creative, exciting and rewarding for others. Rick's latest (and 36th) book is Creative Visualization for Photographers. With nearly 40 years of experience, this self-taught photographer has many accomplishments – and many more anticipated for the road ahead. As Rick suggests, "When you are through changing, you are through." See www.ricksammon.com for more information. Rick can be contacted at mailto:ricksammon@me.com