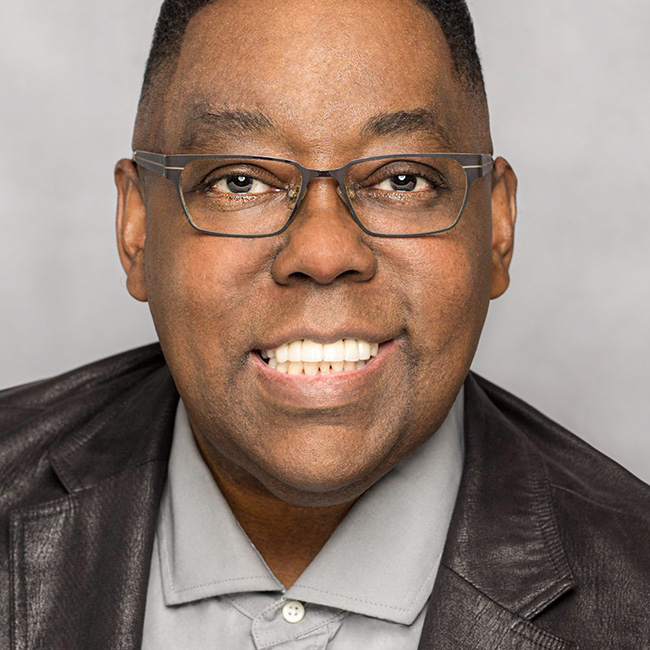 Make Money While You Sleep By Selling Your Images on Adobe Stock
Lesson 1: What is Stock Photography?
Published: March 2017
with Terry White
Duration: 1 hour 56 minutes
About Course
Learn how to get started licensing your work through Adobe Stock! Join Terry White as he breaks down what stock photography is all about and how to contribute your work directly to Adobe Stock so that you can make money while you sleep. Terry takes you through all of the steps required to become an Adobe Stock contributor, as well as an in-depth look at what makes a good stock photo. You'll learn the ins and outs of keywording, preparing your photos for submission, how to get model and property releases, and even how to submit vectors and video. Terry wraps up the class with a review of the most common questions he gets on stock photography, and you'll leave feeling ready to start uploading your first submission.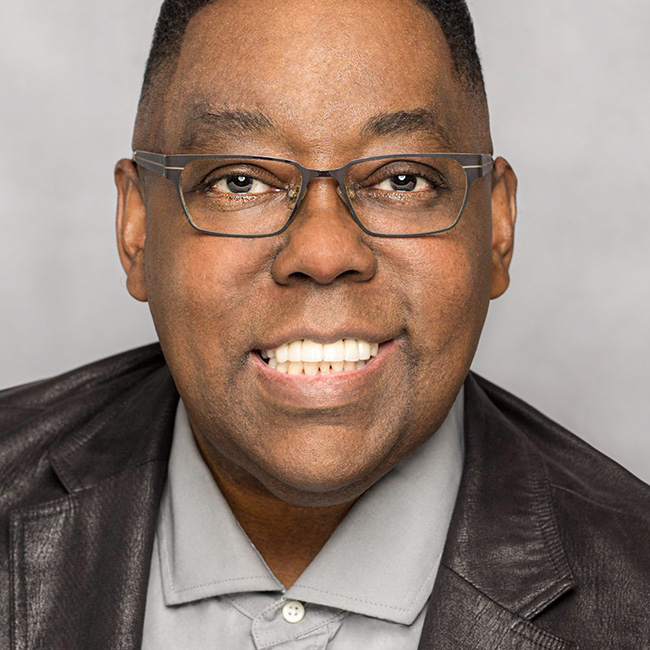 Terry White
Terry is the author of Secrets of Adobe Bridge from Adobe Press and co-author of InDesign CS/CS2 Killer Tips, from New Riders. Terry is Worldwide Creative Suite Design Evangelist for Adobe Systems, Inc., and has been with Adobe for over a decade, where he leads the charge in evangelizing and showing Adobe's Creative Suite products to users around the world. Terry is both an Adobe Certified Expert and Creative Suite Master. He has been active in the industry for over 20 years and is the founder and President of MacGroup-Detroit, Michigan's largest Macintosh users' group, and is a columnist for Layers magazine. Terry is the host of the top-ranked Adobe Creative Suite Video Podcast and author of the world renown Best App Site (your source for iPhone, iPad, and iPod touch app news and reviews; www.bestappsite.com), Terry White's Tech Blog (http://terrywhite.com/techblog), and is a key presenter at major industry shows around the world.