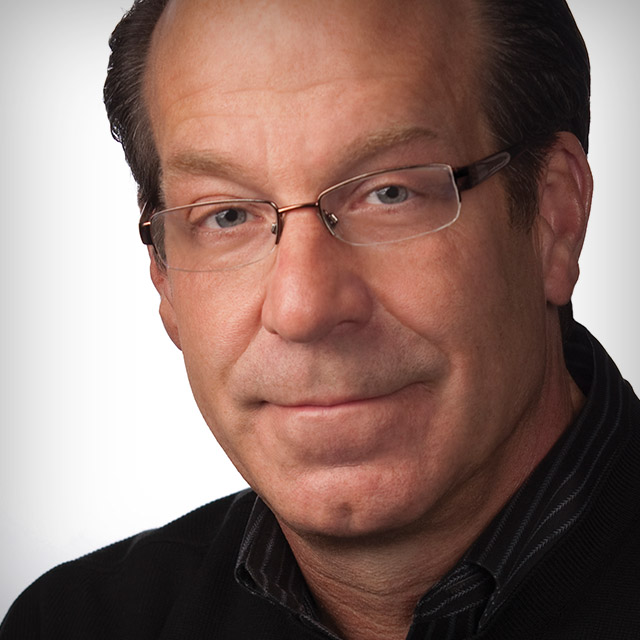 Studio Photography Techniques Using Constant Lighting
Lesson 8: Using a Spotlight
Published: July 2013
with James Schmelzer
Duration: 1 hour 19 minutes
About Course
Are you ready to take your lighting skills to the next level? Join Master Craftsmen Photographer James Schmelzer as he guides you through the transition from strobes to using constant lighting sources. We no longer need to use strobes all of the time, and constant lighting gives us the ability to better read the lighting on the face. James starts off with an introduction into lighting theory, then takes you through the step-by-step process of setting up various types of constant lighting sources, and ways to create different effects with some of the lights that are available today. Constant lighting sources make it fun and easy to experiment, and you'll leave the class feeling inspired to try some of the techniques in your own photography!

DISCUSS

Have a question or comment about this course? Join the conversation today!

Discuss this Course

No materials available for this course

For this photograph I want to get more impact under the lighting.

So I've chosen to use my

spotlight, and what's nice

about this is, you can bury

the bulb, and then it's

got barn doors, and you

can cut down the light, and

kind of make the

light fall off where you don't

want it, enable where you want,

So to do this what I've

done is I still have the

TD6s, but I've changed

the bulbs inside, and I've

put tungsten bulbs inside.

Now my spotlight should strobe or

tungsten, but I like shooting

constant light.

So I'm just going to let, I'm just going to use the modelling light.

The modelling light, 250 watts,

so if I put the tungsten

bulbs in the TD6s, and I've

got, they're 50 watts bulbs, I put 6 in there.

I have 300 watts, right, we

have enough fair where I can use all the lights together.

So again back here, I have

two lights, strip lights, they're going to come in, they're going to light the hair.

I've left the diffuser off of

that one just to, the

grid off of that one to

let it play around a

little bit more and I kept a

grid on this one, then back

here I have a spotlight and

the spotlight has got a

grid on it and I'm

going to spotlight where I want that background light.

Now I'm going to throw the

background light off center because

I am going to light up the side

that's on the shadow side of

her face and then this

side is going to get hit

with the main light is going

to, doesn't need as much

light as the background, now the

fill is going to be

this is going to be my

fill and against the TD6

with the tungsten bulbs in

there in a large umbrella and

that's going to be directly inline behind

this bulb light but I'm

going to shut this up or tone it down a little bit.

Just shut it up

so you can kind of see what the spotlight is going to do.

When you're spotting your bulb

you're not going to take use of your burned doors.

So that's why you want to

put the bulb on wide so

it fills the whole funnel

in the front and then your

burned doors can come into play,

so I have the light and

it's widest aperture, widest

diaphragm aperture and we're

going to bring this in close so

that it's going to

be really dramatic and then

I'm going to come here with the

burden doors, shows that

light though and get

it to go right into the face, and downplay it.

Now you can see the dramatic shadows going into her face.

Laura pull your hair back, just a little off your eyes.

You don't want shadows form the hair coming in there.

Great, good job.

Perfect.

Now, we're going to come in with

this, and we're

going to lower it a little bit get that

light right in there, feather off

this side, bring up

the bottom of her chest a

little bit, and make

sure with this kind

of light, you've got to

really make sure you're dead

center, because if you're access

of your light is uneven it's

going to get brighter and darker in certain spots.

Over there, we can

turn that in a little bit

more, chisel that

light right in there there,

and look at the cool stuff you

can do with a spotlight with barn doors.

So there, that's pretty much all I wanted.

Now, once I turn my

fill, I don't want the

fill to actually make

another shadow, so I'm going

to keep it in line with my main light.

I'm going to let this spill

into the reflector, and then that will give it just enough.

So it's just a little bit, not much.

Come in at the

reflector, so that

light's going to bounce off of

there and just give me a

little details on shadows I

want good shadows but I

never want them to go

black, so this is

just a law insurance policy over

here that these two

are going to work together, so let's

take a few photographs with this and see how this comes out like.

 The first image we

can see the pattern of light,

notice the shadow under the

nose, the shadow from the

eye lashes flashes in the placement

of this light what we call Loop Lighting.

Second image we bring

in the hair light, we light

the hair but not

let any light spill onto the face from that hair light.

Next image we add another

hair light come in, now

we've evenly lit the hair

all the way around with the same values of light.

Next image we add the

background light, and add

in the background light to

light the background from the

shadow side of the subjects face.

So there's a shadow against

the light in the background, then

we bring in our soft sunlight

reflector and here is our final image.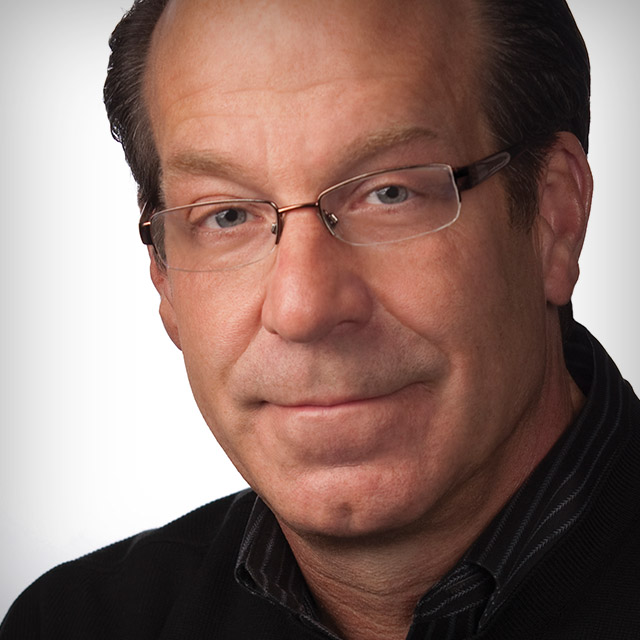 James Schmelzer
James Schmelzer is an award winning photographer, lecturer, and has been the technical representative for F.J. Westcott Company for over 25 years. James has been actively involved in designing new light modifier products as well as creating instructional videos demonstrating control of light. He conducts workshops, speaks at seminars, and demonstrates lighting at tradeshows. He's also the author and creator of the Quality of Light video series. James has been a member of the Professional Photographers of America, where he holds the Master Craftsman Photographer Degree. He also holds a Master's Degree with the Wedding & Portrait Photographers International. James is owner of Elite Photographic Studio in Shelby Township, Michigan where he specializes in High School Senior portraits and Weddings.