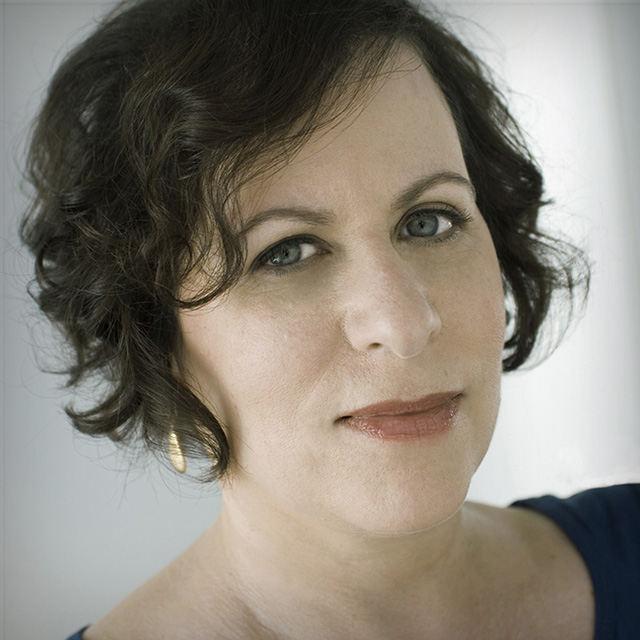 Are You Ready to Go Pro?
Lesson 2: Next Steps
Published: February 2017
with Stella Kramer
Duration: 1 hour 43 minutes
About Course
Are you ready to go pro? Join Stella Kramer, a Pulitzer Prize-winning photo editor, as she shares what it takes from the perspective of the people who hire and work with photographers. In this class you'll learn the importance of your communication materials, how and where to get started, where to find opportunities, how to start connecting with prospective clients, and what steps you should be taking. You can get to where you want to be with your photography if you follow your own passion, make the commitment to yourself, and make a plan that you can act on.

DISCUSS

Have a question or comment about this course? Join the conversation today!

Discuss this Course

No materials available for this course

So what do you need to do to take the next step towards becoming a professional photographer?

It's really important that you decide if you're ready to make the commitment to do this.

Now, you can do it part-time, you can do it full-time, but it requires a real commitment to yourself.

That means laying out a plan, telling yourself what you're gonna do over the period of time you've chosen to try to do this.

You can set out a plan for two months, you can set out a plan for six months, a year, whatever, but with a plan, it'll tell you what to do.

And it'll make it that much easier for you.

And you won't be fumbling around, trying to figure out which way to turn and which way to go.

Shooting for magazines is a difficult prospect these days.

There are fewer magazines, there are fewer assignments given by

the magazines to photographers, and things have changed dramatically.

A lot of magazines are folding, a lot of them are changing.

So it isn't the kind of way of becoming a professional that existed in the past.

Being a landscape photographer or selling your work as prints, you can choose to sell on your website,

you can choose to sell in a print sales site.

So there are different things to do, but you really have to come down to, are you ready?

Are you gonna commit to yourself to go forward?

Finding out if you're ready can require you to go outside of your comfort zone of friends and

family and reach out to other professionals.

Whether it's other photographers, whether it's another professional, a gallerist or

a curator or a photo editor, or even someone who works in the art field.

An art director or a graphic designer, who can give you a different point of

view than you might be willing to hear or being used to hearing.

So you need to have that outside perspective to know if you're ready.

Just because you've been photographing successfully, happily, for two years or

three years or five years or even ten years, and technically you feel like you've perfected your craft,

that doesn't mean that you should be a professional photographer.

The difference that separates professional photographers from everybody else who takes pictures is two things.

One, they have a way of looking at the world that is unique to them and that they can carry it over into more than a single image.

Because professionals can shoot on a certain level of quality all the time.

People who take pictures will have to shoot a lot of pictures to get those few that are good enough for them to put on their websites or on their Instagram accounts.

So do you have what it takes to consistently shoot really high-quality, unique photography?

And if you do, great.

Now you're setting yourself up for a journey that's gonna be both exciting and

scary at the same time, but that makes life that much better.

So you need to seek out someone beyond your comfort zone to tell you about your work.

You also need to learn to talk about your work.

It's not enough to just say I shoot people or I shoot landscapes.

That doesn't tell anyone about your work.

You need to really talk about your work and learn how to do what's called an elevator pitch.

A short, concise, to the point description of your work.

I shoot people in such and such settings with this in mind.

I don't need to know about your philosophy of photography.

I want to know about what you know about your own work, because photographers who understand their own work and

can communicate that are people who are professional photographers.

The next thing that you need to do is to reach out into the larger photography

world because photography is a solitary experience, a solitary field.

So you need to look around and see how you can plug in to a larger community of the photography world.

Whether it's through online groups, whether it's through camera clubs,

whether it's through galleries or whatever goes on where you live.

You can reach out and you can join in the conversation about photography.

You should also, no matter what kind of photography you shoot, look at photography all the time.

Go to a Barnes and Noble or a store that sells magazines and look through the different magazines.

It doesn't matter if it has nothing to do with the work you do.

Just get a sense of what is out there and what is being put out in front of the public.

It's really important to know that.

You also should be reading articles about photography,

reading magazines about photography, with articles about people and

what they've done and different things that are going on in the world, because you wanna be well versed.

That will make you feel grounded and it will make the idea of your moving forward that much easier because you'll feel a connection.

It's very hard to imagine how to do it all on your own and not knowing where to turn.

This is a way to sink yourself into the larger world and to understand where you fit in.

Now, you can spend a lot of money, you could buy a list of art

dealers, of galleries, of photo editors, of all these different things.

Or you can search out the information yourself.

You want to start building a contact list,

both of people you'd like to be working for and people you'd like to talk to or meet or get to know.

Might be some other photographers, might be somebody in a gallery, there are ways to do that.

And it's a business and it's a world of connections.

So you have to be willing to put yourself out there, to meet people,

to follow up on things because a lot of photographers, they don't have the follow up gene.

So that they make a push out into the world, they don't hear anything, and then they're set back for six months.

And they're depressed and they think everybody hates them.

But you don't know, maybe nobody got their emails.

Maybe nobody was able to respond to their voicemail because they were busy.

You can't take silence as a judgement about your work, unless you're sitting across from someone and

they're looking at you and they're not saying anything, that's a different story.

But through email, through phone, through promos, through all kinds of ways,

you can make contact with people, through social media and we'll get to that a little later.

But it's in order to get communication going.

And communication should never be all about you, it should also be about the person you're trying to connect with.

Know who they are, find out who they are.

If there's a gallery in your town, find out who owns it, go to the gallery, see the kind of work that they put up on the walls.

Go to the restaurants in town, see if they have art work on the walls.

Get to know the people who make those decisions, because becoming professional is not only about reaching beyond your world.

It's also starting where you are, and that's an important point to remember.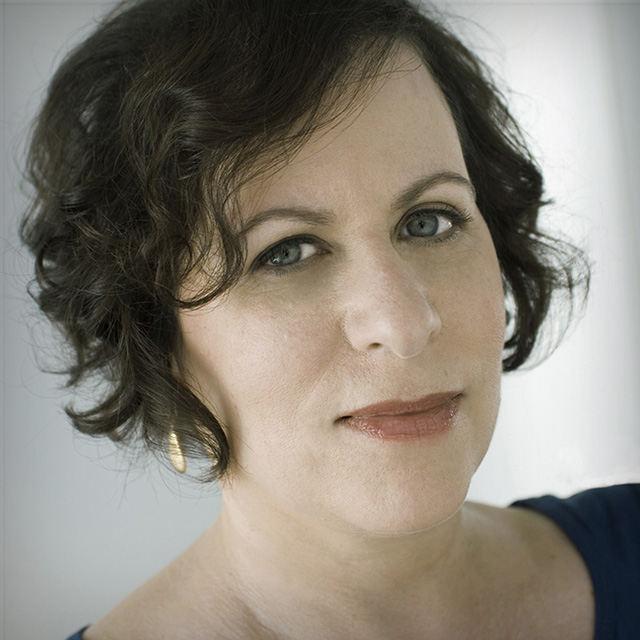 Stella Kramer
Stella Kramer (image by Sari Goodfriend) is a Pulitzer Prize-winning photo editor and creative strategist, working with photographers to strengthen their creative eye, put together the strongest portfolios and websites reflecting their work, and set a course to reach their professional goals. Beginning her career as a Photo Editor, Stella worked for such major publications as The New York Times, People, Entertainment Weekly, Sports Illustrated, Newsweek and Brill's Content. Stella has worked on many of the major news events in recent history, serving as the Photo Editor for The New York Times series "Portraits of Grief" memorializing those who lost their lives in the September 11th, 2001 terrorist attacks. Her work was part of the team that won the 2002 Pulitzer Prize for Public Service and the 2002 Infinity Award for Public Service from the International Center of Photography. She was also part of the team at The New York Times that won the 2002 Pulitzer Prize for Breaking News Photography. Stella has curated exhibits for The Museum of the City of New York, The Griffin Museum, The Center for Fine Art Photography, Photoville, as well as online exhibitions. She lectures, reviews portfolios, writes about photography, and is on the faculty of SVA Masters of Digital Photography program.