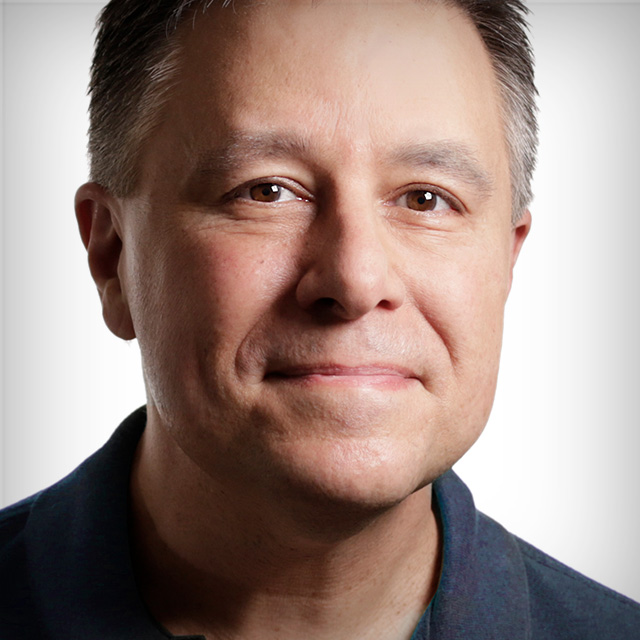 Camera Focus Techniques: The Key To Super Sharp Photos
Lesson 11: Improve Focus Technique
Published: March 2017
with Larry Becker
Duration: 1 hour 8 minutes
About Course
Learn all about focusing with Larry Becker! You'll hit the ground running in this class, as Larry starts off with some basic concepts and terminology before digging deeper into everything related to focus techniques, tips, and best practices. Beginners and experienced users alike can benefit from learning how to take advantage what your camera (regardless of manufacturer) has to offer to help you get super sharp photos in all kinds of situations and subject matter. You'll learn how to set the diopter for your vision, how to control depth of field, the differences in focusing when using the viewfinder versus live view, the benefits of back button focusing, and so much more!

DISCUSS

Have a question or comment about this course? Join the conversation today!

Discuss this Course

No materials available for this course

Here is a supper quick lesson that's gonna help you get started in improving your focus technique.

Let's talk about where to fucus with various subjects.

With landscapes, if you wanna use just a single focus point, and you're not doing that focus stacking thing we talked about.

Use an aperture like F8 or F11, so that you've got a really deep depth of field,

and then focus one-third of the way into your scene.

It's going to give you good results, because it mimics human vision pretty well.

If you're taking group portraits, like a group of people that are two or three rows deep, you want to focus on the front row.

With portraits, single person portraits, always focus on the closest eye, you get the best results this way.

And, if you focus anywhere else, people won't necessarily know why,

they just will know something about the image is off a little bit.

See I told you this was a short lesson.

So let's wrap things up with a low light, and night focusing lesson.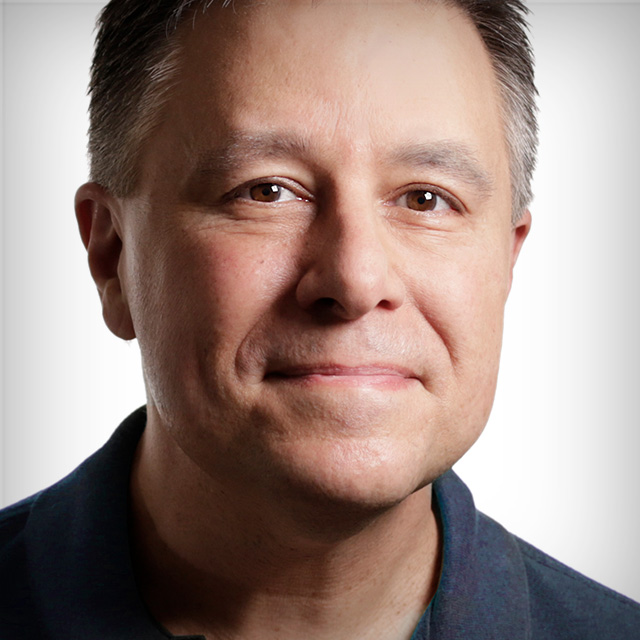 Larry Becker
For more than 25 years, Larry has been simplifying technology and helping people understand it through books, magazine articles, DVDs, online videos, and live training. Larry has been seen by millions of viewers worldwide on web TV shows like DTownTV and Photoshop User TV, but he's most widely known for his work as a trainer and gear reviewer for B&H Photo. Larry's technology training landed him on national TV with Leo LaPorte, on training DVDs in the packages with Sony PDAs, and sharing a stage with Buzz Aldren while representing Palm, Inc. at the giant tech trade shows in Las Vegas. His client list also includes Pepsi, GE, Lawrence Livermore National Labs, and the National Association of Realtors.