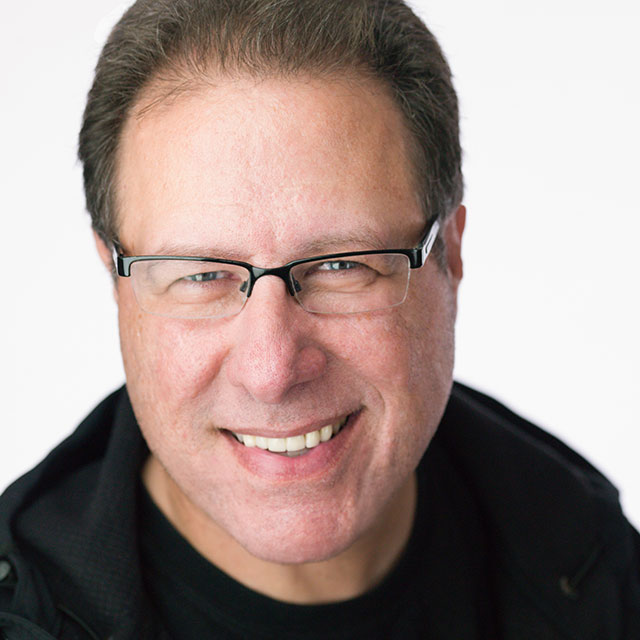 Everything Else in Lightroom: Part One
Lesson 2: How to Transfer a Collection From One Computer to Another
Published: April 2017
with Scott Kelby
Duration: 1 hour 44 minutes
About Course
Time to learn everything else there is to know in Lightroom! Join Scott Kelby in this class designed to teach you a wide range of specific topics every Lightroom users needs to know. You can jump in on any topic that interests you and get up to speed on that aspect of Lightroom, and use this class as a go-to resource any time you need to expand your skill set even further. Maybe you need to know how to transfer a collection of photos from one computer to another, how to get the most out of the powerful Before and After options when editing, how to find any missing photos, or finally master Lightroom's search feature. All these topics and more have been bundled into this first part of a multi-part series of classes, so pick the topic that interest you the most and dive right in!

DISCUSS

Have a question or comment about this course? Join the conversation today!

Discuss this Course

No materials available for this course

Let's talk about moving a collection from one computer to another.

So for example let's say that you are out shooting, you are on location.

And you've done a shoot, imported the images into Lightroom.

So I have them here like on my external hard drive.

So the photos are there.

I've imported it into Lightroom.

And I've gone through.

And you can see on screen here I've got some pics.

I've got some colored labels.

I've got some star ratings.

I've added some keywords here and there.

So I've got them in the order I want it.

They're all sorted and everything's looking just like I want it.

Now, how do I get all this to my computer back at my studio, or back at my house, or office, or wherever and keep all of this intact?

It's actually very, very easy.

Go to your Collections folder and you're going to click on the collection that you want to move from one place to the other.

Then you're gonna go under the File menu, and you're gonna choose Export as a Catalog.

So that's gonna basically make that collection exportable, so you can take it over to your other computer and feed it in.

So let's choose, Export as a Catalog.

That's gonna bring up a dialog box, and we're gonna save it.

Now, we wanna save it onto our external hard drive.

All right, this window pops up and we'll choose This is US Open Tennis.

All right, so we're going to save this.

And it says, export the selected photos only.

No, I want all of the photos in there.

Export the negative files.

So those would be the files that are the actual photos.

Well, I'm going to take the whole shoot over.

I already have them on here.

But if you just wanted them to take the photos that are inside that collection, you can choose this, the negative files, what it really means is the actual real files.

The actual real photos, because remember there's two parts to Lightroom.

There's your photos, right?

That's the negative files.

And then there's the Lightroom catalog, which is all your picks and your sorting and your labels and all that stuff.

You need both parts to go over to the other computer.

And then you can include or build smart previews.

In this case, I'm not going to, I'm just going to hit Export Catalog.

So now, what do I have on my external hard drive?

I have a folder of images that I named US Open, and

then I've got a catalog also called US Open Tennis.

So I have two things, both of those have to go to my other computer.

So here's what I'm gonna do.

I am gonna go to my desktop.

I'm going to eject, my hard drive.

That's what it's called, yes.

I'm gonna export my hard drive.

Now I'm gonna go to my other computer.

I'm gonna plug this in.

And I'll show you what's next.

Well, now that we're at our other computer, we're going to plug in the drive.

And there's gonna be two things we're gonna do.

Number one, I'm going to copy the images from this portable drive onto my main archival drive.

So this is the drive where I keep all my photos.

So I'm going to go in here and I'm going to find the folder of images, and

I'm going to drag them over to the other computer.

And once those have copied over, then what I'm going to do is put them in the right location on that drive.

Then, we are going to go to this computer, and what we'll do is go under the file menu and

we're gonna choose Import From Another Catalog.

That's the one we want because before we exported this as a catalog, now we want to import from that other catalog.

So we go here, we choose this.

We go inside and we find that catalog.

We click on it and then we choose, Choose.

And it's gonna bring up this window here asking us if we do really want to

bring in all of what's in there, well we only really moved one thing, so the answer, of course, is Yes.

Lets bring in that catalog, click OK, and now look it actually appears

right here, and it's all of your changes, everything sorted just like you had it in the other computer.

So you're able to be able to move from the laptop to any other computer.

And keep everything intact, just don't forget, don't just move the catalog,

move the catalog and the photos.

It's important that you have the photos on your main computer and the catalog, it's a two part.

A lot of people get burned on that, they'll just move the catalog and they didn't include the originals.

And so then they're kind of later, why are all my images broken, they're not linking to the originals?

Cuz your originals are still over on your hard drive.

Don't make that mistake, move them both, the photos and the catalog.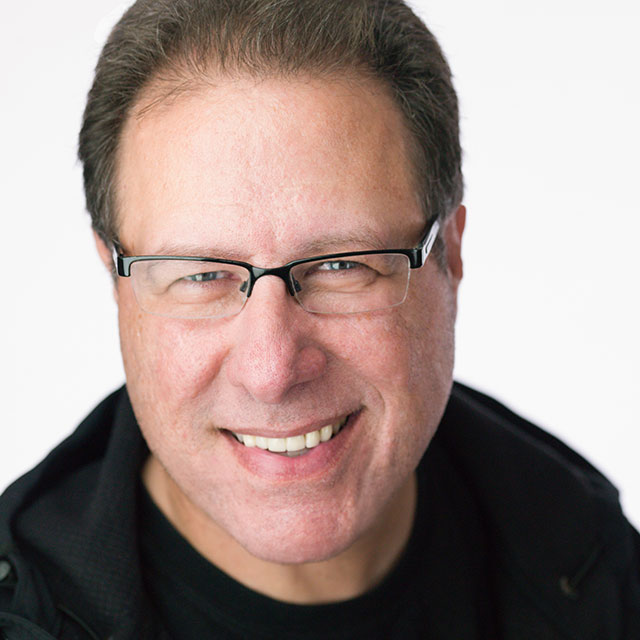 Scott Kelby
Scott is the President and CEO of KelbyOne, is also the original "Photoshop Guy", is the editor and publisher of Photoshop User Magazine, Conference Technical Chair for the Photoshop World Conference, Training Director and instructor for KelbyOne Live Seminars, and author of a string of bestselling technology and photography books.