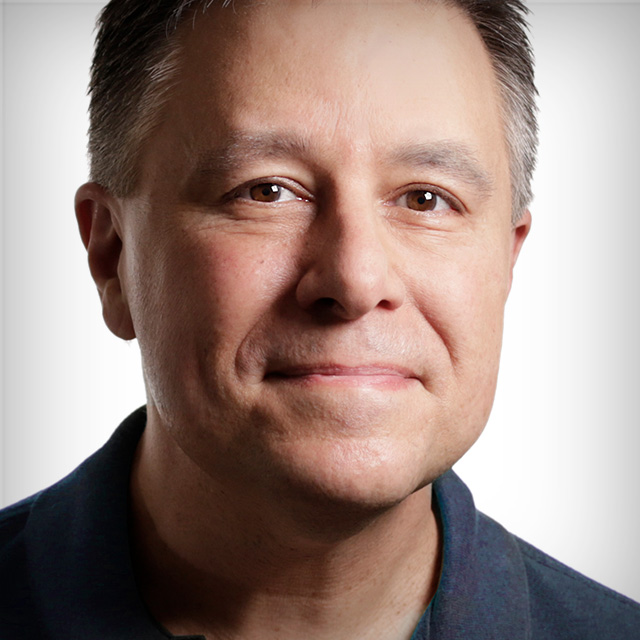 Camera Focus Techniques: The Key To Super Sharp Photos
Lesson 6: Focus System Limitations
Published: March 2017
with Larry Becker
Duration: 1 hour 8 minutes
About Course
Learn all about focusing with Larry Becker! You'll hit the ground running in this class, as Larry starts off with some basic concepts and terminology before digging deeper into everything related to focus techniques, tips, and best practices. Beginners and experienced users alike can benefit from learning how to take advantage what your camera (regardless of manufacturer) has to offer to help you get super sharp photos in all kinds of situations and subject matter. You'll learn how to set the diopter for your vision, how to control depth of field, the differences in focusing when using the viewfinder versus live view, the benefits of back button focusing, and so much more!

DISCUSS

Have a question or comment about this course? Join the conversation today!

Discuss this Course

No materials available for this course

I've mentioned some limitations and some things to look for when you're managing focusing systems.

But with some setups there are even more, so let's go through some of these additional limitations.

There are some prime lenses, and even some super high end modern zoom lenses that have come out on the past year or two.

That have a reputation for great optics and super sharp images.

So, if you're starting with a great, super sharp lens like that,

even areas of potentially soft focus are gonna look sharp.

So with that in mind, there's slightly less need to be exactly precise in nailing your focus.

Certain cameras and lens combinations are gonna be better for focusing in low light.

Now, this is gonna start with the cameras low light capabilities.

But the lens plays a role and the lower the light the less likely that you'll have success with all your focused points.

It's gonna be fewer and fewer that actually work in that low light in a lot of cases.

Just the center point will capture focus and any off center focus points aren't gonna work at all.

Now, when you aren't able to use all your focus points, that can be a function of low light focus capability.

But there are also situations where certain lenses or certain adapters.

With lenses, those combinations won't allow auto-focusing at all.

For example, if you have a lens multiplier and you add that to your lens.

It will usually change the maximum aperture capability of that lens.

A lens that used to be able to reach maybe F4 or F5.6 might now be limited to F8.

And there are focus systems that won't work at F8.

And there are a lot of focus systems out there with lots of autofocus points.

And when you're using an F8 maximum aperture setup, like one of those lens and adapter combinations.

It might limit you to just one or two or just a center focus point.

The good news is that manufacturers want you to know about all this stuff.

So that you're not frustrated trying to use a lens with all your focus points when only a few of the focus points are gonna work.

I did a camera class recently, for the Canon 1DX MKII.

And in that class, I mentioned that there are 61 auto-focus points and all of them can be used at f8.

Now that's awesome.

It's a big improvement, but there are a lot of pages in the manual that list lenses.

And there's a whole chart that tells you which lenses work with which autofocus points.

Lots of modern lenses can use all the autofocus points.

But as you go through the list of dozens, and dozens, and dozens of lenses, there are some that can't use autofocus points.

And they use just groups, like just the center panel, or just some on the outside and some in the middle.

As you start looking into lenses, you might add to your collection.

There are gonna be some focus related considerations that you might never have even thought about.

Besides the speed at which the focus motors in your lens can grab focus.

There's also a consideration about the travel of the focus ring as you manually dial in focus.

You want the travel to be responsive enough so that you don't have to re-grip and adjust a bunch of times.

But you don't want the focus ring to be so restricted that it feels sensitive.

Because that way it can make it a little challenging to get precise with your focus.

Some camera lenses focus by wire.

And what I mean by that is that there is no mechanical connection between the focus ring and the lens movement.

Instead, the act of dialing that focus ring sends a signal into the camera, and that tells the focusing motor what to do.

My experience with manual focus cameras that focused by wire is that it's,

usually, somewhat less responsive and less accurate.

As compared to most mechanical lens focus systems, but that's just my opinion.

And it's not all camera systems.

Just most of the focus by wire cameras that I've shot.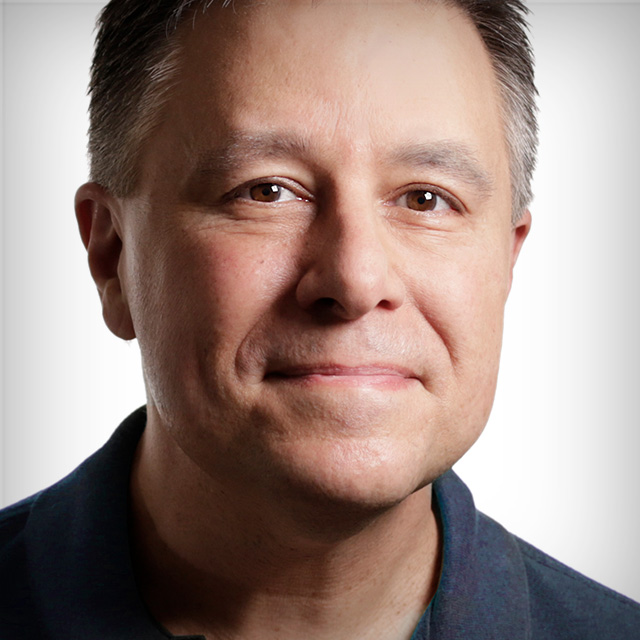 Larry Becker
For more than 25 years, Larry has been simplifying technology and helping people understand it through books, magazine articles, DVDs, online videos, and live training. Larry has been seen by millions of viewers worldwide on web TV shows like DTownTV and Photoshop User TV, but he's most widely known for his work as a trainer and gear reviewer for B&H Photo. Larry's technology training landed him on national TV with Leo LaPorte, on training DVDs in the packages with Sony PDAs, and sharing a stage with Buzz Aldren while representing Palm, Inc. at the giant tech trade shows in Las Vegas. His client list also includes Pepsi, GE, Lawrence Livermore National Labs, and the National Association of Realtors.