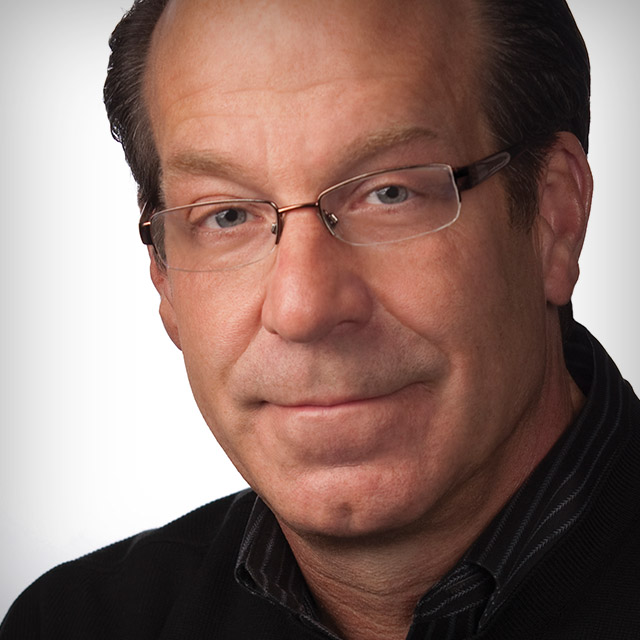 Studio Photography Techniques Using Constant Lighting
Lesson 12: Edge Lighting
Published: July 2013
with James Schmelzer
Duration: 1 hour 19 minutes
About Course
Are you ready to take your lighting skills to the next level? Join Master Craftsmen Photographer James Schmelzer as he guides you through the transition from strobes to using constant lighting sources. We no longer need to use strobes all of the time, and constant lighting gives us the ability to better read the lighting on the face. James starts off with an introduction into lighting theory, then takes you through the step-by-step process of setting up various types of constant lighting sources, and ways to create different effects with some of the lights that are available today. Constant lighting sources make it fun and easy to experiment, and you'll leave the class feeling inspired to try some of the techniques in your own photography!

DISCUSS

Have a question or comment about this course? Join the conversation today!

Discuss this Course

No materials available for this course

Hey in this photograph we are

going to work in the classics

sports type of image so

what we are going to do now

is use those two hair

lights more for just

edge light so, there really

isn't any here the hair is

like back all we are

doing now is just try to

make this photograph really three

dimensional, and for it

to be three dimensional, these lights

are going to come down come they

are going to come iluminate the subject

and again my style is

nothing hitting the nose so

again you have to watch it with those hair lights.

The excellent light or the

hair light or the rim

light never is supposed

to touch the nose, so you

get it off the nose, you

let it hit the sides of the chicks.

Now this is called

the angle of incidence equals the

angle of reflection, if I

put a mirror right here

that mirror would reflect right

into your lens, so when

you are controlling the intensity

or the brightness of these lights,

they're going to appear a lot

brighter than what they really are,

because they're reflecting off the face, straight into the camera.

so I already know ahead

of time that I should

put the diffusion material back

inside these lights right here.

I'm toning them down, I

don't want to blow out the

edge now remember, highlights are

highlights but they are not

supposed to be overexposed they are

not supposed to be blown out

so to do that keep the

diffuser in there and don't

let the lights hit in front

of the face and if you

can try to match the

single amount of brightness or looks

nice and even, so you can

kind see from the placement of

it, that I have

so it's going to do

an edge light, and I'm going

to sit right here, watch that

it doesn't hit the face, keep

this from seeing the camera too much.

Come here and adjust it

don't let it hit the nose, aim

it off your camera a little

bit at the subject OK we got that.

Our background light back there

it's going to expose the background

but I don't want it too bright,

so I turn down one of the bulbs.

Now here comes the coolest part

you'll ever see we're going

to come in now with the

same box we just used,

but what's different about it, is

that I pick in the diffusion material

and I pulled it down halfway,

the only way you can do

this would be with some

kind of GoBo, Screams, but

we're going to do that with just

this box the way it

is now I've taken

the fabric, brought down so

that it can [xx] the light

down below, the extra

material is sharved in

the bottom here, if you

want this to be a

two-stop credation, all you

have to do is bring this up

behind and double it up

but I only want a one-stop, so

now I'm going to

come in with this light and where are we going to place the light?

You don't want the shadow in

the eye, see the

shadow in the eye, so watch

me get that shadow out of

the eye and now watch

how we feather the light and

kind of scheme it right into

the face, now that

isn't cool lighting, now it's

not quite high enough because

I can see it from the

shadow is not quite

in the right spot so I'm

going to raise it up a little

bit more, get that

shadow to come down, get

in as close as I can,

check this to see where

the fall off is.

Close that up to any

high you want it or whenever

you want it's a good day

come here with your soft reflector

and that the lighting of

this photograph will have more

impact than any kind

of light that you are going

to use because of the raw

diffused light coming out of

that bulb, and now I

want to show you one more time,

I'll actually show you in

the photographs, when we

pull this material up and

when we pull it down, how much

more impact you will get

out of this light by bringing

that material down so I'm going to

make sure one more time, as

dramatic as I can get

it Cool now

we are going to spray you down

with the water bottle and make

this look like she was really

working out today, but first

I want to take my exposures,

and get everything ready and then tweak that last minute.

Now as far as white

balance is concerned I don't

really don't care because this is

going to end up being a black and

white photograph for me, but I

want to make sure I've got

the right exposure, and this

one you got to be very accurate

because that bulb is

RAW coming out of there

and it's not a lot it's

darker here it's brighter here

its variation is changing

rapidly, so right aperture

priority let's take a

photograph and it's saying

200 at 3.5.

Now this photograph since it's

all about light and shadow would

really be really dramatic in

black and white, so I'm

going to go into

my settings and switch it

to monochrome so right

where it says picture style, it

says portrait, I'm normally on

portrait when I take a

portrait, and I'm going

to take it off portrait and go

to monochrome and then that

would be black and white [xx]

and now you can see how

dramatic much more dramatic

the lighting is, so if

you really want to learn light

and shadow my opinion, put

your camera to black and white,

and then you'll kind of

see that, but now we are

going to water down and get that

real sweaty, I don't know why

people want a sweaty look,

I'd using a towel trying

to stay cool put a air

conditioner on, so do I get the privilege of doing this?

Okay, so here we go ready?

Close your eyes, now the

closer you bring the water

bottle to him the

bigger the drops will be, you

can cool it and some parts

of your face but in order

for it to be real, it's got

to be real let's take

a look at what each lighter's

doing in the build up of this photograph.

In the first image you can

see the results of the

rim light coming in notice

how it's separating the subject

giving it edge light but not

overexposing the edges, by

placing another one in the

opposite side, we've got

the same type of light

and each edge giving a nice brim effect.

Now we come in with our

background light we light our background put the light.

Close to the background to get

natural falloffs or the edges go dark.

Now we bring in our soft

box up close but it's too soft.

Take the diffusion material on

the front, pull it down

half way pause the

bulbs and add impact to our lighting.

I tried to show you

what's cool about this light

and what's not and when

you start bringing that material down

exposing those bulbs bring in

the box in as close as

you can rotating it in

that light sticking with softer

reflectors, using those rim

lights I think you'll

hopefully get inspired to take

your lighting to the next

level so thank you

for your time I hope you

enjoyed watching this video and

again experiment try the TD6.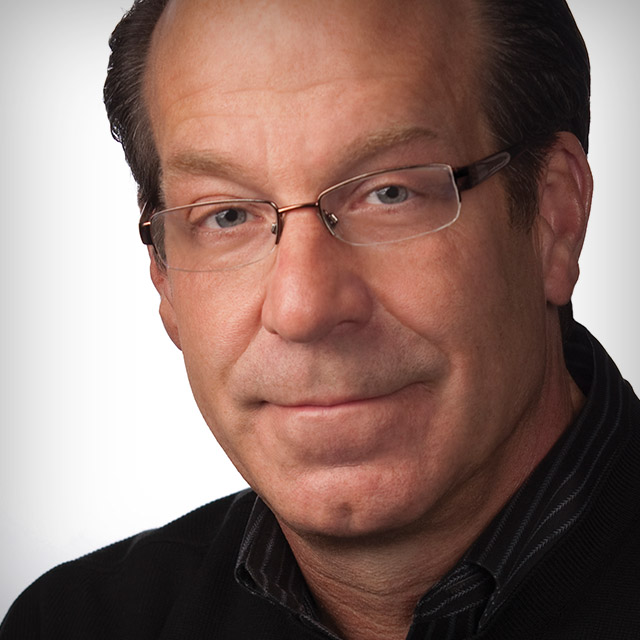 James Schmelzer
James Schmelzer is an award winning photographer, lecturer, and has been the technical representative for F.J. Westcott Company for over 25 years. James has been actively involved in designing new light modifier products as well as creating instructional videos demonstrating control of light. He conducts workshops, speaks at seminars, and demonstrates lighting at tradeshows. He's also the author and creator of the Quality of Light video series. James has been a member of the Professional Photographers of America, where he holds the Master Craftsman Photographer Degree. He also holds a Master's Degree with the Wedding & Portrait Photographers International. James is owner of Elite Photographic Studio in Shelby Township, Michigan where he specializes in High School Senior portraits and Weddings.