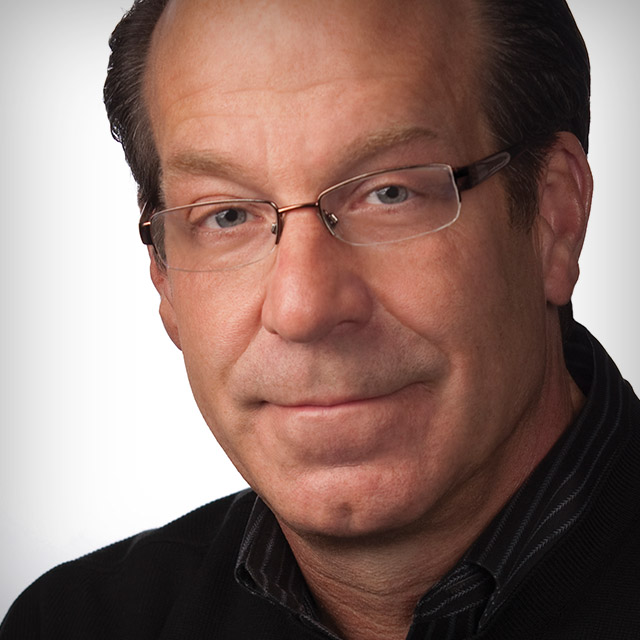 Studio Photography Techniques Using Constant Lighting
Lesson 4: Adding a Reflector
Published: July 2013
with James Schmelzer
Duration: 1 hour 19 minutes
About Course
Are you ready to take your lighting skills to the next level? Join Master Craftsmen Photographer James Schmelzer as he guides you through the transition from strobes to using constant lighting sources. We no longer need to use strobes all of the time, and constant lighting gives us the ability to better read the lighting on the face. James starts off with an introduction into lighting theory, then takes you through the step-by-step process of setting up various types of constant lighting sources, and ways to create different effects with some of the lights that are available today. Constant lighting sources make it fun and easy to experiment, and you'll leave the class feeling inspired to try some of the techniques in your own photography!

DISCUSS

Have a question or comment about this course? Join the conversation today!

Discuss this Course

No materials available for this course

All right let's get on

now talking about, maybe working with a reflector a little bit.

OK so we have our light

and turn your body that

way a little bit, cool I'm

going to put this here behind you

for a minute and

I'm going to grab a reflector and

we're going to see how this reflector works.

All right when you

go to purchase a reflector, there

is different types of reflectors

there is white, there is silver,

there is gold there is all

different surfaces, if your

reflector isn't positioned correctly it's never going to reflect like right now.

If your reflector is vertical the

bottom has to tilt up,

if you're not tilting up

the bottom then your reflector is never going to fill in shadows.

What I'd say do with your

reflectors is I'll twist it like

a potato chip and try

to put some light underneath and

that will get rid of,

if there's any begs from smile

a little bit, if your lights

up too high you create some

begs under here and you put

this underneath and that would

diminish it, but silver

close a lot of times

is too much, silver was

invented for far away,

silver far away a white reflector up closer.

Now can you put your hand behind your ear over here for a moment.

OK, if you have

your reflector back here too

far you're lighting the

ear it doesn't go back

here reflectors placed up

here, see what's

lighting the ear you bring

the reflector forward till it

stops lighting the ear, twist

it up like a potato chip try

to get some light around, and that's

what I call wrap around feel,

so I've taken the

reflector, I've actually purposefully twisted

it up like a potato chip to

let it do that, so I'm

letting you see the ear to

learn that where your reflector

doesn't go back here, comes up

here, you have to

tilt the reflector up, don't let

it be like this don't use

the gold reflector in the studio,

you're just going to turn the

shadows gold, if that light

is not gold and you're making

this, you're making warm shadows against

cool, so I would to

just sticking with a

really soft silver reflector, and

see if it's more efficient from

far away, or sticking with

the white one up close, so

this is called an illuminator

arm, and what's nice about

this arm is that you can

mount the reflector on it,

and so what I would

like to do is just tilt that

up already so that you

know that your reflector always has

to be tilted up on the

bottom, if you

light is up high, and your

reflector is not parallel

to where, the light will hit it

it's called the angle of incidence equal

angle of reflectance, they have

to be parallel, so when you take your reflector.

This is a

nice one because you can do

length with this too, when

you take your reflector, and you

mount it on the stand, try

to either rested

on the floor, on an

angle or mount that

so that it's look,

I'll sample just a little white

reflector it is, but if

you put silver in there right

now, you would just kill the

light, and there wouldn't be

any shadows there at all

because you're using

a soft light that already

makes up shadows, OK, you can put your hair back now.

Remember this light is not

making deep dark shadows, and

if you need a little

bit wrap around out of light

you can take it and rotate

it sideways and that

will help get more light

towards your reflector.

Alright let's move down here.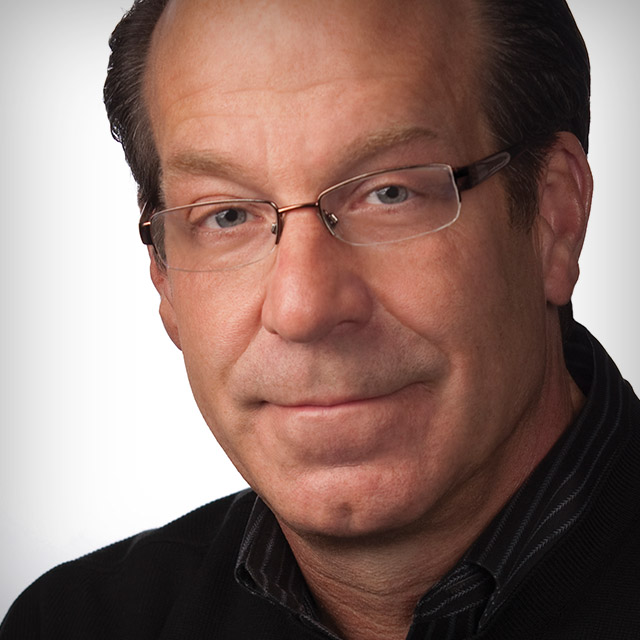 James Schmelzer
James Schmelzer is an award winning photographer, lecturer, and has been the technical representative for F.J. Westcott Company for over 25 years. James has been actively involved in designing new light modifier products as well as creating instructional videos demonstrating control of light. He conducts workshops, speaks at seminars, and demonstrates lighting at tradeshows. He's also the author and creator of the Quality of Light video series. James has been a member of the Professional Photographers of America, where he holds the Master Craftsman Photographer Degree. He also holds a Master's Degree with the Wedding & Portrait Photographers International. James is owner of Elite Photographic Studio in Shelby Township, Michigan where he specializes in High School Senior portraits and Weddings.