Wedding Photography: Rapid-Fire Tips and Tricks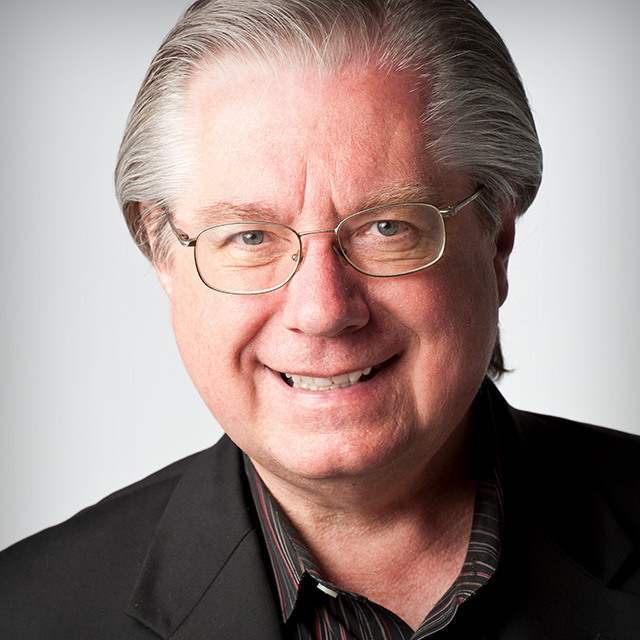 with David Ziser
$29
BUY COURSE
In the end, you'll come away with an arsenal of solid techniques that you can put to work right away for better photos and higher profits.
READ MORE
JOIN NOW
With 400+ courses, a monthly magazine, fresh content added monthly, and guided learning tracks you will quickly start to see the results you've always dreamed of.
lessons:
15 Course Lessons
watched:
753 Member Views
Wedding Photography: Rapid-Fire Tips and Tricks
with David Ziser
In the end, you'll come away with an arsenal of solid techniques that you can put to work right away for better photos and higher profits.
BUY COURSE
Our Courses Are all Broken Down Into Small Lessons
Creating Easy Breaks and Stopping Points
lesson 1:
Shooting in Natural Surroundings
(free course preview)
David talks about the problem situations that wedding photographers must sometimes overcome when shooting on location
3min, 12sec
lesson 2:
Avoiding the Dappled Lighting
Changing position and using an off camera flash to begin setting up the shot
1min, 43sec
lesson 3:
Building the Photograph
Experimenting with lighting and lenses to create the quality bridal shot
3min, 43sec
lesson 4:
Longer Focal Length
Reduce background elements by increasing focal length
2min, 32sec
lesson 5:
Head and Shoulders Shot
Fighting the light background to make this setup work
7min, 38sec
lesson 6:
Pampas Grass Background
Working with lenses, reflectors, and distance to use some pampas grass as a background
6min, 21sec
lesson 7:
Bright, Direct Sunlight
How to get the shots while working in direct sunlight
2min, 58sec
lesson 8:
Checking for Blinkies
One way of setting exposure to make sure you don't have any blinkies in the camera's display
4min, 6sec
lesson 9:
Brick Background
Experimenting with the bride in front of an exterior brick wall and windows
9min, 40sec
lesson 10:
Working with Available Light
Pillars' curved surfaces will show you the direction of the natural light
4min, 4sec
Pay attention to the geography and position the bride and groom in places that draw attention to them
4min, 29sec
lesson 12:
Finding a Location
Looking for a location with good available light and setting up the shot
4min, 18sec
lesson 13:
Classic Profile Views
Starting with some classic angles and experimenting from there
3min, 41sec
lesson 14:
Directional Light
Continue changing the position of the camera and the subjects to find that perfect directional light
2min, 43sec
lesson 15:
Posing for the Final Shots
The day finishes up with a beautiful setup with great lighting and converging lines
8min, 24sec
We've Scoured The Planet For The Best In Their Trade
Those who make learning easy and fun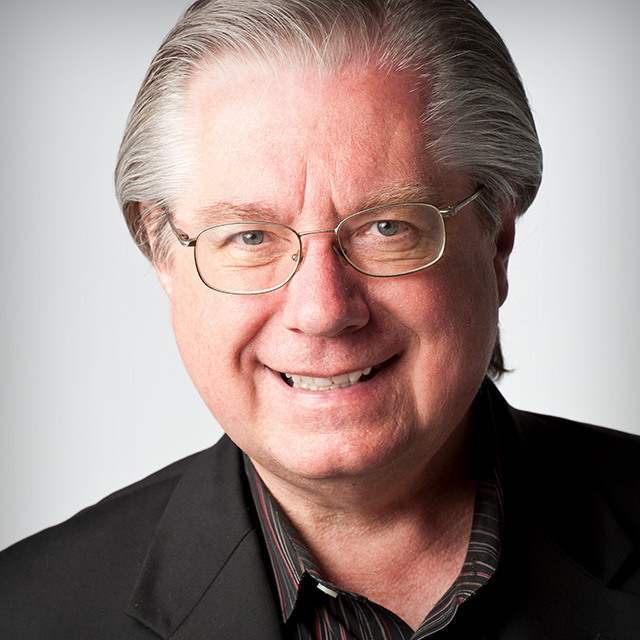 Wedding Photography Lighting & Business Expert
David Ziser is an internationally renowned wedding photographer who shares his knowledge with tens of thousands of photographers worldwide (and in five languages!) David is one of 97 worldwide who hold the highest honor of "Fellow" bestowed by the American Society of Photographers.
Take Your Skills to The Next Level
If You like this course, Check Out These Similar Courses
Want Unlimited Access to Our 900+ Courses?
Become a Member today!
LEARN MORE