Wedding Photography: Stunning Off- Camera Flash Photography Techniques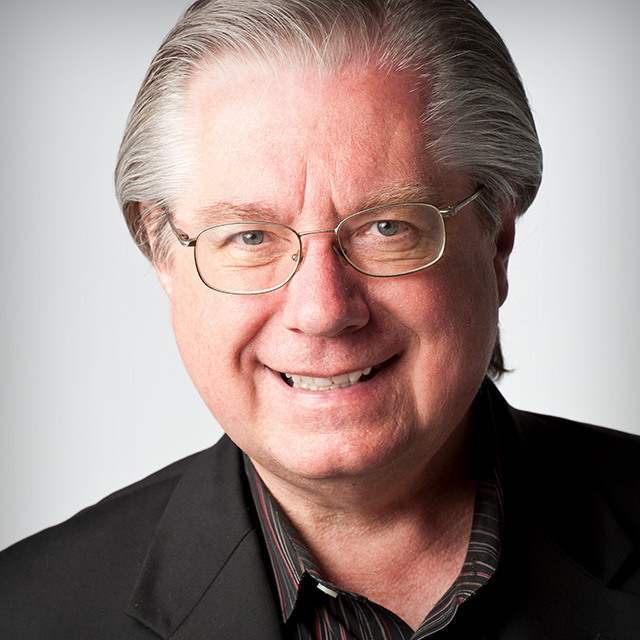 with David Ziser lessons:
15 Course Lessons
watched:
1507 Member Views
Wedding Photography: Stunning Off- Camera Flash Photography Techniques
with David Ziser
Professional wedding photographer David Ziser takes us through his processes during a bridal shoot while utilizing an off-camera flash
BUY COURSE
Our Courses Are all Broken Down Into Small Lessons
Creating Easy Breaks and Stopping Points
lesson 1:
Introduction and Solving Problems
(free course preview)
Every wedding location is different and comes with its own set of challenges for photographers
5min, 16sec
lesson 2:
In Front of the Altar
Here are some tips for using directional lighting and for posing your subject
4min, 41sec
lesson 3:
Setting Up Your Off-Camera Flash
Diffusing your flash through an umbrella will soften the light on your subject
8min, 6sec
lesson 4:
Highlights Next to Shadows
Using your off-camera flash to illuminate your subject's face and creating a nose shadow
5min, 17sec
lesson 5:
Correcting Exposure
There's the blinky method for identifying and eliminating blown-out highlights
2min, 42sec
lesson 6:
Changing Composition
Positioning your subject in the classic S curve, and reducing shutter speed to lighten the background
6min, 28sec
lesson 7:
Adjust the Pose
Shooting the subject from different angles and using the subject to cover objects in the background
4min, 16sec
Using a small, floor flash to illuminate the bride's veil
1min, 24sec
lesson 9:
Stained Glass Background
Shooting the bride in front of a colored window
7min, 13sec
lesson 10:
Survey the Surroundings
It's always good to walk around a new location and find the best angles for your shots
2min, 56sec
lesson 11:
Bouncing the Light
One technique is to bounce the off-camera flash off of a white wall which will produce a large, diffused light source
3min, 6sec
lesson 12:
Beautiful Bridal Images
Playing with the location, the pose, the light source, and the shutter speed in order to get an eye-catching set of images
7min, 7sec
lesson 13:
Looking For a Background
Keep an eye out for interesting backgrounds that really fit your bridal portrait
2min, 40sec
lesson 14:
The Floof and Run
You might need an extra pair of hands to accomplish this bridal shot setup
3min, 25sec
lesson 15:
Cheating the Shutter
One more portrait technique and a summary of everything we covered in the course
3min, 53sec
We've Scoured The Planet For The Best In Their Trade
Those who make learning easy and fun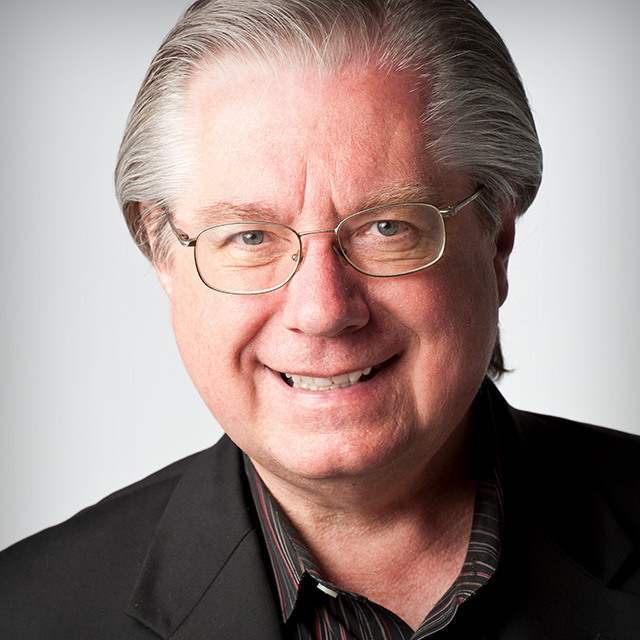 Wedding Photography Lighting & Business Expert
David Ziser is an internationally renowned wedding photographer who shares his knowledge with tens of thousands of photographers worldwide (and in five languages!) David is one of 97 worldwide who hold the highest honor of "Fellow" bestowed by the American Society of Photographers.
Take Your Skills to The Next Level Want Unlimited Access to Our 900+ Courses?
Become a Member today!
LEARN MORE