Wedding Portraits – Classical Lighting and Posing Techniques
Or become a member to get unlimited access to this course & over 800 others
Watch Wedding Portraits – Classical Lighting and Posing Techniques
In this video series, wedding photographer David Ziser goes over the standard poses and lighting setups for wedding portrait photography.
Lesson 1 : Introduction
Lesson 2 : Two-Thirds View
Lesson 3 : Two-Thirds to Profile
Lesson 4 : Profile View
Lesson 5 : Posing the Body
Lesson 6 : Butterfly Lighting Pattern
Lesson 7 : Loop Lighting Pattern
Lesson 8 : Rembrandt Lighting Pattern
Lesson 9 : Split Lighting Pattern
Lesson 10 : Rim Lighting Pattern
Lesson 11 : Review of the Lighting Patterns
Lesson 12 : Broad Lighting
Lesson 13 : Putting It Together
Lesson 14 : Window Lighting
Lesson 15 : Loop Lighting with Profile View
Lesson 16 : Shooting the Groom
Lesson 17 : Vantage Point
Lesson 18 : Posing the Bride and Groom
Lesson 19 : Home Location
Lesson 20 : The Groom
Lesson 21 : Explore the Pose
Lesson 22 : Using the Surroundings
Lesson 23 : Lines, Lines, Lines
Lesson 24 : Hollywood Lighting Technique
Lesson 25 : Light Settings
Lesson 26 : Three-Quarter Portrait
Lesson 27 : Moving Back Outside
Lesson 28 : Archways
Lesson 29 : Flash Outside
Lesson 30 : Summary
David Ziser | Wedding Photography Lighting & Business Expert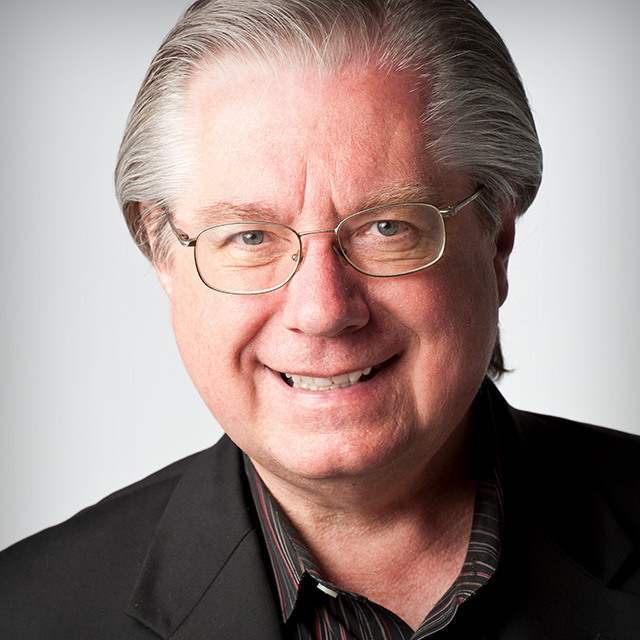 David Ziser is an internationally renowned wedding photographer who shares his knowledge with tens of thousands of photographers worldwide (and in five languages!) David is one of 97 worldwide who hold the highest honor of "Fellow" bestowed by the American Society of Photographers.
Other Courses with David Ziser
---
Can't Decide Which Course to Buy?
Get unlimited access to 800+ Courses When You Become a Pro Member
This plan is for those who want to move ahead even faster by getting totally immersed in our educational experience. This is our complete plan that includes everything to supercharge your learning. Pro members have access to the entire course library including new courses weekly, private webcasts, our super helpful community, all the magazines, a creative toolkit packed with brushes, presets, eBooks, and other freebies, partner discounts, quick tutorials, and our one‑on‑one help desk.
or save $40 with our $199 annual plan