An Expert Guide to Street Photography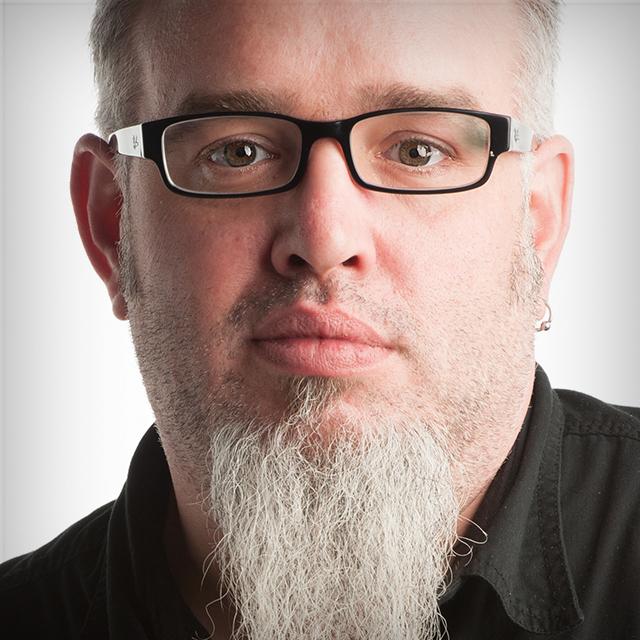 with Zack Arias lessons:
7 Course Lessons
watched:
3281 Member Views
An Expert Guide to Street Photography
with Zack Arias
Street photography is about a moment; a slice of unscripted life. It's about getting in close and getting the shot. Join Zack Arias, an editorial and commercial photographer, on the streets of New York where he shares his tips and techniques for blending into the scene and candidly capturing the people and places around you. Even if street photography is not your thing, you can transfer the techniques and philosophy of street photography into any other genre of photography.
BUY COURSE
Our Courses Are all Broken Down Into Small Lessons
Creating Easy Breaks and Stopping Points
lesson 1:
Introduction
(free course preview)
Zack talks about what street photography means to him and why he is drawn to it. He also discusses his base camera settings and the gear he carries when he heads out into the street.
10min, 55sec
lesson 2:
Coney Island: Part 1
After a train ride Zack explores the people and places around Coney Island.
11min, 8sec
lesson 3:
Coney Island: Part 2
Sometimes you need to find your composition and wait for the right subjects to enter the frame.
9min, 36sec
Whenever you set your camera up for something special, always remember to reset the camera settings back to your normal mode of shooting.
6min, 40sec
Often, the best experiences come when you don't know where you are, don't know where you are headed, and you are just wandering around.
6min, 46sec
lesson 6:
Times Square: Part 1
Times Square is full of people and light 24 hours a day, so there is always something to shoot. Zack shares a cool tip for capturing candid shots on the street.
8min, 26sec
lesson 7:
Times Square: Part 2
There are so many people in Times Square it is very easy to blend in and get close to people, which makes it a great place to get started with street photography.
6min, 0sec
We've Scoured The Planet For The Best In Their Trade
Those who make learning easy and fun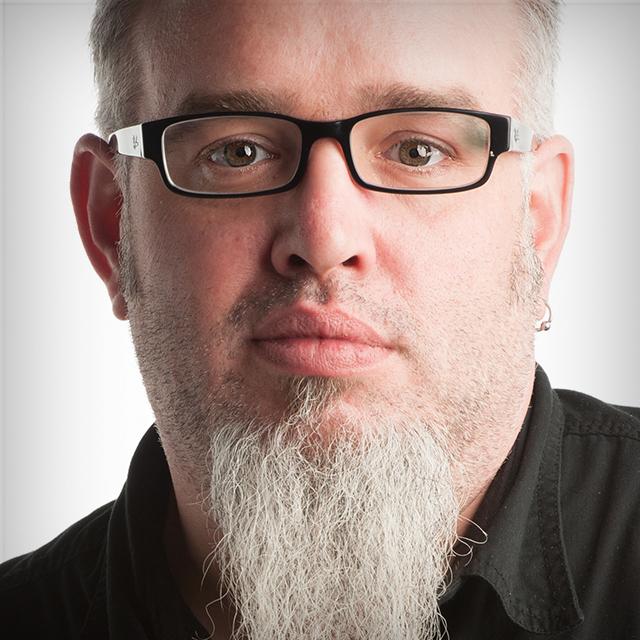 Commercial, Editorial & Advertising Photographer
Zack Arias is an editorial and commercial photographer. His style and approach is simple, straightforward, bold, classic, true, and straight from camera. Zack's greatest talents are his ability to mix with any class of people and to get nervous subjects to relax in front of my camera. He can handle any technical difficulty you can throw at him.
Take Your Skills to The Next Level Want Unlimited Access to Our 900+ Courses?
Become a Member today!
LEARN MORE