The Art of Photography: Straight from My Camera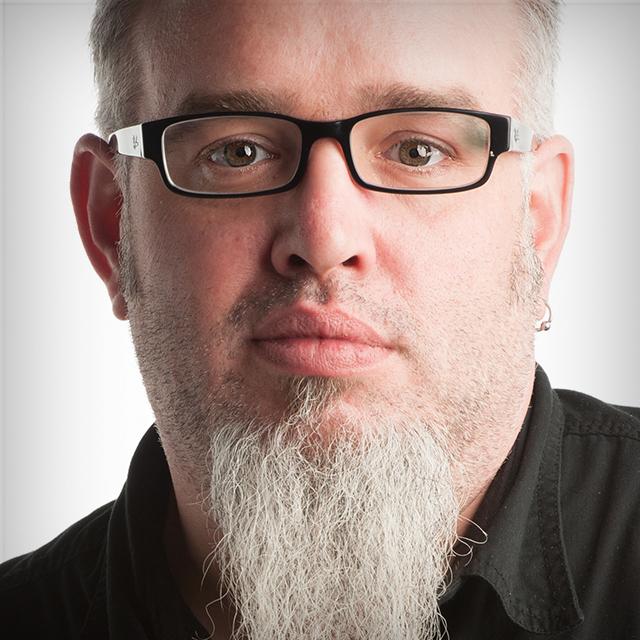 with Zack Arias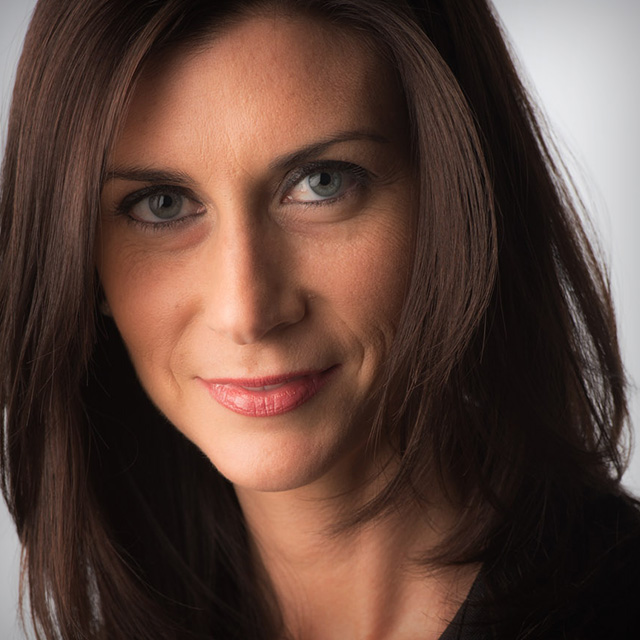 with Mia McCormick lessons:
6 Course Lessons
watched:
755 Member Views
The Art of Photography: Straight from My Camera
with Zack Arias
Join Mia McCormick for a down to earth conversation with Zack Arias, an editorial and commercial photographer based in Atlanta. Over the course of an hour Zack and Mia touch on topics that range from getting started to developing a style, from the value of reinventing yourself to what can come from finding clarity, and so much more. The day comes for all photographers when photography becomes just a job, but you still need to show up and do the work. Zack's insights into his own process can help you find new ways to re-connect to your passion for photography when you are in that rut, or to help you avoid falling into it entirely.
BUY COURSE
Our Courses Are all Broken Down Into Small Lessons
Creating Easy Breaks and Stopping Points
lesson 1:
On Getting Started
(free course preview)
The path to becoming a photographer can take many turns, twists, and even involve overcoming failure.
10min, 11sec
lesson 2:
On Developing a Style
You have to realize style after it is already happening. You have to settle into what you like, what you do, and after many years you can look back and figure out your style.
10min, 52sec
lesson 3:
On Putting Limits on Yourself
Putting limits on yourself will push you to rise to the situation and work with what you have.
8min, 17sec
lesson 4:
On Reinventing Yourself
Giving yourself personal project that challenge you to do things differently can help you add new tools into your photographic toolbox.
10min, 11sec
lesson 5:
On Finding Clarity
Finding ways to clear out the non-essential clutter in your life can create room in your head for new ideas to grow.
14min, 30sec
lesson 6:
On Finding Inspiration
Different people are drawn to different things, and we each need to find the things that revitalize and reinvigorate who we are.
12min, 50sec
We've Scoured The Planet For The Best In Their Trade
Those who make learning easy and fun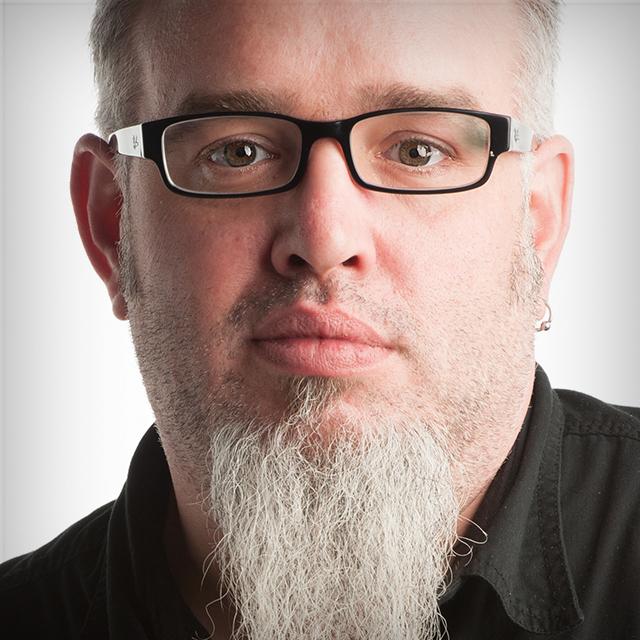 Commercial, Editorial & Advertising Photographer
Zack Arias is an editorial and commercial photographer. His style and approach is simple, straightforward, bold, classic, true, and straight from camera. Zack's greatest talents are his ability to mix with any class of people and to get nervous subjects to relax in front of my camera. He can handle any technical difficulty you can throw at him.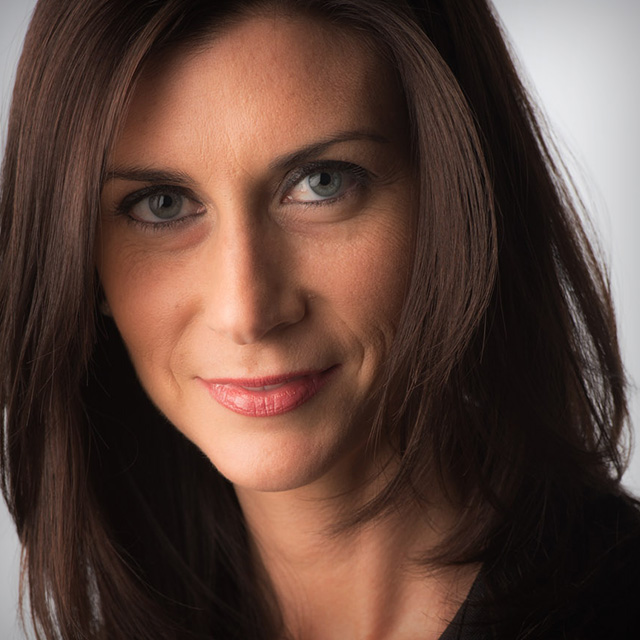 Video Technology, GoPro & Drone Expert
Mia McCormick works as a Director/Producer for Bluewater Media and is a contributor to B&H Photo. She is the producer and host of several interview series designed to lift the voice of women in this industry. Her break out series of inspirational interviews for B&H called "Women of Influence" received national press. She travels across the county teaching at conferences like WPPI, NECC, and PSW.
Take Your Skills to The Next Level Want Unlimited Access to Our 900+ Courses?
Become a Member today!
LEARN MORE