Professional Photography on a Budget: The 5k Challenge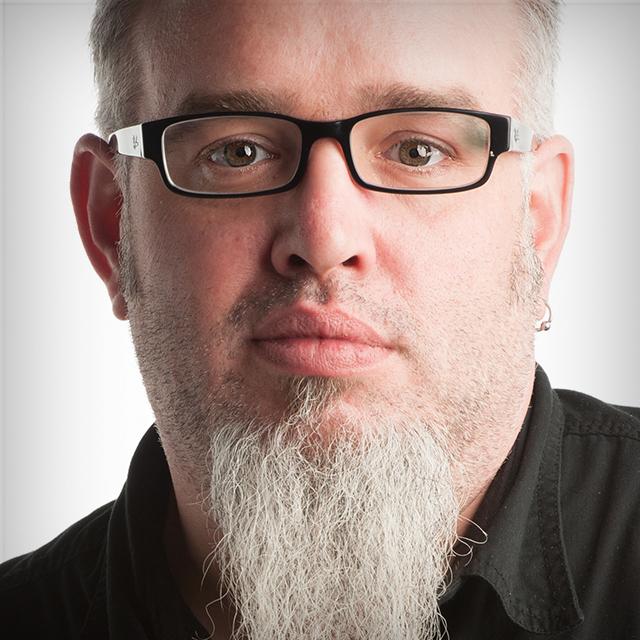 with Zack Arias lessons:
12 Course Lessons
watched:
1280 Member Views
Professional Photography on a Budget: The 5k Challenge
with Zack Arias
What could you do photographically with five thousand dollars? Join Zack Arias as he sets out a challenge to show what can be done on a budget of $5,000. Zack does everything from buying the camera gear to covering his expenses for a weekend of travel in New York City, and even hiring a photo editor to sit down and help him edit his photos down to a tight new body of work. At the end of the project he'll have new gear, an interesting experience, a new portfolio, and money left over to do it again.
BUY COURSE
Our Courses Are all Broken Down Into Small Lessons
Creating Easy Breaks and Stopping Points
lesson 1:
Introduction
(free course preview)
Zack introduces the concept for the class, how it came about, and what will be covered in the rest of the class.
5min, 26sec
It's not all about the gear, but you will need some. Zack breaks down his gear for this adventure, what it cost, and why he chose it.
7min, 43sec
lesson 3:
Getting to New York
New York can be an accessible destination to do on a budget. There's always a lot to see and places to go.
4min, 3sec
Times Square is Zack's starting place of choice to get his head in the right space for shooting in New York.
8min, 22sec
lesson 5:
What Am I looking For?
When you give yourself an assignment for a project like this you need to define what it is that you are looking for before you head out to shoot.
14min, 48sec
lesson 6:
Finding Character
As you seek out backgrounds, characters, and light you will need strategies for making contact and a whole lot of patience.
14min, 26sec
The city comes alive at night and there are still many opportunities for street portraits. You may want to bring along some additional light.
9min, 4sec
Day 2 of the project finds Zack shooting in and around Central Park.
11min, 33sec
lesson 9:
Working with a Photo Editor
Zack invested a portion of his budget to hire a photo editor to help him create a cohesive body of work from this project. An outside perspective from a professional photo editor can give you an objective opinion of your work.
14min, 39sec
lesson 10:
Choosing the Stronger Image
Editing is a fluid process that can change based on other image choices that you make.
12min, 17sec
lesson 11:
Finding Ways to Stand Out
Sometimes your editing process can be improved by making a small print of each photo so that you can arrange them, hang them on the wall, pass them around, and experience your work in a physical way.
6min, 4sec
lesson 12:
Making the Final Edit
A portfolio should show a variety in the images, a visible connection between the photographer and the subjects, and a sense of the environment in which it all takes place.
16min, 11sec
We've Scoured The Planet For The Best In Their Trade
Those who make learning easy and fun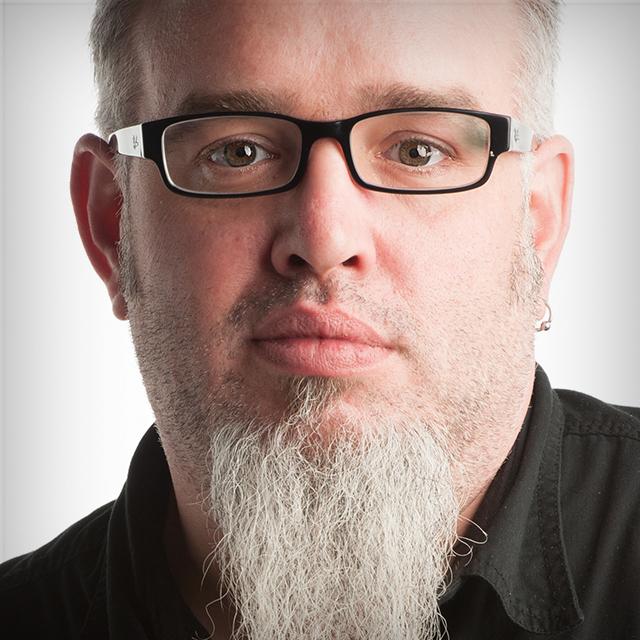 Commercial, Editorial & Advertising Photographer
Zack Arias is an editorial and commercial photographer. His style and approach is simple, straightforward, bold, classic, true, and straight from camera. Zack's greatest talents are his ability to mix with any class of people and to get nervous subjects to relax in front of my camera. He can handle any technical difficulty you can throw at him.
Take Your Skills to The Next Level Want Unlimited Access to Our 900+ Courses?
Become a Member today!
LEARN MORE