Adobe InDesign and Photoshop CS4 Integration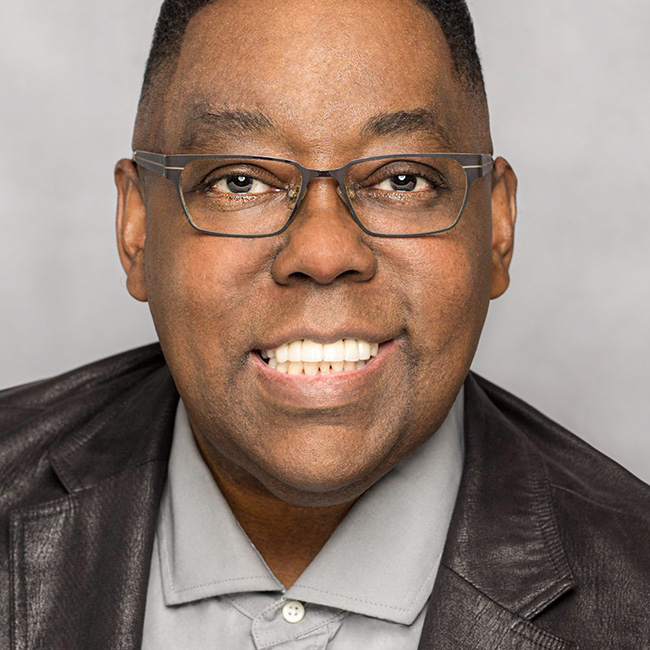 with Terry White
JOIN NOW
With 900+ courses, a monthly magazine, community forums, discounts, free presets, brushes, and more, you'll see why KelbyOne is where photography clicks.
lessons:
21 Course Lessons
watched:
237 Member Views
Adobe InDesign and Photoshop CS4 Integration
with Terry White
How to get the most out of using these powerful applications together
BUY COURSE
Our Courses Are all Broken Down Into Small Lessons
Creating Easy Breaks and Stopping Points
lesson 1:
Custom Settings
(free course preview)
Setting up InDesign defaults with your personal preferences
3min, 17sec
lesson 2:
Creating Frames
Frames are necessary for placing anything in an InDesign document
4min, 56sec
lesson 3:
Placing Content
This lesson covers three ways to place content into your document
6min, 57sec
lesson 4:
Scaling and Cropping
Fitting the content into the size of the frames
9min, 32sec
Resolution must be considered when you are resizing images in your document
5min, 50sec
Knowing your frame size is important to know before resizing the image in Photoshop
7min, 0sec
lesson 7:
Editing Originals
Now we see the advantage of working with Photoshop files in InDesign
8min, 27sec
lesson 8:
Document Templates
Opening and editing InDesign templates
12min, 33sec
lesson 9:
Working with Camera Raw Files
There is a workaround to use with Camera Raw files and InDesign
9min, 6sec
lesson 10:
Transparency Effects
Each new version of InDesign includes new transparency effects
7min, 21sec
Moving text around a placed object
5min, 43sec
lesson 12:
Content Aware Scaling
Scaling an image to fit the frame you have created
6min, 59sec
lesson 13:
RGB vs CMYK Color
Before printing, it is important to be thinking about color space
6min, 4sec
lesson 14:
Color Management
Making sure your color is consistent between applications
2min, 56sec
lesson 15:
Sampling Color
Using the eyedropper tool to sample a color for your document
3min, 9sec
lesson 16:
Colorize a Grayscale Image
Adding some color to a grayscale image
4min, 16sec
lesson 17:
Colorize an RGB Image
This trick can be used to add color to a color image
2min, 28sec
lesson 18:
Place Image Inside Text
Turn text into vector outlines to place an image inside of it
3min, 42sec
lesson 19:
Contact Sheets
Creating a contact sheet inside of InDesign
4min, 13sec
lesson 20:
Compound Paths
Use the Make Compound Path to create a complex path from individual shapes
4min, 5sec
lesson 21:
Layout from Scratch
Going from start to finish with laying out an InDesign document
19min, 30sec
We've Scoured The Planet For The Best In Their Trade
Those who make learning easy and fun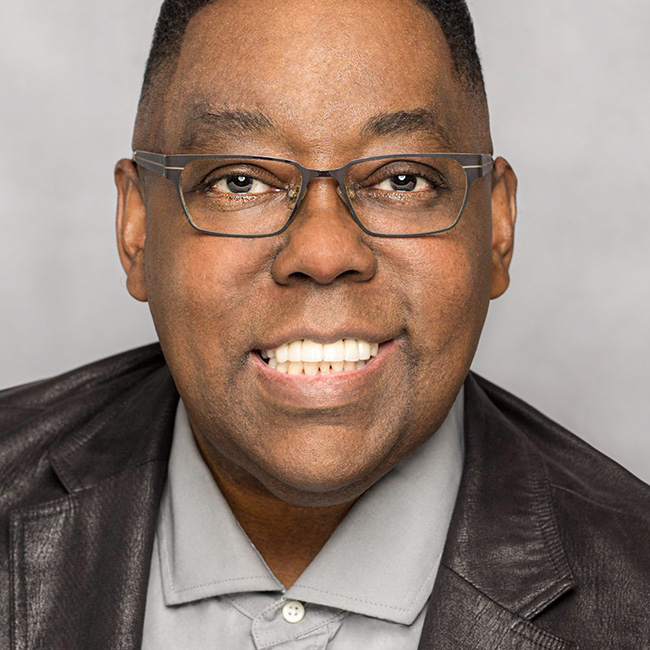 Adobe's Worldwide Photography & Photoshop Evangelist
Terry is a Worldwide Creative Cloud Design Evangelist for Adobe Systems, Inc., where he leads the charge in sharing Adobe's Creative Cloud products to users around the world. Terry is an Adobe Certified Expert, author of Secrets of Adobe Bridge, co-author of InDesign CS/CS2 Killer Tips, runs Best App Site and Terry White's Tech Blog, and is a key presenter at conferences around the world.
Take Your Skills to The Next Level
Want Unlimited Access to Our 900+ Courses?
Become a Member today!
LEARN MORE