Dreamweaver Crash Course, Part 2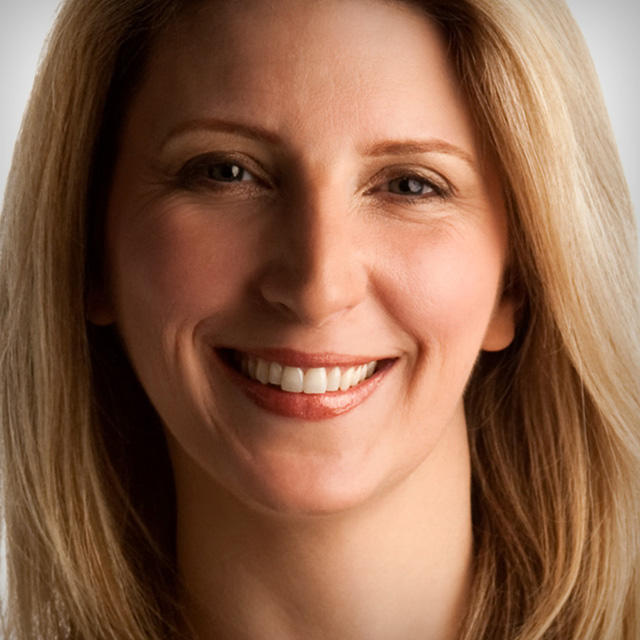 with Janine Warner
$29
BUY COURSE
Take your Web design skills to the next level with Dreamweaver's template features, which make it easy to create new pages quickly and make global updates to many pages at once. Yo...
READ MORE
JOIN NOW
With 900+ courses, a monthly magazine, community forums, discounts, free presets, brushes, and more, you'll see why KelbyOne is where photography clicks.
lessons:
14 Course Lessons
Dreamweaver Crash Course, Part 2
with Janine Warner
Take your Web design skills to the next level with Dreamweaver's template features, which make it easy to create new pages quickly and make global updates to many pages at once. You will learn how to insert Flash video, embed code for video from YouTube, Vimeo, and other sites, and even create Javascript rollover effects.
BUY COURSE
Our Courses Are all Broken Down Into Small Lessons
Creating Easy Breaks and Stopping Points
lesson 1:
Overview
(free course preview)
1min, 58sec
lesson 2:
Setting Up the Site
3min, 52sec
lesson 3:
Creating a Navigation Menu
9min, 17sec
lesson 4:
Working with Templates
10min, 27sec
lesson 5:
Creating Templates with Editable Regions
12min, 47sec
lesson 6:
Creating Pages from a Template
6min, 33sec
lesson 7:
Making Global Updates by Editing a Template
9min, 21sec
lesson 8:
Using CSS to Change Template Designs
8min, 36sec
lesson 9:
Detaching and Attaching Templates
5min, 17sec
lesson 10:
Saving Any Page as a Dreamweaver Template
11min, 13sec
lesson 11:
Embedding Code from YouTube
12min, 2sec
lesson 12:
Inserting Flash Videos
4min, 26sec
lesson 13:
Creating a Simple Rollover Image
5min, 58sec
lesson 14:
Creating Complex Rollover Effects
11min, 48sec
We've Scoured The Planet For The Best In Their Trade
Those who make learning easy and fun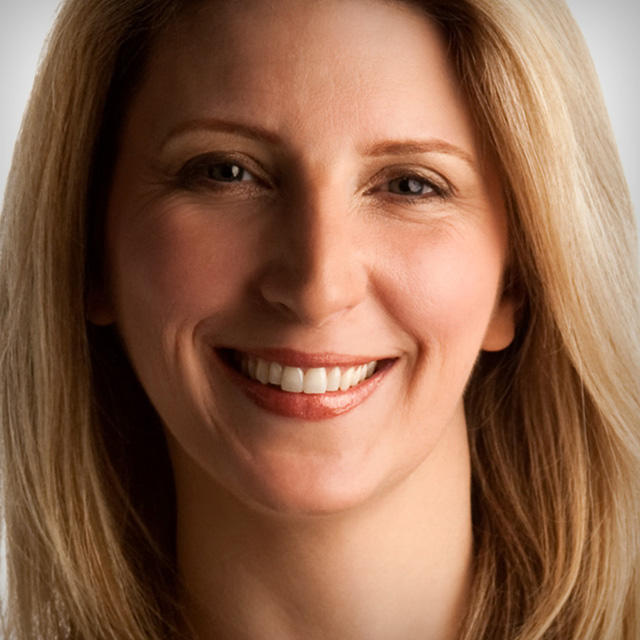 Internationally Known Web Design Expert
Janine's best-selling books and videos on web design have won her an international following. Since 1996, she's written more than a dozen books about the Internet, including Web Sites For Dummies, Dreamweaver For Dummies, and Mobile Web Design For Dummies. She hosts a variety of Web design training videos on Adobe Dreamweaver and CSS. She is also the creator of the web design-training site DigitalFamily.com.
Take Your Skills to The Next Level
Want Unlimited Access to Our 900+ Courses?
Become a Member today!
LEARN MORE