Tips & Tricks for Black and White Conversions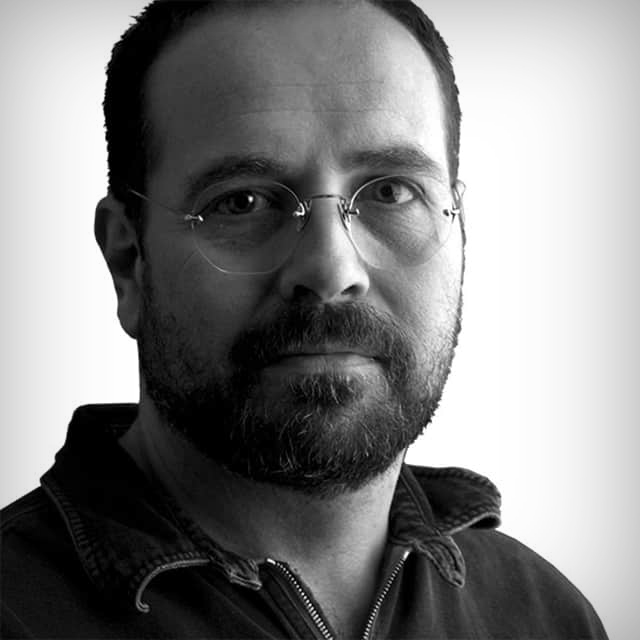 with Vincent Versace
$29
BUY COURSE
In his latest class, From Oz to Kansas 2.0, master photographer Vincent Versace takes the student through the various processes and conversion options using both Photoshop and seve...
READ MORE
JOIN NOW
With 900+ courses, a monthly magazine, community forums, discounts, free presets, brushes, and more, you'll see why KelbyOne is where photography clicks.
lessons:
11 Course Lessons
watched:
1273 Member Views
Tips & Tricks for Black and White Conversions
with Vincent Versace
In his latest class, From Oz to Kansas 2.0, master photographer Vincent Versace takes the student through the various processes and conversion options using both Photoshop and several 3rd party plug-in options. The result is a thorough explanation that yields impressive control over a wide variety of subtle aspects of black and white images converted from color originals. You will learn several conversion techniques and methods for blending various conversions with one another to give you, the artist, a finished image that is the exact image you saw in your mind's eye when you first considered your image. From tradition and theory to practical implementation, From Oz to Kansas 2.0 is exactly the kind of class that has helped Versace develop his loyal following.
BUY COURSE
Our Courses Are all Broken Down Into Small Lessons
Creating Easy Breaks and Stopping Points
lesson 1:
Introduction
(free course preview)
Black and white images and understanding the best ways to capture them, is the starting point.
2min, 28sec
lesson 2:
The Influence of Channels
After briefly discussing downloads and presets, Versace takes you through the characteristics of color channels and uses them to blend a rich black and white image.
22min, 24sec
lesson 3:
Classic B&W Conversions Using LAB
The LAB color space allows users to create 2 B&W conversions that are decidedly better than simple desaturation.
8min, 48sec
lesson 4:
Gradient Map Conversions
Gradient map conversions are powerful when applied to images which are nearly monochromatic to begin with, and are even more powerful when you strategically apply curves adjustments.
9min, 40sec
lesson 5:
Using B&W Conversions to Improve Color Images
Not only can a good B&W improve the values of a color image, they can be used to target challenging color image enhancements as well.
3min, 21sec
A great method for analysis. A terrible method for straight conversions.
3min, 48sec
lesson 7:
InfraRed Conversions
Starting with an image captured by an IR modified digital camera, special B&W conversions can recreate a convincing IR film look.
11min, 33sec
lesson 8:
Multi-Channel Mixer with Silver Efex Pro
This technique most closely approximates film B&W control and allows the greatest amount of control over subtle aspects of the image conversion.
28min, 19sec
lesson 9:
Multi-Channel Mixer Using Only Photoshop
Using sample points and color correcting by the numbers, this conversion technique doesn't use 3rd party plug-ins but it's still incredibly powerful and gives users tremendous control over subtle aspects of the image.
8min, 4sec
lesson 10:
Silver Efex Pro 2 Overview
Vincent takes us through the various features and functions of Nik's popular, feature-rich black and white conversion tool.
8min, 12sec
lesson 11:
Black and White Isn't Always the Answer
Some images should never be black and white. How do you know and what should you do about it?
3min, 40sec
We've Scoured The Planet For The Best In Their Trade
Those who make learning easy and fun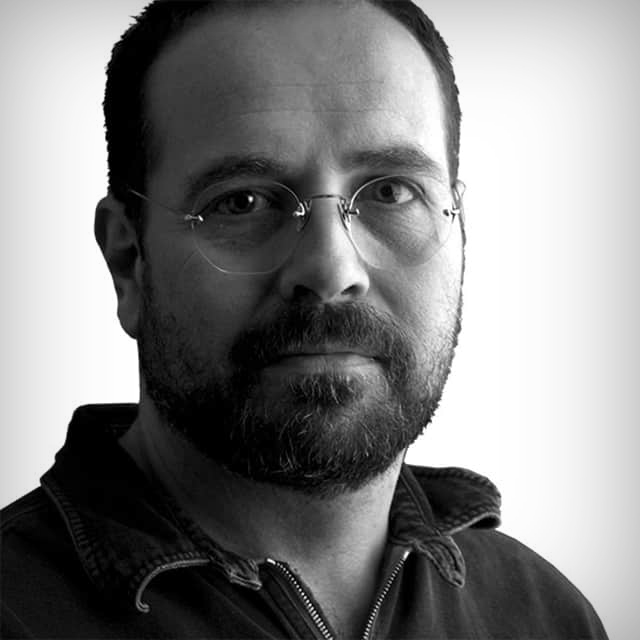 meet
&nbspVincent Versace
World-Renowned Pioneer - The Art & Science of Digital Photography
Vincent Versace is an internationally recognized pioneer in the art and science of digital photography. His passion for natural light photography has contributed to innovative breakthroughs across the digital image value chain. Throughout his career he has won a wide variety of high profile awards and published numerous books. Today he divides his time between commercial and fine art photography assignments, teaching, and consulting.
Take Your Skills to The Next Level
If You like this course, Check Out These Similar Courses
Want Unlimited Access to Our 900+ Courses?
Become a Member today!
LEARN MORE