Lighting On a Laptop: How to Light Like a Sunbeam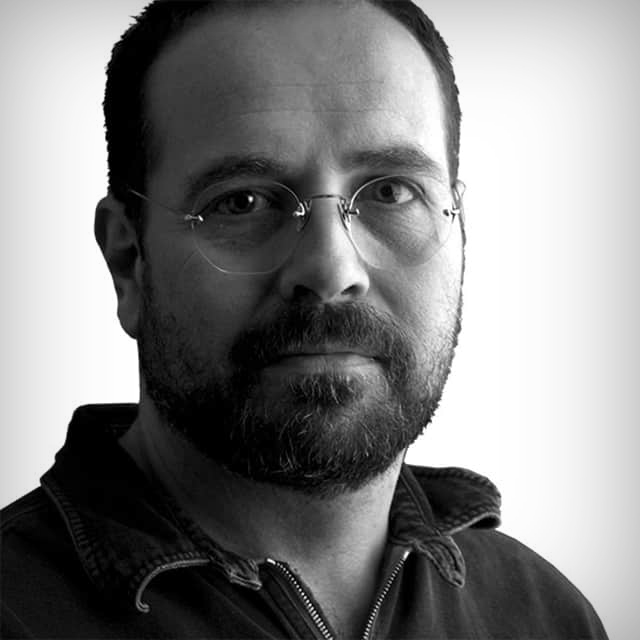 with Vincent Versace
$29
BUY COURSE
This course is a follow-up to Vincent's earlier course, Retouching a Portrait in 15 Minutes
READ MORE
JOIN NOW
With 900+ courses, a monthly magazine, community forums, discounts, free presets, brushes, and more, you'll see why KelbyOne is where photography clicks.
lessons:
7 Course Lessons
watched:
216 Member Views
Lighting On a Laptop: How to Light Like a Sunbeam
with Vincent Versace
This course is a follow-up to Vincent's earlier course, Retouching a Portrait in 15 Minutes
BUY COURSE
Our Courses Are all Broken Down Into Small Lessons
Creating Easy Breaks and Stopping Points
lesson 1:
Analyze the Image
(free course preview)
Analyzing an image by using an image map and then removing color cast
15min, 16sec
lesson 2:
Converting 16bit to 8bit
This step will help minimize artifacts in the photo correction process
4min, 36sec
lesson 3:
Creating a Master Layer
The master layer will serve as an exit strategy in case we want to back up
12min, 48sec
lesson 4:
Render Lighting Effects Filter
This is one of the most powerful and one of the most misunderstood filters in Photoshop
22min, 31sec
lesson 5:
Skylight Filter and Realistic Shadow
Wherever there is light, there is shadow
9min, 38sec
lesson 6:
Midtone Contrast
I use this technique on all of my images
4min, 44sec
lesson 7:
Preparing for Print
Depending on your printer, you may need to make some final adjustments
4min, 36sec
We've Scoured The Planet For The Best In Their Trade
Those who make learning easy and fun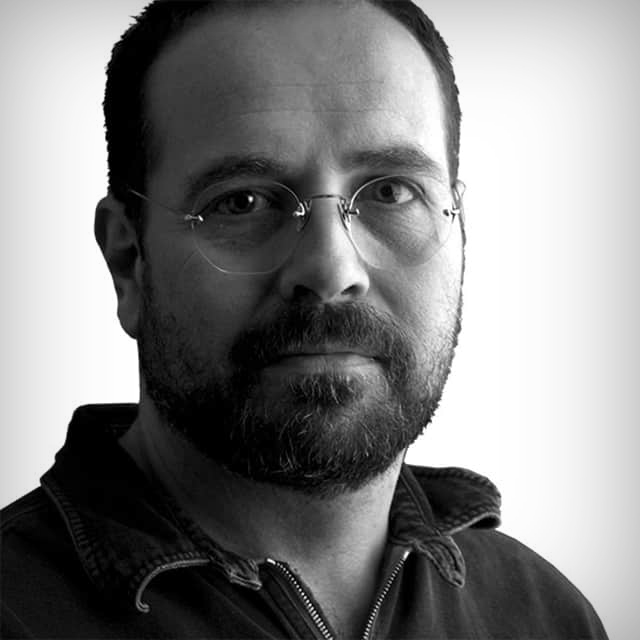 meet
&nbspVincent Versace
World-Renowned Pioneer - The Art & Science of Digital Photography
Vincent Versace is an internationally recognized pioneer in the art and science of digital photography. His passion for natural light photography has contributed to innovative breakthroughs across the digital image value chain. Throughout his career he has won a wide variety of high profile awards and published numerous books. Today he divides his time between commercial and fine art photography assignments, teaching, and consulting.
Take Your Skills to The Next Level
Want Unlimited Access to Our 900+ Courses?
Become a Member today!
LEARN MORE