The Essential Elements of Retouching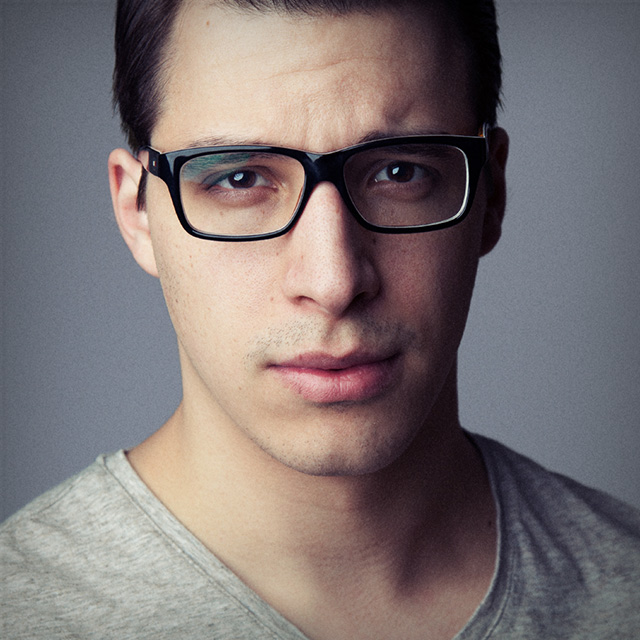 with Viktor Fejes lessons:
13 Course Lessons
watched:
4235 Member Views
The Essential Elements of Retouching
with Viktor Fejes
Learn the essential elements of retouching. Join Viktor Fejes as he provides you with a solid a foundation for how to approach retouching. This is not a class on how to use the basic tools of retouching, but rather how to think about retouching in a logical and methodical fashion, so that you can develop a workflow to properly retouch a photo from start to finish. You'll learn how to evaluate an image, how to start in Camera Raw, how to structure your layers in Photoshop, how to use techniques involving false colors to fine tune texture, tones, and color, and all the while gaining a firm understanding for why you would approach retouching in this way.
BUY COURSE
Our Courses Are all Broken Down Into Small Lessons
Creating Easy Breaks and Stopping Points
lesson 1:
Where to Begin
(free course preview)
Join Victor as he introduces the class and discusses what will be covered in the lessons that follow.
2min, 8sec
lesson 2:
How to Think About Retouching
We are in the business of selling images, and this should inform your approach to retouching.
6min, 40sec
lesson 3:
How an Image is Built
5min, 35sec
Your approach to your raw conversion is based upon the goals of your project.
5min, 30sec
lesson 5:
Structure Your Layers
You can create a non-destructive workflow by properly structuring your layers.
7min, 50sec
False color is very important, and it's origins come from the movie industry to help you retouch your photos.
21min, 23sec
lesson 7:
Destructive Editing
There will often be instances where some destructive editing has to be done, so your approach to when in your workflow it is done becomes very important.
8min, 6sec
Cleaning up the texture in a portrait is an important step in the overall workflow.
23min, 22sec
lesson 9:
Tones: Global Adjustments
The first step is a global tone adjustment using adjustment layers.
8min, 42sec
lesson 10:
Tones: Local Adjustments
Dodging and burning is the classic local tonal adjustment made by retouchers.
17min, 2sec
Colors are important for unifying the image. Adjusting hue and saturation will have a big impact.
12min, 1sec
From adding contrast to sharpening, there are a number of techniques you can apply to complete your retouching process.
4min, 20sec
lesson 13:
Closing Thoughts
Victor wraps up the class with some closing thoughts on where to go from here.
1min, 35sec
We've Scoured The Planet For The Best In Their Trade
Those who make learning easy and fun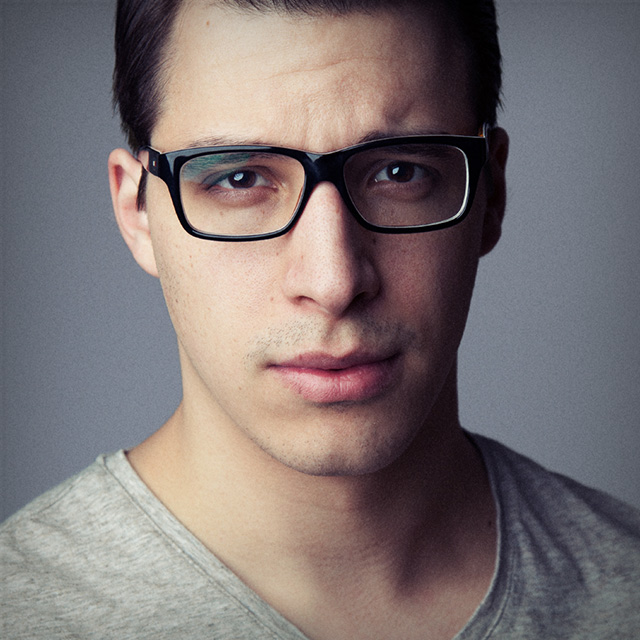 High-End Retoucher & Found of GILD Studios
Viktor Fejes is a top, high-end photo retoucher with an international clientele, including major magazines and celebrities. He has been using Photoshop since he was eight years old. He is the Head Retoucher and Founder at GILD Studios, a renowned boutique retouching studio known for going the extra mile.
Take Your Skills to The Next Level Want Unlimited Access to Our 900+ Courses?
Become a Member today!
LEARN MORE