The Secrets to Properly Convert Your Images to Black & White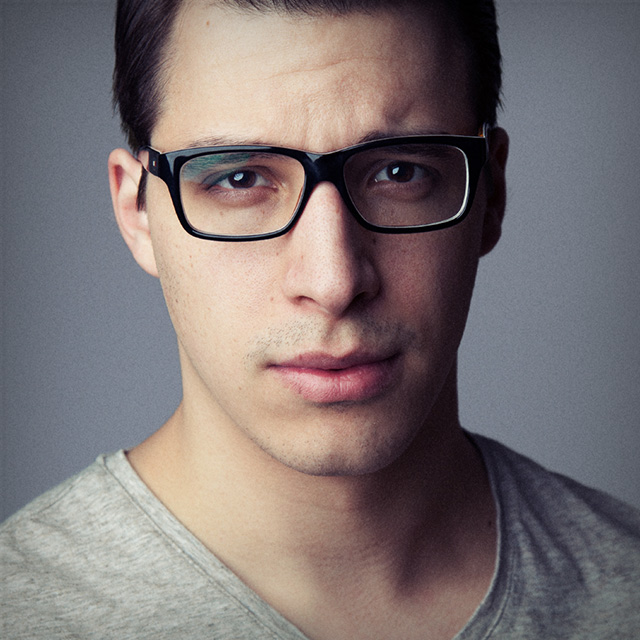 with Viktor Fejes lessons:
12 Course Lessons
watched:
2413 Member Views
The Secrets to Properly Convert Your Images to Black & White
with Viktor Fejes
There are a lot of ways to convert a color photo to B&W, but have you ever considered what goes into doing it with the highest level of control by harnessing some of Photoshop's most powerful tools? If not, then join Viktor Fejes for a deep dive into how to properly convert your photos to B&W. No matter what method you use to convert to B&W you are always concerned with removing color, controlling contrast and tonality, and enhancing detail. In this class Viktor steps you through his B&W workflow and demonstrates techniques for using adjustment layers, creating a LUT for re-use, dodging and burning, manipulating tonal values locally, bringing out detail, adding grain, and so much more to achieve that B&W mood you had in your minds eye from the start. You'll come away with a new set of techniques and a greater understanding for the fundamentals of B&W conversions.
BUY COURSE
Our Courses Are all Broken Down Into Small Lessons
Creating Easy Breaks and Stopping Points
lesson 1:
Introduction
(free course preview)
The instructor introduces the class and discusses what will be covered in the lessons that follow.
2min, 20sec
lesson 2:
What Makes a Color Image?
Increase your understanding of what a color image is comprised of in Photoshop.
6min, 21sec
lesson 3:
Exploring B&W Conversion in Camera Raw
Viktor demonstrates how B&W conversion can happen in the Camera Raw plug-in, and a possible limitation.
4min, 15sec
lesson 4:
Exploring Conversion to B&W in Photoshop
Using a color wheel Viktor investigates converting color to B&W in Photoshop, and then begins to work on an actual photo.
5min, 0sec
lesson 5:
Adjusting Tonal Contrast
After removing the color, Viktor turns his attention to adjusting tonal contrast.
12min, 20sec
lesson 6:
Introducing a Hint of Color
For some photos it can be helpful to add in some color into the photo.
2min, 10sec
It is possible to create a look up table from your previous adjustments to be able to re-apply those settings on other photos.
6min, 12sec
lesson 8:
Manipulate Local Tonal Values
Using a series of adjustment layers and masks, Viktor shows how we can make focused tonal adjustments to specific regions of the photo.
11min, 0sec
lesson 9:
Dodging and Burning
Dodging and burning is the process of lightening and darkening different parts of the image to enhance tonal values.
14min, 11sec
lesson 10:
Enhance Details
Viktor demonstrates multiple techniques for enhancing details.
14min, 5sec
A little bit of grain can add a nostalgic feel to your B&W conversions.
10min, 28sec
lesson 12:
Recap of Steps
Viktor wraps up the class with a review of all steps we've taken to produce the final image.
2min, 12sec
We've Scoured The Planet For The Best In Their Trade
Those who make learning easy and fun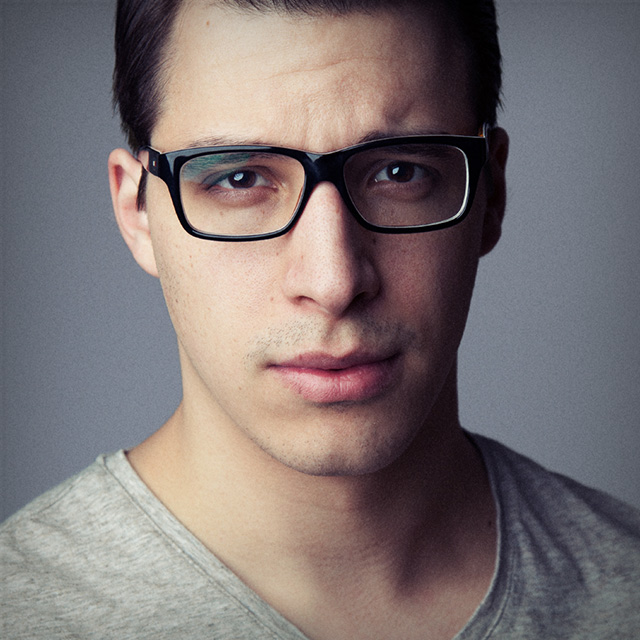 High-End Retoucher & Found of GILD Studios
Viktor Fejes is a top, high-end photo retoucher with an international clientele, including major magazines and celebrities. He has been using Photoshop since he was eight years old. He is the Head Retoucher and Founder at GILD Studios, a renowned boutique retouching studio known for going the extra mile.
Take Your Skills to The Next Level Want Unlimited Access to Our 900+ Courses?
Become a Member today!
LEARN MORE