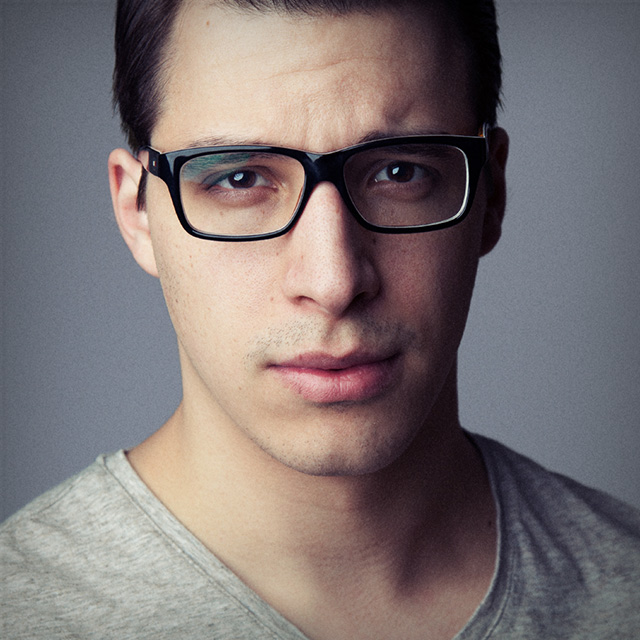 Advanced Photoshop: The Psychology and Science Behind Color Grading
Lesson 1: Importance of Color
Published: September 2017
with Viktor Fejes
Duration: 1 hour 57 minutes
About Course
Join Viktor for an advanced look at essential elements of color theory. From understanding color models and the science of RGB, to how to apply this knowledge when performing practical tasks such as color correcting and color grading. Viktor starts with the fundamentals and works up to advanced techniques used in cinema. If you want to manipulate color at will, understand the reasons why, and make your images look fantastic while doing it, then this class is for you.

DISCUSS

Have a question or comment about this course? Join the conversation today!

Discuss this Course

No materials available for this course

[MUSIC]

Hi, my name is Viktor and welcome to my Color Theory class.

In this class, we are going to be answering the question when and how you should use color.

You know there are many instances when people use color in different ways.

Like they use selective color in Photoshop.

They use hue and saturation, they use curves and all those things to add color to an image or change color on images.

Now the problem with that is that, that sometimes it's not enough to just add a couple of colors here or there.

Sometimes you have to know exactly what you're doing.

I think it's important to note that color has like a mathematical basis and

even though it has, as I mentioned, mathematical basis it's not boring at all, I assure you.

You are going to be able to manipulate color at will if you just watch this class.

So getting into it.

I think color is important because, you know, it's part of our culture and

we have to know that to basically sell our images we have to know what color resonates with certain people.

Obviously there is this list where you can, what you can find on the internet like this color means that,

and that color means this, but it's all rubbish because it changes from culture to culture.

So the best way to get ahead of the game is that to just,

you know, basically just study these things.

And then you will realize how you can mimic certain colors and how you can use that to your advantage.

Now, when it comes to color, it's very important to note certain things.

There is like the practical use of colour, when you get into Photoshop and you manipulate it.

You get into curves and such.

And there is the color which is concerned with like the colour space, the color model that you can use.

And this is all what we are going to cover in this course.

So I think let's just jump into it.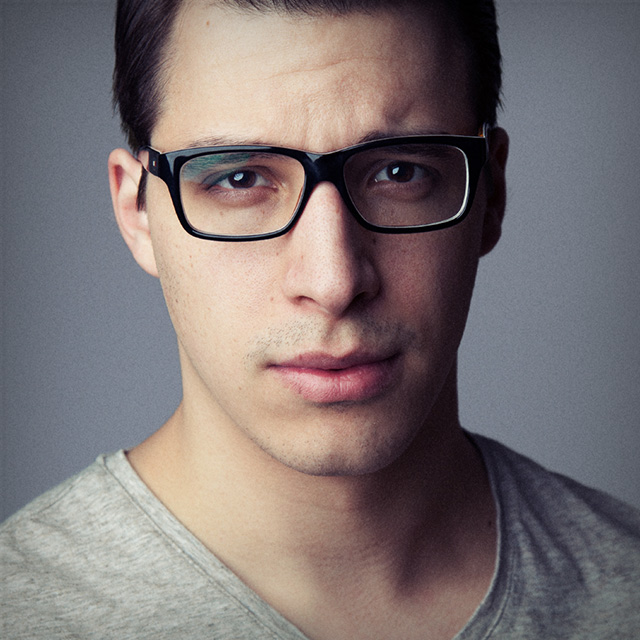 Viktor Fejes
Viktor Fejes is a top, high-end photo retoucher with an international clientele, including major magazines and celebrities. He has been using Photoshop since he was eight-years-old. He is the Head Retoucher and Founder at GILD Studios, a renowned boutique retouching studio known for going the extra mile.