How to Get the Most Out of Adobe Creative Cloud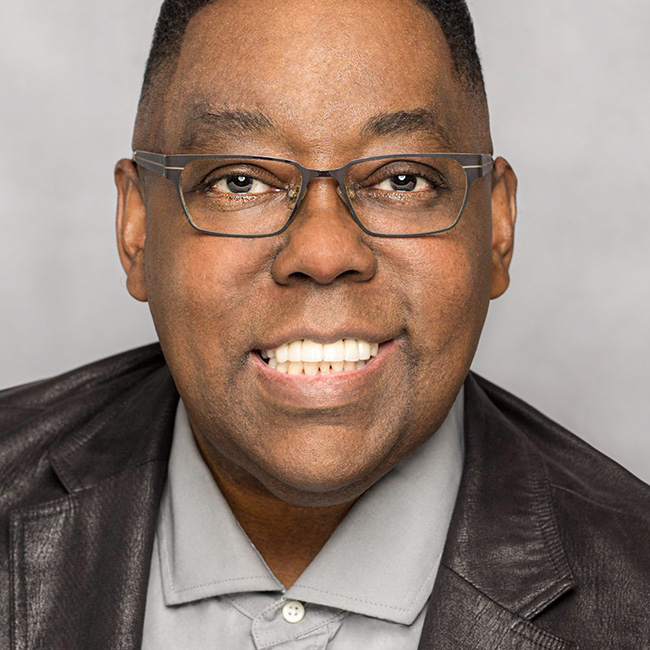 with Terry White
$29
BUY COURSE
Join Terry White, Adobe's Worldwide Design and Photography Evangelist, to learn how to get the most out of Adobe Creative Cloud. In this class Terry demystifies what it means to su...
READ MORE
JOIN NOW
With 400+ courses, a monthly magazine, fresh content added monthly, and guided learning tracks you will quickly start to see the results you've always dreamed of.
lessons:
12 Course Lessons
watched:
3540 Member Views
How to Get the Most Out of Adobe Creative Cloud
with Terry White
Join Terry White, Adobe's Worldwide Design and Photography Evangelist, to learn how to get the most out of Adobe Creative Cloud. In this class Terry demystifies what it means to subscribe to the Creative Cloud, how to find and install Adobe applications, and how to take advantage of all the additional benefits of a Creative Cloud subscription. From online storage space to increased collaboration tools, and from access to online assets to a wealth of mobile apps there's a lot more to a Creative Cloud subscription than just installing and updating Adobe applications. By the end of this class you'll learn how to empower your workflow with new tools, ensure you are getting the most out of your subscription, and know how to take steps to maintain it into the future.
BUY COURSE
Our Courses Are all Broken Down Into Small Lessons
Creating Easy Breaks and Stopping Points
lesson 1:
Introduction
(free course preview)
Join Terry as he introduces the class and discusses what will be covered in the lessons that follow.
3min, 40sec
In this first look Terry explains how to get started with Creative Cloud (CC), where to find the apps, and how to get them installed.
10min, 20sec
The CC desktop app contains additional tabs to help you get more out of your subscription.
6min, 9sec
Your Creative Cloud subscription may include an amount of online storage space that you can take advantage of in your workflow.
8min, 42sec
Creative Cloud Libraries are available in your various CC applications.
6min, 18sec
Collaboration can be all about working with another person on a project or it can be about just sharing your work with another person without giving them permission to change your work.
7min, 48sec
While not included in all CC plans, TypeKit Fonts gives you access to a huge library of fonts that you can download, install, and use in your work.
8min, 28sec
Market Assets are free and available to all CC plans, and through the CC desktop app you can search available assets and add them to your library for use in your projects.
7min, 33sec
Adobe Stock is a new CC feature that allows you to search an enormous online library of stock photos that you can license, download, and seamlessly incorporate into your projects.
13min, 57sec
Adobe has a fast growing library of free mobile apps that you can install on your mobile devices.
20min, 46sec
Behance is a large online community of creatives where you can share your work amongst your peers to give and receive feedback.
7min, 26sec
Over time there are a few things you need to do to maintain your CC account to ensure you are getting the most out of the experience.
8min, 11sec
We've Scoured The Planet For The Best In Their Trade
Those who make learning easy and fun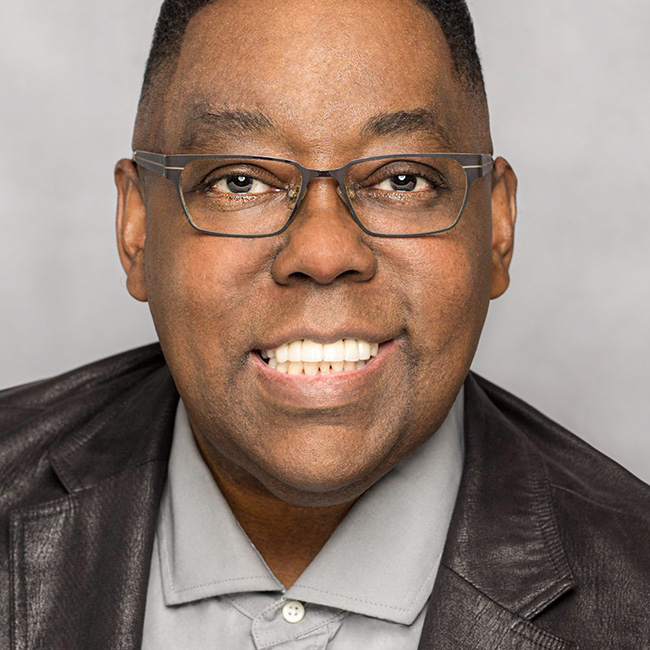 Adobe's Worldwide Photography & Photoshop Evangelist
Terry is a Worldwide Creative Cloud Design Evangelist for Adobe Systems, Inc., where he leads the charge in sharing Adobe's Creative Cloud products to users around the world. Terry is an Adobe Certified Expert, author of Secrets of Adobe Bridge, co-author of InDesign CS/CS2 Killer Tips, runs Best App Site and Terry White's Tech Blog, and is a key presenter at conferences around the world.
Take Your Skills to The Next Level
Want Unlimited Access to Our 900+ Courses?
Become a Member today!
LEARN MORE