Creating An iPad APP in InDesign CS6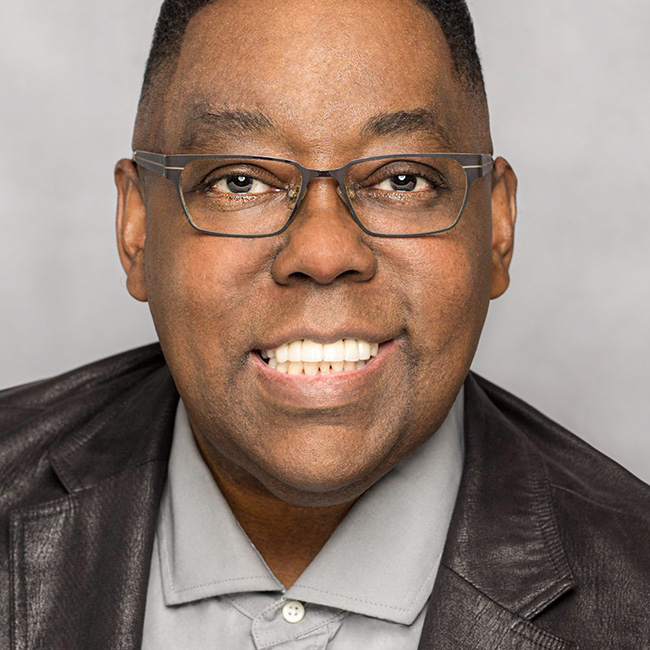 with Terry White
$29
BUY COURSE
With InDesign CS6 and a Creative Cloud subscription it has gotten a whole lot easier to create an unlimited number of applications for the iPad. Join Terry White, worldwide Creativ...
READ MORE
JOIN NOW
With 900+ courses, a monthly magazine, community forums, discounts, free presets, brushes, and more, you'll see why KelbyOne is where photography clicks.
lessons:
16 Course Lessons
watched:
187 Member Views
Creating An iPad APP in InDesign CS6
with Terry White
With InDesign CS6 and a Creative Cloud subscription it has gotten a whole lot easier to create an unlimited number of applications for the iPad. Join Terry White, worldwide Creative Suite Design Evangelist for Adobe Systems, as he takes you through every step in the process for creating an iPad app from scratch up to submitting it for approval in the App Store. You'll learn what software is required to complete each phase of the project, how to create alternate versions for vertical and horizontal orientations, how to add various forms of interactivity, and how to build the final app itself.
BUY COURSE
Our Courses Are all Broken Down Into Small Lessons
Creating Easy Breaks and Stopping Points
lesson 1:
Introduction
(free course preview)
Join Terry as he introduces the class and goes over what you'll need to complete the project.
3min, 19sec
lesson 2:
Digital Publishing Suite Tools
Before you get started you'll want to download and install the Digital Publishing Suite tools.
2min, 34sec
To get an idea of where you are headed it can help to take a walk through a finished product before diving into the production of your own.
6min, 41sec
lesson 4:
Structure and Terminology
Understanding the structure of the app and the terminology of the components is needed to move forward.
4min, 14sec
lesson 5:
Building an Article
Learn how to set up and start building your first document that will be part of your app.
15min, 52sec
lesson 6:
Adding Music and Alternate View
With the vertical version completed you can now add music and create the alternate (horizontal) view.
9min, 8sec
lesson 7:
Creating Interactivity
Add interactivity into your app is a fun way to engage your audience. Terry demonstrates a few different types of interaction.
11min, 37sec
lesson 8:
Slideshows Part 1
There are various ways to do slideshows, and it really just depends on what you are looking to do.
9min, 59sec
lesson 9:
Slideshows Part 2
Terry demonstrates another variation on the slideshow.
9min, 16sec
lesson 10:
Rotating Interactivity
There are two types of rotating interactivity you can build into your app.
6min, 37sec
lesson 11:
Including Video
You can also include actual video clips for your audience to view.
8min, 21sec
lesson 12:
Including Web Content
When considering the inclusion of web content you can either link to existing content on the web or you can incorporate the content into the app itself. There are tradeoffs either way.
10min, 59sec
lesson 13:
Create Links to Your Content
It is important to link your various bits of content together within the app.
6min, 26sec
lesson 14:
Building the Folio
Before you can build the final app you need to build the folio.
7min, 3sec
lesson 15:
Building the Application
With the folio designed and built you can use the Folio Builder to create the app.
9min, 58sec
Terry wraps up the class with a quick review of what was covered and where to go from here.
1min, 52sec
We've Scoured The Planet For The Best In Their Trade
Those who make learning easy and fun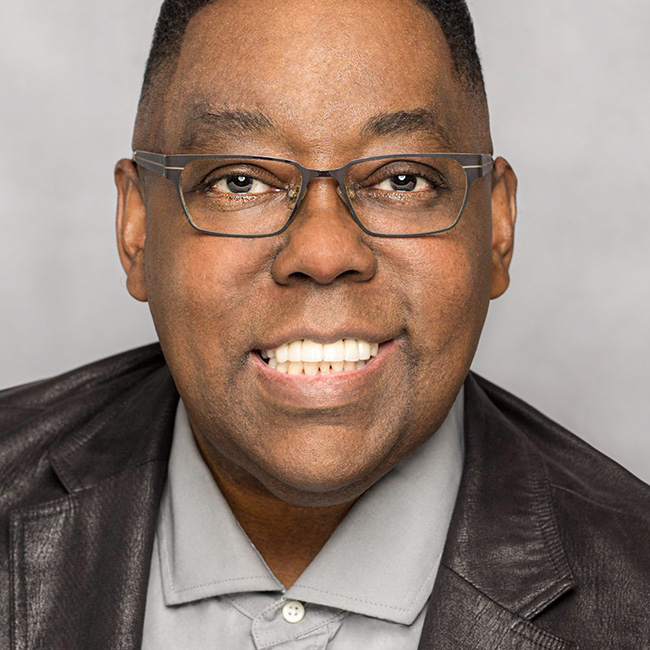 Adobe's Worldwide Photography & Photoshop Evangelist
Terry is a Worldwide Creative Cloud Design Evangelist for Adobe Systems, Inc., where he leads the charge in sharing Adobe's Creative Cloud products to users around the world. Terry is an Adobe Certified Expert, author of Secrets of Adobe Bridge, co-author of InDesign CS/CS2 Killer Tips, runs Best App Site and Terry White's Tech Blog, and is a key presenter at conferences around the world.
Take Your Skills to The Next Level
Want Unlimited Access to Our 900+ Courses?
Become a Member today!
LEARN MORE