The Personal Side of Terry White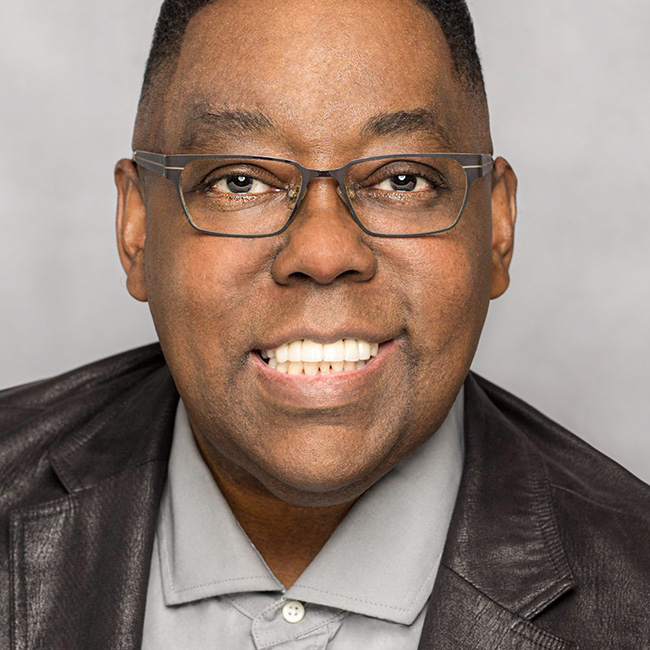 with Terry White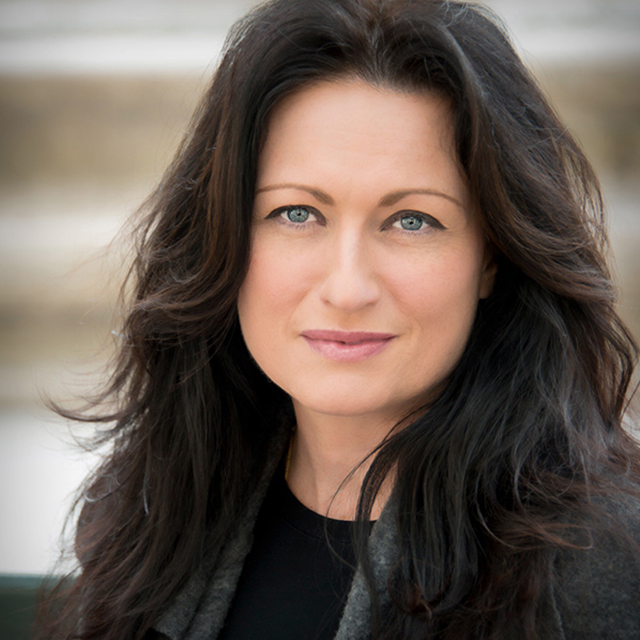 with Kalebra Kelby lessons:
1 Course Lessons
watched:
703 Member Views
The Personal Side of Terry White
with Terry White
Come sit down with one of our favorite tech gurus and portrait photographers, Terry White! In this Personal Side Interview, Kalebra and Terry talk about the evolution of technology, where it's been as well as where it's going. You all know how much Terry loves his gadgets but did you know it dates back even to when he was a child? You'll love hearing about his favorite toy he ever got for Christmas. Terry also chats about how technology has affected his career and offers encouraging advice for embracing tech in your own life.
BUY COURSE
Our Courses Are all Broken Down Into Small Lessons
Creating Easy Breaks and Stopping Points
lesson 1:
The Personal Side of Terry White
38min, 28sec
We've Scoured The Planet For The Best In Their Trade
Those who make learning easy and fun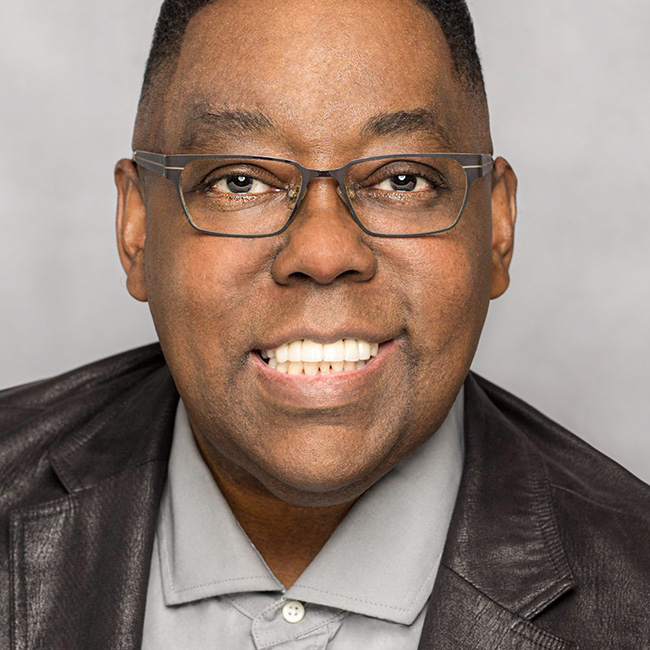 Adobe's Worldwide Photography & Photoshop Evangelist
Terry is a Worldwide Creative Cloud Design Evangelist for Adobe Systems, Inc., where he leads the charge in sharing Adobe's Creative Cloud products to users around the world. Terry is an Adobe Certified Expert, author of Secrets of Adobe Bridge, co-author of InDesign CS/CS2 Killer Tips, runs Best App Site and Terry White's Tech Blog, and is a key presenter at conferences around the world.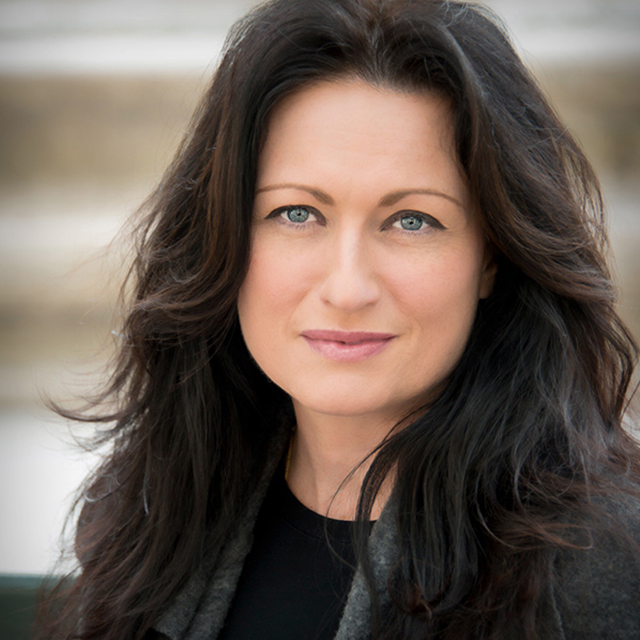 Co-Founder of KelbyOne & Creator of ShotWithMyTrustyiPhone Blog
Kalebra Kelby is co-founder of KelbyOne, creator of the ShotWithMyTrustyiPhone blog, and has been shooting with the iPhone as her primary camera for more than 10 years. She started as a traditional artist/painter and applies her artist's eye and techniques to her iphoneography.
Take Your Skills to The Next Level Want Unlimited Access to Our 900+ Courses?
Become a Member today!
LEARN MORE