Mastering Metadata in Lightroom Classic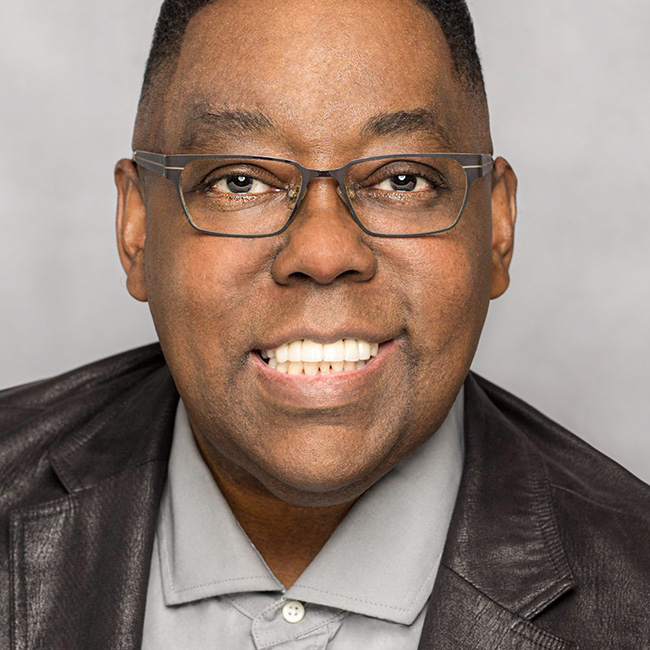 with Terry White lessons:
12 Course Lessons
watched:
2278 Member Views
Mastering Metadata in Lightroom Classic
with Terry White
Learn how to become a master of metadata in Lightroom Classic! Join Terry White as he takes a deep dive into all of the ways you can add, edit, and utilize information about your photographs in your workflow. Metadata is simply information about your photos, and can include information applied during capture by your camera as well as information you add within Lightroom Classic. In this class Terry teaches you how to create and apply metadata templates, how to manually enter IPTC information, the value of keywording, how name people using facial recognition, how to apply location information, and how to manage that metadata during export. The more information you apply to your photographs the better able you'll be to organize and find them over time.
BUY COURSE
Our Courses Are all Broken Down Into Small Lessons
Creating Easy Breaks and Stopping Points
lesson 1:
Introduction
(free course preview)
The instructor introduces the class and discusses what will be covered in the lessons that follow.
58 sec
lesson 2:
Why You Should Care About Metadata
There are two types of metadata. Learn about each and why it is important.
5min, 33sec
lesson 3:
Applying a Metadata Template
You can create a metadata preset that you can apply during import or later in your workflow.
10min, 21sec
lesson 4:
Entering IPTC Metadata
There are certain types of metadata you will want to enter into each of your photos.
7min, 46sec
lesson 5:
To Keyword or Not to Keyword
There are a lot of reasons to consider adding keywords.
10min, 12sec
lesson 6:
Syncing Lightroom Classic to the Cloud
Once your photos are synced from Lightroom Classic to the cloud those photos will be analyzed by Adobe Sensei and can be searchable without applying keywords manually.
6min, 8sec
You can take advantage of facial recognition within Lightroom Classic to find and name people in your photographs.
7min, 46sec
lesson 8:
Capture Date and Time
Lightroom Classic has the ability to edit the capture data and time in your photographs.
4min, 53sec
lesson 9:
Applying Location Information
The Map module allows you to place photos on the map and add that GPS information to the photo's metadata.
8min, 13sec
lesson 10:
Using a GPS Track Log
Utilizing a device that records a GPS track log you can marry the location information in the track log with the capture data and time of your photos to place them on the map.
7min, 29sec
lesson 11:
Keeping Metadata with Exported Copies
After applying all of that information in Lightroom Classic you will want to be deliberate in your export choices to retain types of metadata in your photos.
9min, 20sec
Terry wraps up the class with some closing thoughts to help you move forward.
4min, 29sec
We've Scoured The Planet For The Best In Their Trade
Those who make learning easy and fun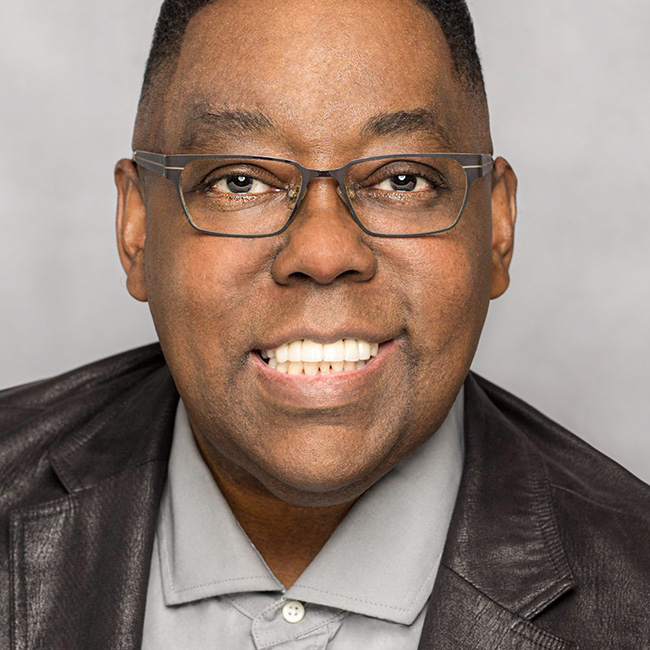 Adobe's Worldwide Photography & Photoshop Evangelist
Terry is a Worldwide Creative Cloud Design Evangelist for Adobe Systems, Inc., where he leads the charge in sharing Adobe's Creative Cloud products to users around the world. Terry is an Adobe Certified Expert, author of Secrets of Adobe Bridge, co-author of InDesign CS/CS2 Killer Tips, runs Best App Site and Terry White's Tech Blog, and is a key presenter at conferences around the world.
Take Your Skills to The Next Level Want Unlimited Access to Our 900+ Courses?
Become a Member today!
LEARN MORE