Getting Great Photos and Videos with Your DJI Mavic Air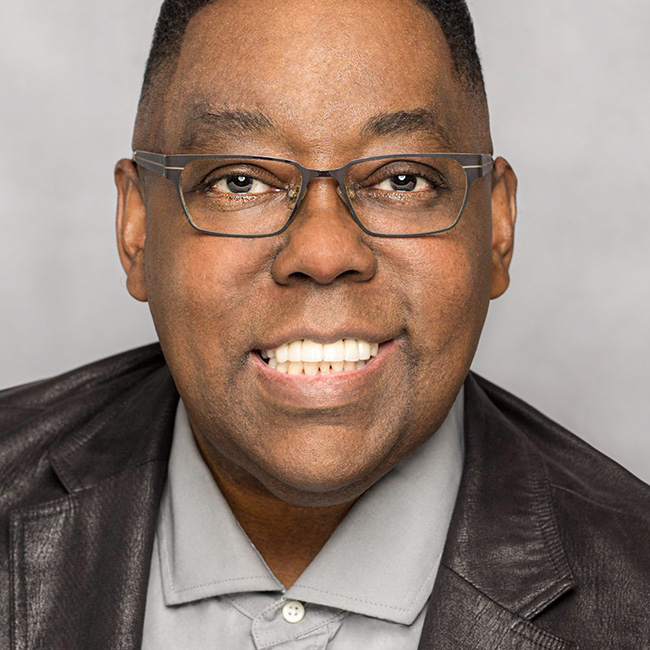 with Terry White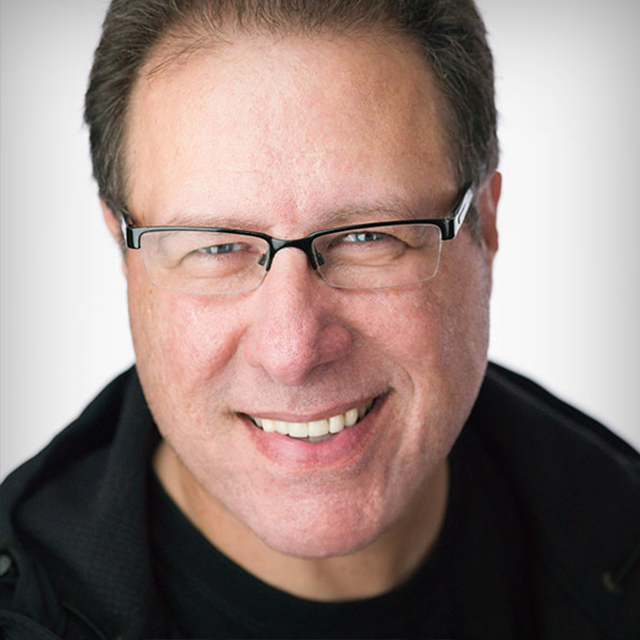 with Scott Kelby lessons:
15 Course Lessons
watched:
1748 Member Views
Getting Great Photos and Videos with Your DJI Mavic Air
with Terry White
Learn how to get your Mavic Air off the ground and configured for the best photos and videos it can capture! Join Terry White and Scott Kelby as they teach you everything you need to know before you fly - the apps to use, the hardware, phone setup, safety tips, and all the advanced features. Each lesson builds on the previous one, starting in the studio and then heading outdoors to see the drone in action. Terry and Scott wrap up the class with tips on transferring the photos from the Mavic Air and how to power it down. This class is perfect for anyone interested in drones or other gadgets.
BUY COURSE
Our Courses Are all Broken Down Into Small Lessons
Creating Easy Breaks and Stopping Points
lesson 1:
Before You Do Anything Else
(free course preview)
Join Terry and Scott as they introduce the class and dive right into things you need to know before you start flying.
3min, 59sec
lesson 2:
Recommended Apps
There are number of apps that will make your experience better and safer.
2min, 6sec
lesson 3:
Batteries & Charging
Get those batteries out and charged before you even think about flying.
3min, 7sec
From propellors to the controller, there are a few pieces of hardware you need to know.
5min, 20sec
Learn a few tips for getting your phone into the controller.
6min, 13sec
lesson 6:
DJI Go App Controls
Customize the settings in the DJI Go app for your camera and gimbal.
6min, 38sec
There are a number of buttons on the controller you need to get acquainted with.
4min, 32sec
Here's a couple of tips to do before takeoff.
5min, 24sec
Out on location, Terry and Scott share some safety tips.
1min, 46sec
lesson 10:
Take Off & Flight Maneuvers
Learn how to launch your drone and begin flight maneuvers.
8min, 33sec
There are some very cool features you'll want to learn.
5min, 20sec
lesson 12:
Flight Modes: Point of Interest
Learn how to use the Point of Interest flight mode.
6min, 35sec
lesson 13:
Flight Modes: Advanced
There a couple of new advanced flight modes to learn as well.
7min, 36sec
lesson 14:
Recap & Final Tips
A quick recap to make sure you are using the best settings for capture.
7min, 14sec
lesson 15:
Transfer Images & Power Down
When the day is done you'll need to transfer your files and put the drone away for safe storage.
3min, 55sec
We've Scoured The Planet For The Best In Their Trade
Those who make learning easy and fun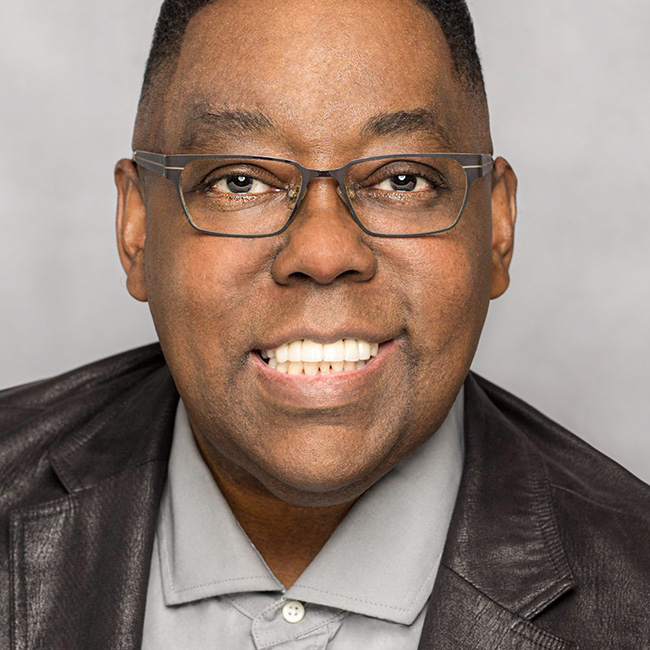 Adobe's Worldwide Photography & Photoshop Evangelist
Terry is a Worldwide Creative Cloud Design Evangelist for Adobe Systems, Inc., where he leads the charge in sharing Adobe's Creative Cloud products to users around the world. Terry is an Adobe Certified Expert, author of Secrets of Adobe Bridge, co-author of InDesign CS/CS2 Killer Tips, runs Best App Site and Terry White's Tech Blog, and is a key presenter at conferences around the world.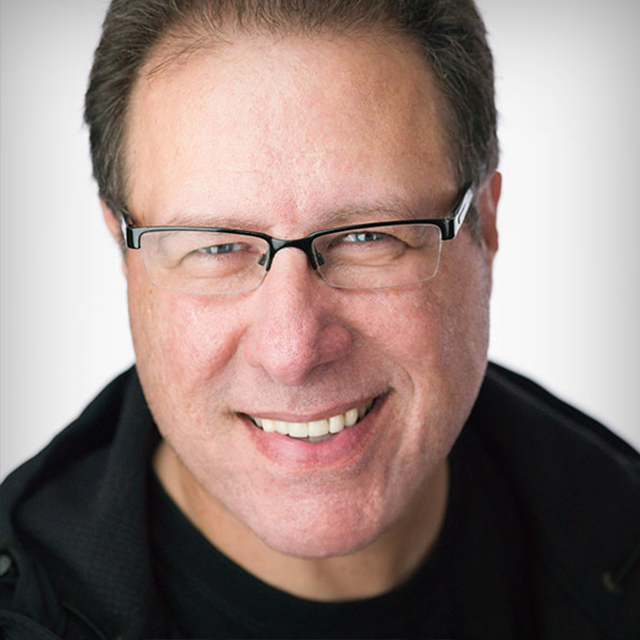 Award-Winning Photoshop, Photography & Lightroom Author
Scott is the President and CEO of KelbyOne, is also the original "Photoshop Guy", is the editor and publisher of Photoshop User Magazine, Conference Technical Chair for the Photoshop World Conference, Training Director and instructor for KelbyOne Live Seminars, and author of a string of bestselling technology and photography books.
Take Your Skills to The Next Level Want Unlimited Access to Our 900+ Courses?
Become a Member today!
LEARN MORE