Make Money While You Sleep By Selling Your Images on Adobe Stock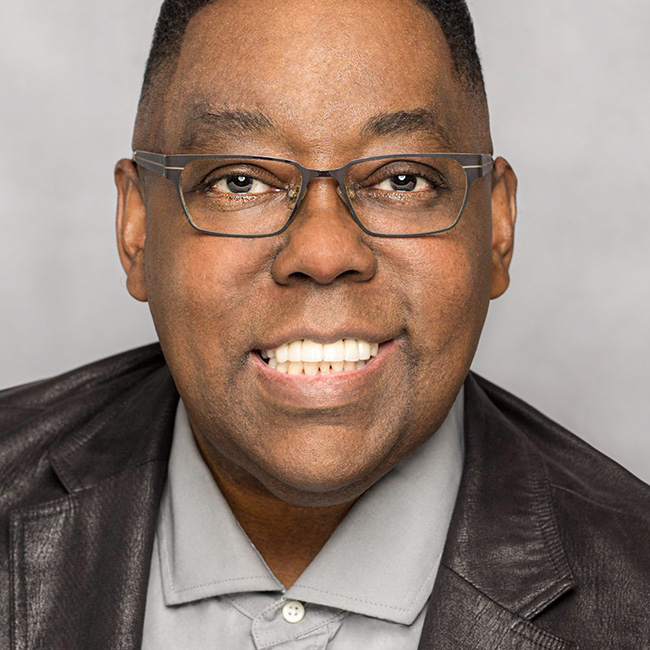 with Terry White lessons:
12 Course Lessons
watched:
4180 Member Views
Make Money While You Sleep By Selling Your Images on Adobe Stock
with Terry White
Learn how to get started licensing your work through Adobe Stock! Join Terry White as he breaks down what stock photography is all about and how to contribute your work directly to Adobe Stock so that you can make money while you sleep. Terry takes you through all of the steps required to become an Adobe Stock contributor, as well as an in-depth look at what makes a good stock photo. You'll learn the ins and outs of keywording, preparing your photos for submission, how to get model and property releases, and even how to submit vectors and video. Terry wraps up the class with a review of the most common questions he gets on stock photography, and you'll leave feeling ready to start uploading your first submission.
BUY COURSE
Our Courses Are all Broken Down Into Small Lessons
Creating Easy Breaks and Stopping Points
lesson 1:
What is Stock Photography?
(free course preview)
Join Terry as he introduces the class and dives into an explanation of what stock photography is all about.
3min, 17sec
lesson 2:
What is Adobe Stock?
With an understanding of the larger stock photography market, Terry dives deeper into Adobe Stock.
8min, 33sec
lesson 3:
Avoiding Failure
Stock is just like anything else in that you only get out what you put in, so don't set yourself up to fail.
12min, 50sec
lesson 4:
Becoming a Contributor
Learn the steps involved in signing up with Adobe Stock to become a contributor.
8min, 16sec
lesson 5:
Types of Content
You can submit photographs, illustrations, and video content as a contributor.
6min, 57sec
lesson 6:
What Makes a Good Stock Photo?
Not every photo is a good stock photo. Learn what it takes to create content that is useful to others.
10min, 42sec
lesson 7:
Model and Property Releases
When licensing your work for commercial uses you will need to have signed releases for models and certain types of property.
7min, 11sec
lesson 8:
Keywording for Success
You can have the best photos, but if they don't have good keywords the photos won't be found.
12min, 29sec
lesson 9:
Preparing Images for Upload
Learn the post processing steps you need to consider for preparing your photos for submission.
11min, 47sec
lesson 10:
First Submission
You've got your account created, you know what type of content to submit, here's how to complete your first submission in Lightroom or Bridge.
20min, 30sec
lesson 11:
Vectors and Video
Moving on from photographs, learn how you can submit vector illustrations and video files.
6min, 4sec
lesson 12:
10 Most Common Questions
Terry wraps up the class with a Q&A session covering the most frequently asked questions.
8min, 11sec
We've Scoured The Planet For The Best In Their Trade
Those who make learning easy and fun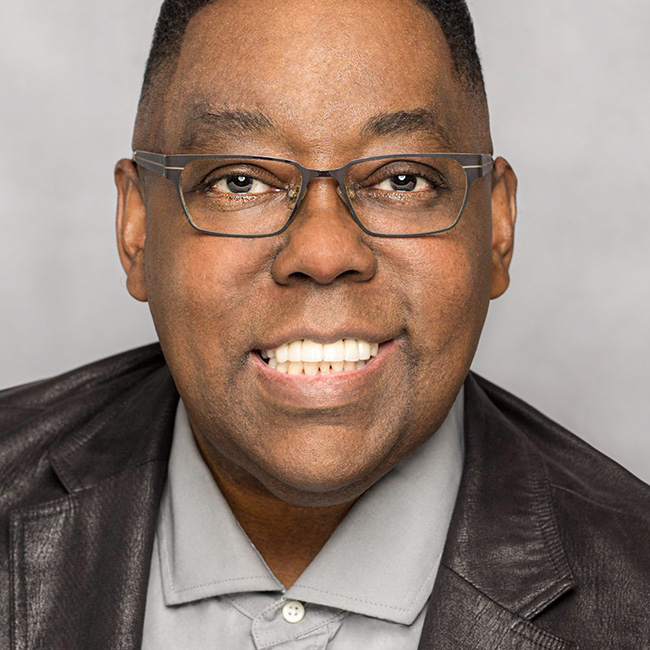 Adobe's Worldwide Photography & Photoshop Evangelist
Terry is a Worldwide Creative Cloud Design Evangelist for Adobe Systems, Inc., where he leads the charge in sharing Adobe's Creative Cloud products to users around the world. Terry is an Adobe Certified Expert, author of Secrets of Adobe Bridge, co-author of InDesign CS/CS2 Killer Tips, runs Best App Site and Terry White's Tech Blog, and is a key presenter at conferences around the world.
Take Your Skills to The Next Level Want Unlimited Access to Our 900+ Courses?
Become a Member today!
LEARN MORE