How to Customize Photoshop Like a Pro!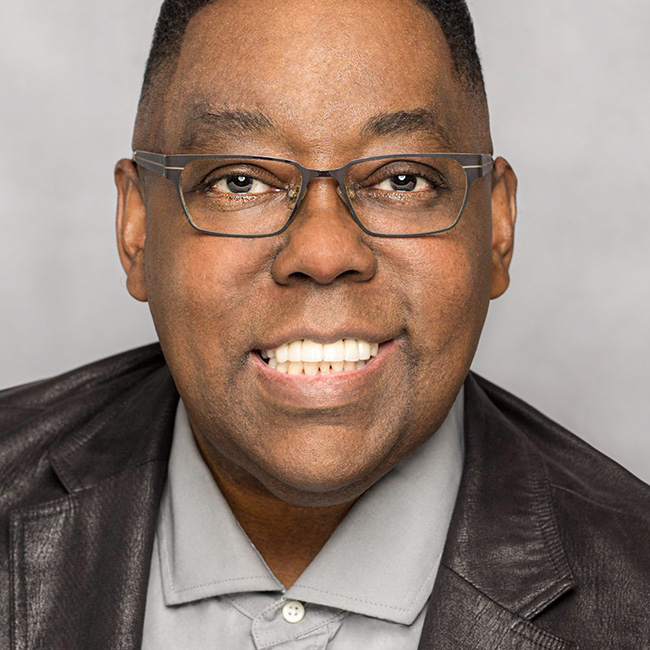 with Terry White lessons:
15 Course Lessons
watched:
1375 Member Views
How to Customize Photoshop Like a Pro!
with Terry White
Make Photoshop your own! Join Terry White as he digs deep into all of the various ways you can customize Photoshop to make it work better for you. You'll learn how to customize the Toolbar, menus, keyboard shortcuts, panels, workspaces, and more. Terry will show you what preference settings you can leverage to change the interface colors, font sizes, and even certain application behaviors. By the end of the class you'll be excited and ready to set up Photoshop like a pro!
BUY COURSE
Our Courses Are all Broken Down Into Small Lessons
Creating Easy Breaks and Stopping Points
lesson 1:
Introduction
(free course preview)
Terry introduces the class and discusses what will be covered in the lessons that follow.
1min, 43sec
lesson 2:
Customize Toolbar
Learn how to create your own custom toolbar that fits your workflow.
14min, 42sec
lesson 3:
Customize Menus
Did you know you could customize the menus inside of Photoshop? Let Terry show you how.
5min, 33sec
lesson 4:
Keyboard Shortcuts
With your toolbars and panels customized, you are ready to customize your favorite keyboard shortcuts.
6min, 1sec
lesson 5:
Custom Workspaces
Tie your customizations together in a custom workspace.
6min, 12sec
lesson 6:
Look of Photoshop
Customize the interface to make it look the way you want it to look.
9min, 22sec
Drill down into each panel and customize it to meet your needs.
2min, 37sec
The Layers panel has a ton of cool options to help you make the most of how you use it.
4min, 20sec
Explore your options for using the Home Screen or not ever seeing it again.
4min, 22sec
lesson 10:
Preset Syncing
Learn how to sync your presets between computers via the cloud.
4min, 30sec
lesson 11:
Multiple Documents
Working with multiple documents open at one time.
7min, 42sec
Learn how to customize rules and guides.
6min, 52sec
lesson 13:
Adding Custom Skies
The new Sky Replacement feature has the ability to accept your own custom skies.
4min, 9sec
Learn how to deal with your actions, share them with others, and transfer them to another computer.
7min, 49sec
Camera raw customization is just as important as any other in Photoshop if you are a photographer.
7min, 41sec
We've Scoured The Planet For The Best In Their Trade
Those who make learning easy and fun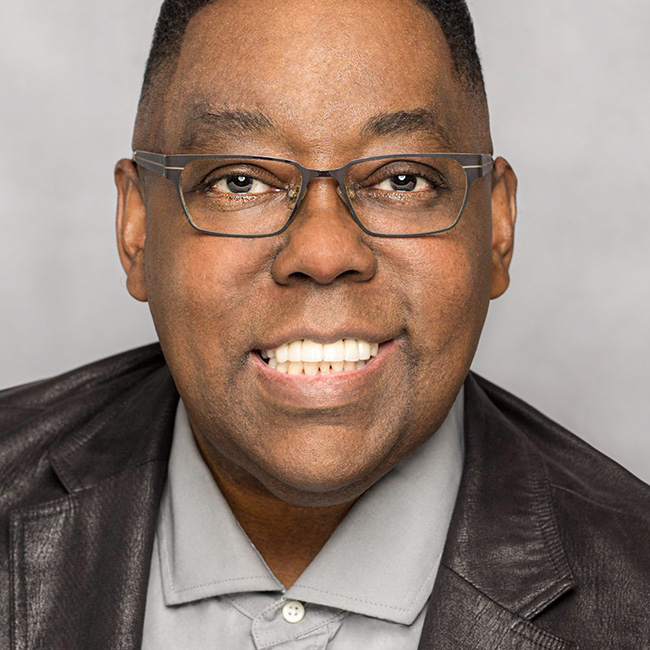 Adobe's Worldwide Photography & Photoshop Evangelist
Terry is a Worldwide Creative Cloud Design Evangelist for Adobe Systems, Inc., where he leads the charge in sharing Adobe's Creative Cloud products to users around the world. Terry is an Adobe Certified Expert, author of Secrets of Adobe Bridge, co-author of InDesign CS/CS2 Killer Tips, runs Best App Site and Terry White's Tech Blog, and is a key presenter at conferences around the world.
Take Your Skills to The Next Level Want Unlimited Access to Our 900+ Courses?
Become a Member today!
LEARN MORE