Client Proofing Like a Pro Using Lightroom Classic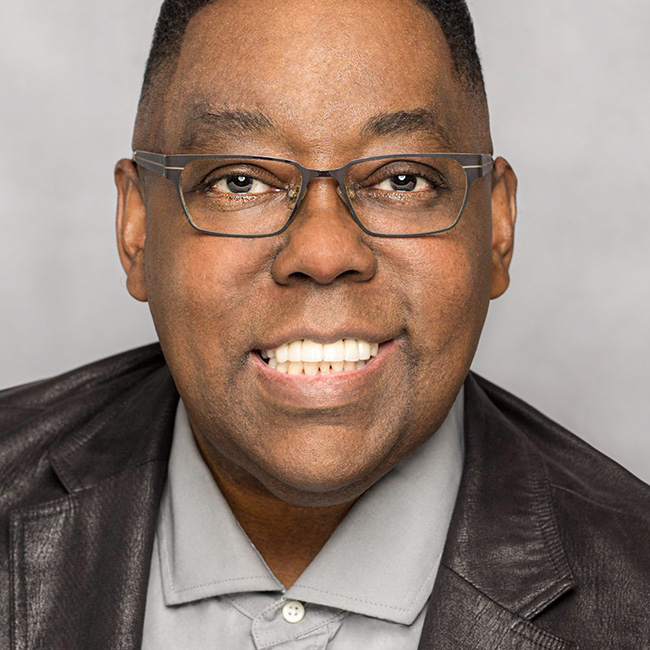 with Terry White lessons:
14 Course Lessons
watched:
1479 Member Views
Client Proofing Like a Pro Using Lightroom Classic
with Terry White
Learn the latest workflow for client proofing using either version of Lightroom! Join Terry White as he breaks down the process for selecting the best photos from a shoot, syncing them to the cloud, sharing them with your client, and viewing their interactions back in Lightroom. Through each step in the process Terry shares the ins and outs of what's required and shows you the results that a client would see. Terry wraps up the class with an alternative workflow to include watermarks if that's what your needs require. The collaborative proofing workflow in Lightroom is brand new and still evolving, so learn how to get started with it today!
BUY COURSE
Our Courses Are all Broken Down Into Small Lessons
Creating Easy Breaks and Stopping Points
lesson 1:
Introduction
(free course preview)
Terry introduces the class and discusses what will be covered in the lessons that follow.
1min, 13sec
Once your photos are imported you will want to select just the photos you want the client to see.
8min, 31sec
lesson 3:
Renaming Files in Sequence
Eliminate the mystery of missing file numbers by renaming the remaining photos from the shoot.
4min, 29sec
lesson 4:
Create and Sync the Collection
Learn the reasons for creating a collection and how to get it done.
6min, 3sec
lesson 5:
A Word About Smart Previews
Terry digs into what a smart preview is and how they are used in this workflow.
4min, 7sec
lesson 6:
Viewing Synced Collection On Web
Open up a web browser to view your synced photos on lightroom.adobe.com.
4min, 5sec
lesson 7:
Getting Oriented
The May 2019 update made some changes to where items are located on Lightroom Web.
3min, 19sec
lesson 8:
Sharing Options
Terry goes over some of the sharing options for your gallery.
7min, 52sec
lesson 9:
Collaborative Proofing Button
Adobe relocated the button for collaborative proofing and Terry added this class to help you find it.
2min, 43sec
lesson 10:
Collaborative Proofing Tab
Collaborative proofing generates a unique link for this unique experience.
7min, 43sec
lesson 11:
Creating an Adobe ID
An Adobe ID is needed for commenting and liking photos in a shared gallery.
3min, 33sec
You can create a new album from the client's selects, which will sync back to Lightroom Classic and across the Lightroom cloud.
3min, 37sec
lesson 13:
What About Watermarking?
The current implementation doesn't include a watermark, but here's a workaround.
6min, 58sec
lesson 14:
Watermarked Gallery
Terry shares the client view of the watermarked gallery.
6min, 24sec
We've Scoured The Planet For The Best In Their Trade
Those who make learning easy and fun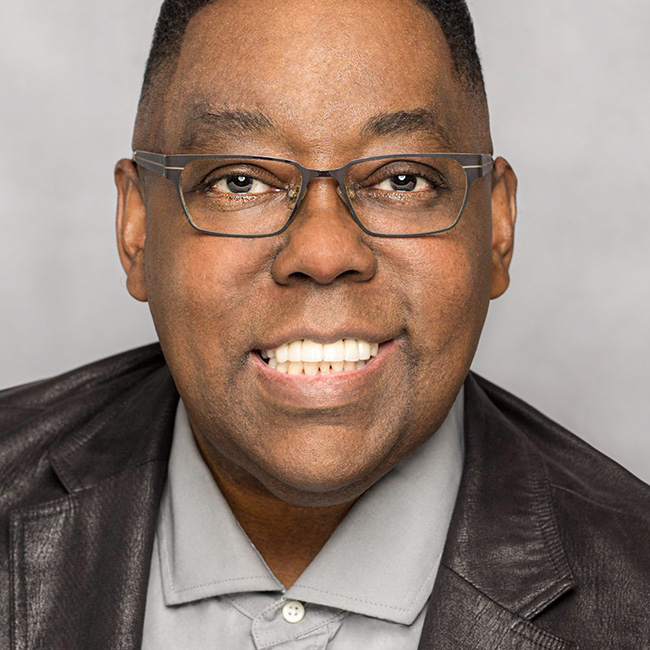 Adobe's Worldwide Photography & Photoshop Evangelist
Terry is a Worldwide Creative Cloud Design Evangelist for Adobe Systems, Inc., where he leads the charge in sharing Adobe's Creative Cloud products to users around the world. Terry is an Adobe Certified Expert, author of Secrets of Adobe Bridge, co-author of InDesign CS/CS2 Killer Tips, runs Best App Site and Terry White's Tech Blog, and is a key presenter at conferences around the world.
Take Your Skills to The Next Level Want Unlimited Access to Our 900+ Courses?
Become a Member today!
LEARN MORE