Speed of Light Motorcycle Photography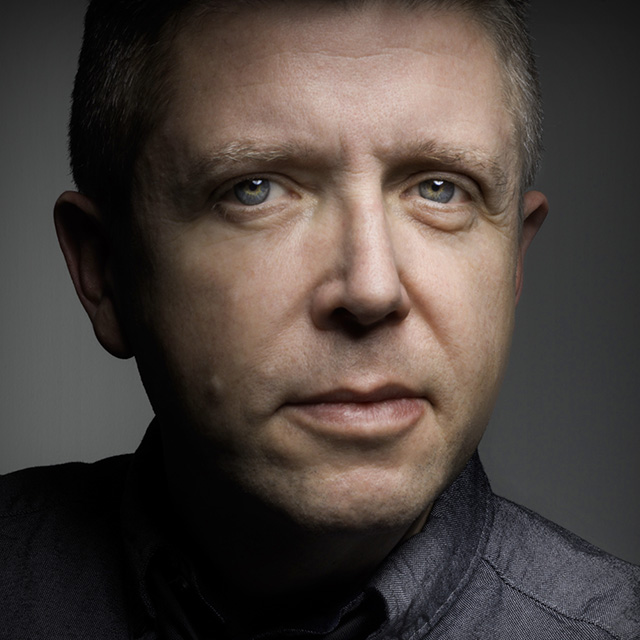 with Tim Wallace
$29
BUY COURSE
Tim Wallace is a commercial photographer known for his stunning automotive photography, but he is no stranger to all modes of transport. From super yachts to trucks and motorbikes ...
READ MORE
JOIN NOW
With 900+ courses, a monthly magazine, community forums, discounts, free presets, brushes, and more, you'll see why KelbyOne is where photography clicks.
lessons:
11 Course Lessons
watched:
892 Member Views
Speed of Light Motorcycle Photography
with Tim Wallace
Tim Wallace is a commercial photographer known for his stunning automotive photography, but he is no stranger to all modes of transport. From super yachts to trucks and motorbikes Tim has worked with them in all corners of the world. In this class Tim walks us through a studio shoot with a 100% custom Harley-Davidson V-Rod. From building the set to placing the lights, and from making his selects to putting together the final composite, Tim shares tips and insights into the way he works at each step of the process.
BUY COURSE
Our Courses Are all Broken Down Into Small Lessons
Creating Easy Breaks and Stopping Points
lesson 1:
Introduction
(free course preview)
Join Tim as he introduces the motorcycle that will be used in this class and discusses the topics that will be covered, before giving a walk through of the special studio setup he'll be using.
4min, 29sec
Tim discusses the lights that will be used for this shoot and some tips for dealing with reflections.
8min, 42sec
lesson 3:
Positioning the Motorcycle
You want to get the positioning correct before you start lighting the subject.
3min, 23sec
lesson 4:
Setting up the First Light
This first light is likely to be the only one that will sit on its own, while the rest will all be positioned symmetrically in pairs. Part of setting up this first light will be dialing in the camera settings that he will use.
9min, 30sec
lesson 5:
Adding Lights in Pairs
For this effect we want to position the lights on both sides of the bike in a symmetrical fashion that follow the angle of the motorcycle.
7min, 48sec
lesson 6:
Illuminating the Back of the Bike
As each light is added it builds up the overall lighting effect. As each light is added you need to be careful to avoid contaminating the other lighting areas. Once all the lights are set, Tim takes the primary shot he's after.
9min, 40sec
With the primary shot completed, Tim takes some time to see what other shots he can take while everything is still set up.
11min, 58sec
lesson 8:
Reviewing the Shots
With the shoot done, Tim uses Bridge to review all of the shots captured and makes his selects. From there it is a jump into Adobe Camera Raw to begin processing.
11min, 52sec
lesson 9:
Dodging and Burning
Bringing down the shadows and enhancing the highlights using different dodging and burning techniques is the next step in the process.
11min, 56sec
Tim demonstrates how he removes a subject from the background before moving on to processing one of the extra shots he captured.
15min, 6sec
lesson 11:
Adding a New Background
Creating the final look involves compositing in a new background and blending the motorcycle into it.
12min, 16sec
We've Scoured The Planet For The Best In Their Trade
Those who make learning easy and fun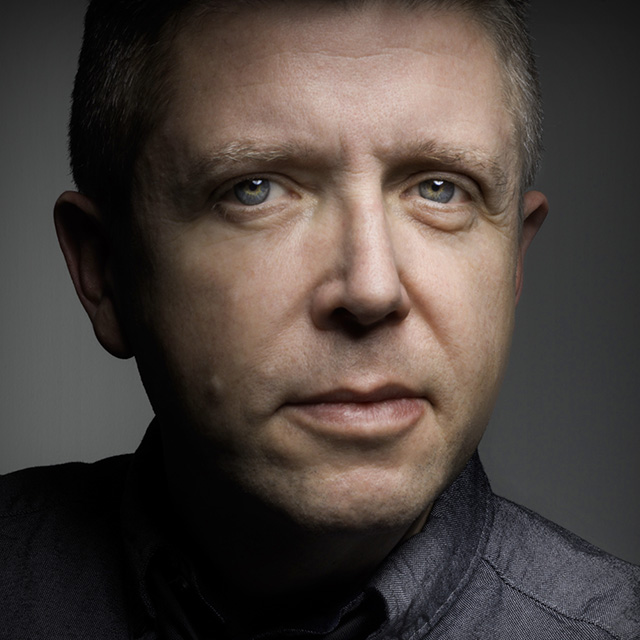 One of the World's Foremost Automobile Photographers
Tim Wallace is a commercial advertising photographer based in England. He works with many high-end clients such as Jaguar, Land Rover, Mercedes, Lamborghini, Aston Martin, Ferrari, Chevrolet, and Mustang. He is able to capture the beauty of the car along with its personality and soul. Tim has won awards such as British Commercial Photographer of the Year and UK Motor Industry Photographer of the Year.
Take Your Skills to The Next Level
Want Unlimited Access to Our 900+ Courses?
Become a Member today!
LEARN MORE