Putting Business at the Forefront / Making Yourself an Asset to Your Client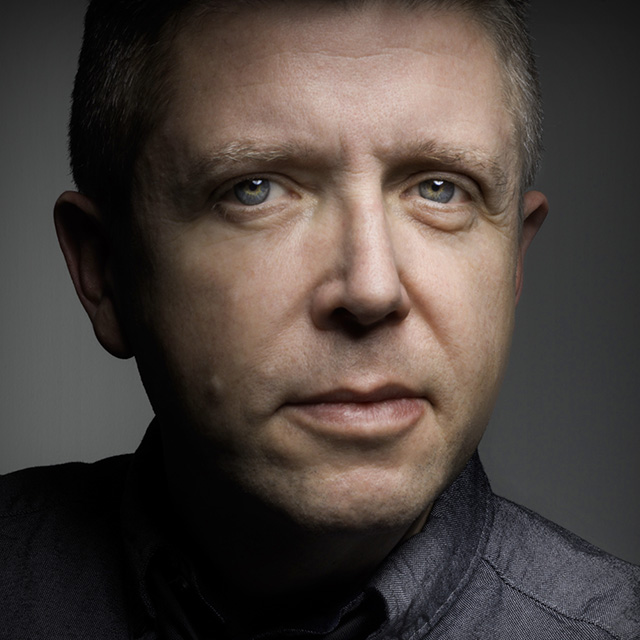 with Tim Wallace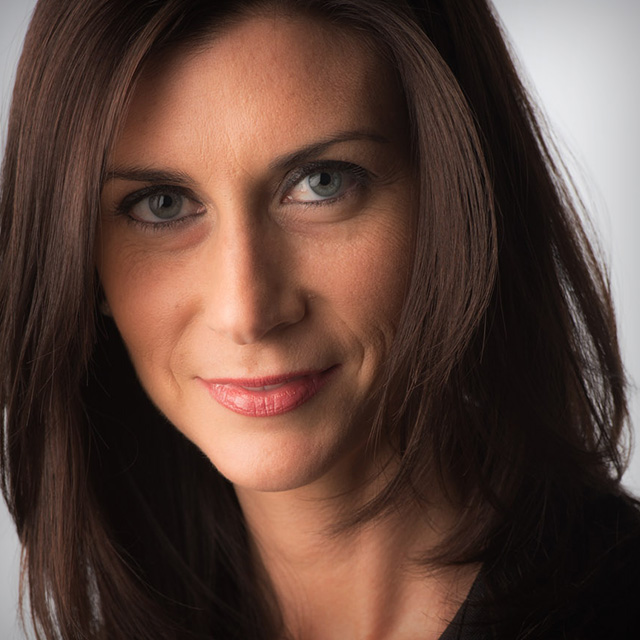 with Mia McCormick
$29
BUY COURSE
Join Mia McCormick and international advertising & automotive photographer Tim Wallace as they sit down to discuss what it takes to succeed as a commercial photographer. Tim's ...
READ MORE
JOIN NOW
With 900+ courses, a monthly magazine, community forums, discounts, free presets, brushes, and more, you'll see why KelbyOne is where photography clicks.
lessons:
7 Course Lessons
watched:
751 Member Views
Putting Business at the Forefront / Making Yourself an Asset to Your Client
with Tim Wallace
Join Mia McCormick and international advertising & automotive photographer Tim Wallace as they sit down to discuss what it takes to succeed as a commercial photographer. Tim's ability to put the business side of commercial photography at the forefront of his approach has enabled him to develop relationships with some of the most prestigious automotive clients in the world. Over the course of an hour Tim shares practical tips and down to earth sensibility on topics that range from getting started to the importance of making yourself an asset to your client, and from what goes into developing a quote to how you can approach your gear.
BUY COURSE
Our Courses Are all Broken Down Into Small Lessons
Creating Easy Breaks and Stopping Points
lesson 1:
On Getting Started
(free course preview)
Tim shares his story of how he got started in photography and how he launched his own photography business.
15min, 25sec
lesson 2:
On Succeeding in Business
A lot of people can take a great picture, but you've got to put on your business hat and find a purpose for your work that sets you apart.
10min, 50sec
lesson 3:
On Making Yourself an Asset to Their Business
It is not just about landing a client and making money, you need to care about their business by understanding their business.
7min, 13sec
lesson 4:
On Getting Hired
When meeting with a client or agency you need to treat it like a long term relationship. Do your research on who you are meeting with and demonstrate an interest the work they have done.
14min, 9sec
lesson 5:
On Developing a Quote
While you are certainly communicating a price for your services, you are also demonstrating that you know what is required to get the job done and that you can do it.
10min, 18sec
lesson 6:
On Marketing Yourself
Getting work based on contacts and reputation is one of the best ways to get work, but this takes time to develop. Having an accessible website for showcasing your work is still an important tool.
12min, 34sec
There is no best gear, only the best gear for the job at hand.
8min, 56sec
We've Scoured The Planet For The Best In Their Trade
Those who make learning easy and fun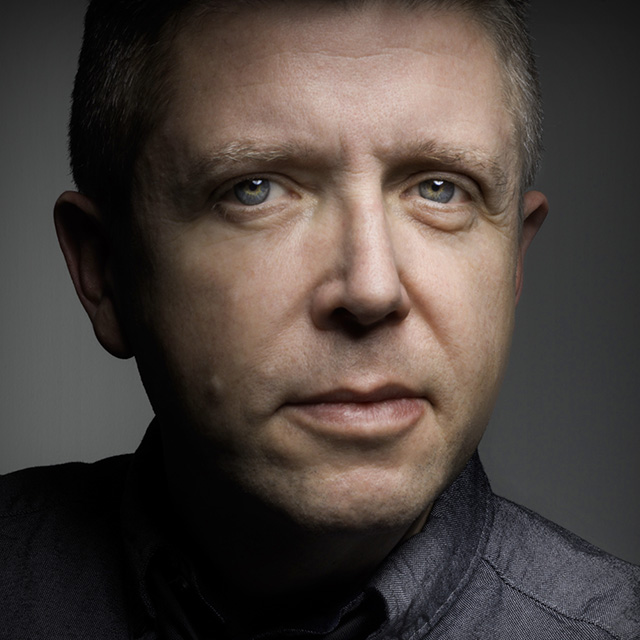 One of the World's Foremost Automobile Photographers
Tim Wallace is a commercial advertising photographer based in England. He works with many high-end clients such as Jaguar, Land Rover, Mercedes, Lamborghini, Aston Martin, Ferrari, Chevrolet, and Mustang. He is able to capture the beauty of the car along with its personality and soul. Tim has won awards such as British Commercial Photographer of the Year and UK Motor Industry Photographer of the Year.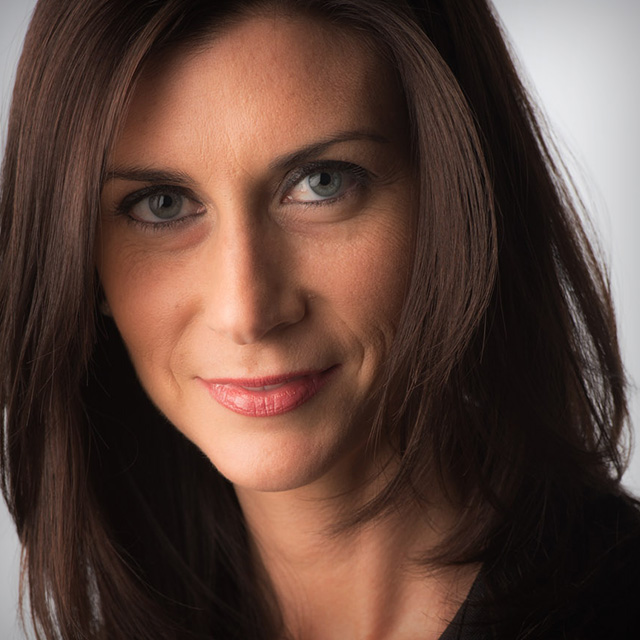 Video Technology, GoPro & Drone Expert
Mia McCormick works as a Director/Producer for Bluewater Media and is a contributor to B&H Photo. She is the producer and host of several interview series designed to lift the voice of women in this industry. Her break out series of inspirational interviews for B&H called "Women of Influence" received national press. She travels across the county teaching at conferences like WPPI, NECC, and PSW.
Take Your Skills to The Next Level
Want Unlimited Access to Our 900+ Courses?
Become a Member today!
LEARN MORE