Shooting and Compositing Commercial Projects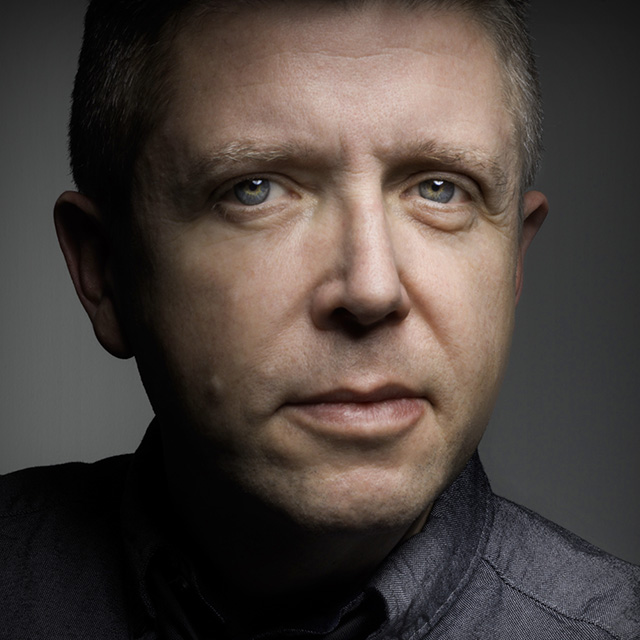 with Tim Wallace lessons:
8 Course Lessons
watched:
2785 Member Views
Shooting and Compositing Commercial Projects
with Tim Wallace
Join Tim Wallace as he takes you through his entire process, from planning through completing the final composite, of photographing an airplane for a commercial project. In this class you'll learn how Tim approaches the job, the planning that goes into each element of the final image, what factors you need to keep in mind when shooting, and how Tim pulls it all together in post processing. Through each step in the process, Tim shares tips and techniques he's learned and developed from years of shooting similar commercial transport projects all over the world.
BUY COURSE
Our Courses Are all Broken Down Into Small Lessons
Creating Easy Breaks and Stopping Points
lesson 1:
Introduction
(free course preview)
Join Tim as he introduces the class and discusses what will be covered in the lessons that follow.
1min, 54sec
lesson 2:
Planning the Background
You need to know what the final background will look like before you photograph the aircraft.
7min, 33sec
Coming in from the runway, Tim walks through the gear he's using for the shoot before heading out to photograph the plane.
26min, 35sec
lesson 4:
Lighting the Aircraft
Tim steps through his process for lighting the aircraft.
4min, 21sec
lesson 5:
Photographing the Backplate
With the aircraft photographed, and the shot planned, it is time to take the final image that the aircraft will be composited into. With the shots all captured, Tim heads to the studio to begin compositing the photographs together.
8min, 31sec
lesson 6:
Post Processing the Aircraft Photos
Before creating the final composite, Tim completes the editing on the aircraft photos.
19min, 7sec
lesson 7:
Saving the Clipping Path
Once your clipping path is complete, you'll want to preserve the clipping path in a file of its own for future use.
1min, 54sec
lesson 8:
Final Composite
The last step of the process is to composite the aircraft into the backplate image.
22min, 17sec
We've Scoured The Planet For The Best In Their Trade
Those who make learning easy and fun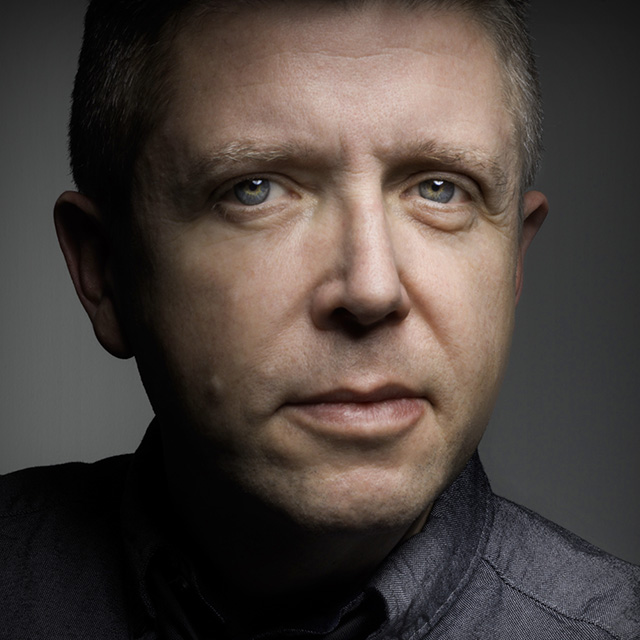 One of the World's Foremost Automobile Photographers
Tim Wallace is a commercial advertising photographer based in England. He works with many high-end clients such as Jaguar, Land Rover, Mercedes, Lamborghini, Aston Martin, Ferrari, Chevrolet, and Mustang. He is able to capture the beauty of the car along with its personality and soul. Tim has won awards such as British Commercial Photographer of the Year and UK Motor Industry Photographer of the Year.
Take Your Skills to The Next Level Want Unlimited Access to Our 900+ Courses?
Become a Member today!
LEARN MORE