Build a Profitable Photography Business and Live Your Dream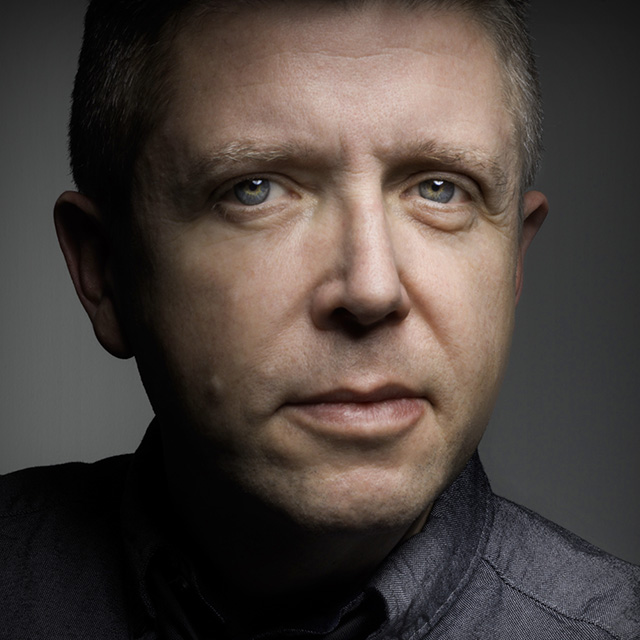 with Tim Wallace lessons:
12 Course Lessons
watched:
3636 Member Views
Build a Profitable Photography Business and Live Your Dream
with Tim Wallace
Take your photography business to the next level! Join Tim Wallace as he starts you on your own journey toward the next level of success in your business. This is part one of a two part class, where Tim draws from the lessons he's learned through his own failures and triumphs, to help you understand business better. There is no secret password to success, but it all starts with the choices you make. If you're willing to be brave, to move beyond your comfort zone, to focus and set goals, then you have the opportunity to change your life. Stay tuned for part two of this class.
BUY COURSE
Our Courses Are all Broken Down Into Small Lessons
Creating Easy Breaks and Stopping Points
lesson 1:
It's a Journey
(free course preview)
Join Tim as he introduces the class and discusses what will be covered in the lessons that follow.
1min, 58sec
lesson 2:
Plan for Success
Plan for success, but expect to fail along the way.
9min, 16sec
You need to set goals to determine the direction you want to go.
6min, 29sec
lesson 4:
Don't Copy, Invent
It is fine to be inspired by others, but you need to invent your own style.
3min, 23sec
Don't approach business in a faceless manner.
12min, 37sec
lesson 6:
Cost vs Originality
You have to be an asset, don't be a cost.
22min, 40sec
lesson 7:
Understanding Market Levels
There are different levels of markets that you can operate within, and set your goals accordingly.
9min, 55sec
lesson 8:
Keep Your Brand Clean
You may get jobs outside of the industry you are pursuing, but keep that work separate from your brand.
8min, 22sec
lesson 9:
Risk and Revenue
Good business is about having a good conversation with the right person.
3min, 44sec
lesson 10:
You are Part of a Team
Knowing you are part of a team, puts everyone else on the project at ease, and helps you get the job.
7min, 37sec
lesson 11:
Visibility in the World
You've got a website, a brand, you're clear about what you are offering, but you need to invest in various forms of social media too.
8min, 8sec
Tim wraps up the class with a recap and some closing thoughts.
4min, 21sec
We've Scoured The Planet For The Best In Their Trade
Those who make learning easy and fun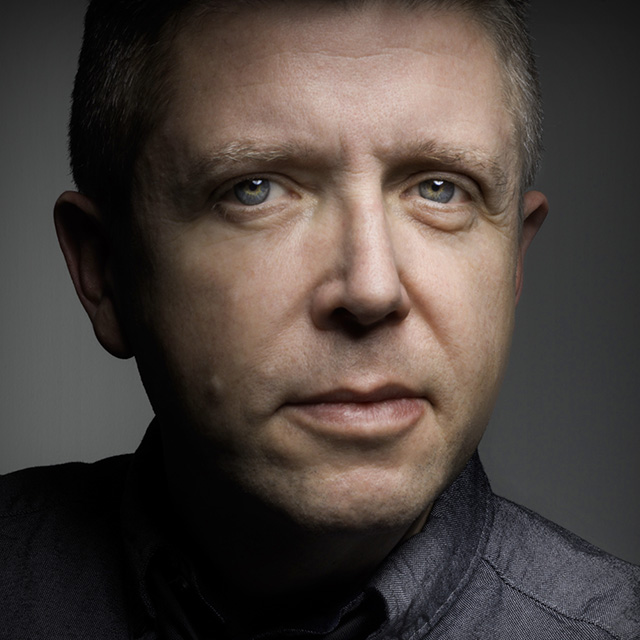 One of the World's Foremost Automobile Photographers
Tim Wallace is a commercial advertising photographer based in England. He works with many high-end clients such as Jaguar, Land Rover, Mercedes, Lamborghini, Aston Martin, Ferrari, Chevrolet, and Mustang. He is able to capture the beauty of the car along with its personality and soul. Tim has won awards such as British Commercial Photographer of the Year and UK Motor Industry Photographer of the Year.
Take Your Skills to The Next Level Want Unlimited Access to Our 900+ Courses?
Become a Member today!
LEARN MORE