Pro Tips for Photographing Toddlers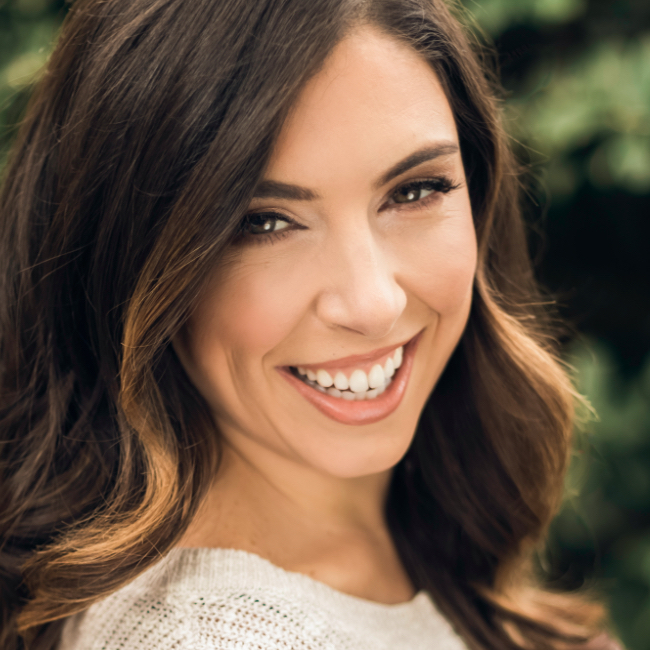 with Tracy Sweeney
$29
BUY COURSE
Don't be afraid of toddlers! Join Tracy Sweeney as she shares her best practices for photographing these little movers like a pro. In this class Tracy teaches you the importance ...
READ MORE
JOIN NOW
With 900+ courses, a monthly magazine, community forums, discounts, free presets, brushes, and more, you'll see why KelbyOne is where photography clicks.
lessons:
13 Course Lessons
watched:
2140 Member Views
Pro Tips for Photographing Toddlers
with Tracy Sweeney
Don't be afraid of toddlers! Join Tracy Sweeney as she shares her best practices for photographing these little movers like a pro. In this class Tracy teaches you the importance of setting expectations with the parents and shares her tips for coaching the families through a session. You'll learn her approach to posing toddlers and creating natural opportunities for keeping them engaged. You'll get to see Tracy putting it into practice through three different live shoots with toddlers and their parents, and at the end of the class Tracy shares her post processing workflow to help you become more efficient at creating your final images. With all of these tips and techniques in your bag of tricks you'll be ready to create dynamic portraits that your clients will cherish.
BUY COURSE
Our Courses Are all Broken Down Into Small Lessons
Creating Easy Breaks and Stopping Points
lesson 1:
Why Toddlers?
(free course preview)
Tracey introduces the class and discusses what will be covered in the lessons that follow.
2min, 56sec
lesson 2:
Set Expectations
The key to success is to set expectations and coach the parents through the process.
7min, 25sec
lesson 3:
Stylize a Session
Location and wardrobe are key aspects of creating a look for your brand.
8min, 17sec
lesson 4:
Posing Toddlers
Posing little ones is a challenge, but you can direct them while you keep shooting.
8min, 36sec
lesson 5:
Communicate with Parents
Letting parents know what they can do to help make the session successful is an important step.
5min, 28sec
lesson 6:
Technical Aspects
Tracey shares her tips on some of the technical aspects of photographing toddlers.
9min, 0sec
lesson 7:
Encourage Exploration
Leverage a toddlers natural desire to explore to help you create expressive images.
7min, 23sec
lesson 8:
Planning for Engagement
You can use movement as a tool to engage the kids and craft a story.
5min, 22sec
lesson 9:
Live Family Shoot
Join Tracy on a live shoot with a family of a 13 month old to see how she engages with the subjects.
7min, 40sec
lesson 10:
Live Toddler Shoot 1
Working with a new subject, Tracy works one on one with a toddler in this session.
3min, 40sec
lesson 11:
Live Toddler Shoot 2
For this session Tracy incorporates props to engage the toddler.
9min, 19sec
lesson 12:
Editing Session
Tracy shares her basic Lightroom workflow for reviewing and editing photos from the live shoots.
21min, 25sec
Tracy wraps up the class with some closing thoughts to help you move forward.
1min, 27sec
We've Scoured The Planet For The Best In Their Trade
Those who make learning easy and fun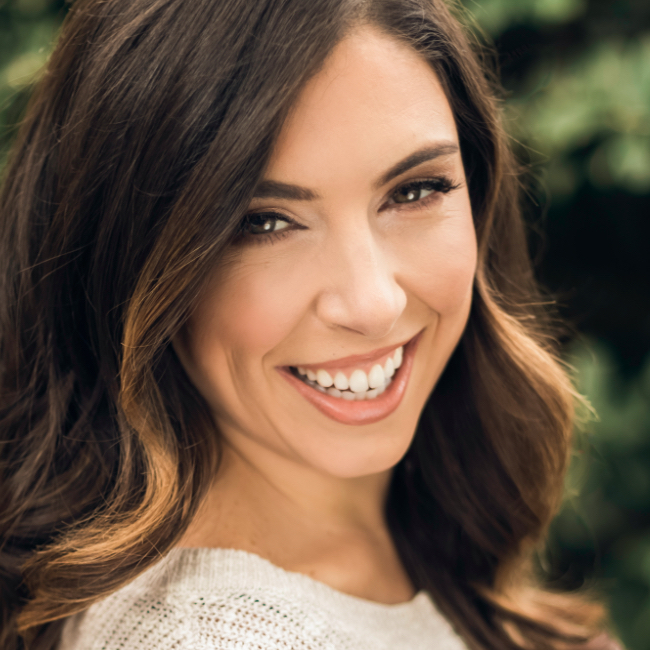 Award-Winning Child, Family & Commercial Photographer
Tracy Sweeney, owner/photographer of Elan Studio and author of Kids: Photos to Brighten Your Day, is an award winning child, family and commercial photographer who was recently named Photographer of the Year 2018 by the National Association of Professional Child Photographers. Tracy's work has been featured on the Hallmark Channel, People.Com, Today.Com (Today Show) and in Click Magazine, Rangefinder Magazine, Professional Photographer, Digital SLR Photography Magazine, Digital Photographer Magazine, and signage/packaging at Buy Buy Baby and Target Stores. Tracy loves capturing simple, candid moments, and the indelible beauty of new beginnings and life. She is also an educator with a Masters Degree in Education and Doctoral work in Curriculum, Instruction, and Technology.
Take Your Skills to The Next Level
Want Unlimited Access to Our 900+ Courses?
Become a Member today!
LEARN MORE