Newborn Photography Master Class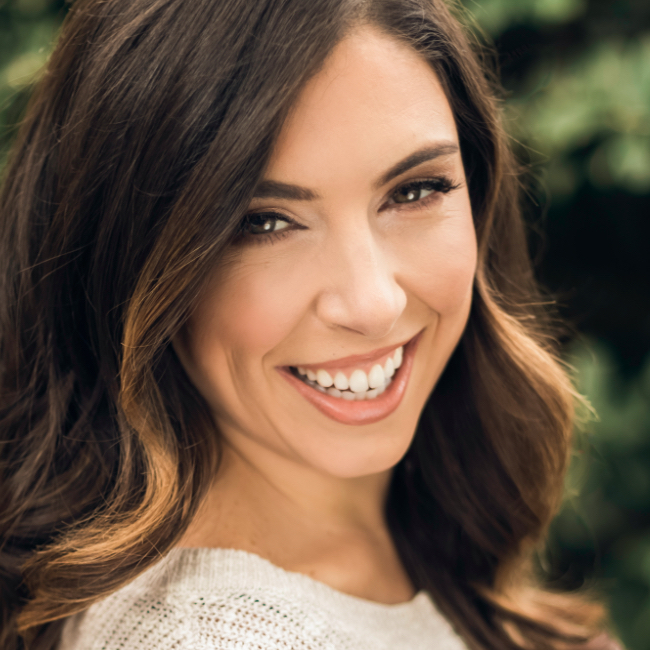 with Tracy Sweeney lessons:
17 Course Lessons
watched:
4369 Member Views
Newborn Photography Master Class
with Tracy Sweeney
Join Tracy Sweeney for a masterclass in newborn photography! Filmed on location in Tracy's studio, you'll learn the essentials for getting started photographing newborns. Safety and comfort is job one in newborn photography, and Tracy starts off sharing her methods for keeping babies safe, warm, and soothed. From there, Tracy takes you through her choice of gear and lighting, and then gives you a front row seat for a series of newborn sessions. You'll learn how to wrap the baby, how to pose the baby on a variety of props, and how to maximize the time spent on set to give you a variety of looks in a short amount of time. Family photos are part of the package, and Tracy shares her process for working with the family in a variety of configurations. After the shooting is done, you'll learn Tracy's workflow in Lightroom and Photoshop for creating the final polished images that go on to become timeless heirlooms for the family.
BUY COURSE
Our Courses Are all Broken Down Into Small Lessons
Creating Easy Breaks and Stopping Points
lesson 1:
Introduction
(free course preview)
Join Tracy as she shares how she got started, and introduces what will be covered in the lessons that follow.
9min, 44sec
lesson 2:
Soothing Techniques
Essential tips for keeping a baby comfortable, happy, and safe during your session.
4min, 27sec
Safety should be at the forefront of all your decisions during your shoot.
6min, 20sec
lesson 4:
Photography Gear
Tracy shares her favorite gear for her newborn shoots.
3min, 23sec
Using a combination of natural light and continuous light, Tracy keeps her lighting simple.
1min, 49sec
Tracy begins all of her sessions with the baby positioned on a beanbag.
4min, 10sec
lesson 7:
Starting a Session
With the arrival of a new client, Tracy takes you through her process for starting her session.
20min, 17sec
There are many opportunities for using props in your sessions. Tracy demonstrates how she positions a newborn in a basket.
10min, 44sec
lesson 9:
Background Options
Inexpensive flooring options can be found to provide variety in your sets.
14min, 28sec
Family photos are an important part of the newborn session.
11min, 3sec
lesson 11:
Adding Textured Layers
You can add texture by using multiple layers of materials.
8min, 10sec
lesson 12:
Basic Editing in Lightroom and Photoshop
Tracy shares her beginning workflow in Lightroom to Photoshop.
14min, 28sec
lesson 13:
Editing a Family Photo
Using Lightroom, Tracy edits one of the photos from the family shoot, and then syncs the adjustments across all other photos from that session.
4min, 24sec
lesson 14:
Retouching Skin
After basic edits in Lightroom, Tracy moves to Photoshop to retouch the baby's skin.
12min, 39sec
lesson 15:
Creating a Composite
During the session, Tracy created several images with the intention of blending them together in Photoshop into a single composition.
10min, 28sec
lesson 16:
Printed Products
The printed images created from your shoot become timeless heirlooms for the family that will be cherished for a lifetime.
10min, 47sec
Tracy shares some closing thoughts to help you move forward with your newborn photography.
1min, 33sec
We've Scoured The Planet For The Best In Their Trade
Those who make learning easy and fun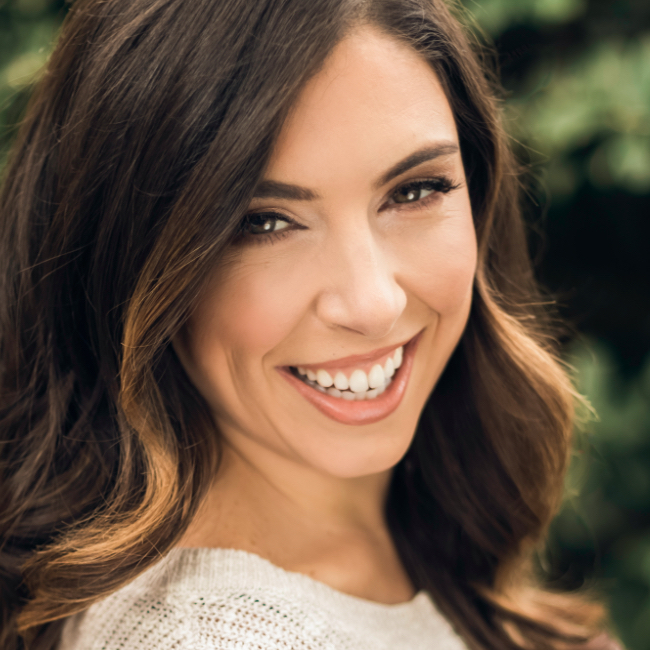 Award-Winning Child, Family & Commercial Photographer
Tracy Sweeney, owner/photographer of Elan Studio and author of Kids: Photos to Brighten Your Day, is an award winning child, family and commercial photographer who was recently named Photographer of the Year 2018 by the National Association of Professional Child Photographers. Tracy's work has been featured on the Hallmark Channel, People.Com, Today.Com (Today Show) and in Click Magazine, Rangefinder Magazine, Professional Photographer, Digital SLR Photography Magazine, Digital Photographer Magazine, and signage/packaging at Buy Buy Baby and Target Stores. Tracy loves capturing simple, candid moments, and the indelible beauty of new beginnings and life. She is also an educator with a Masters Degree in Education and Doctoral work in Curriculum, Instruction, and Technology.
Take Your Skills to The Next Level Want Unlimited Access to Our 900+ Courses?
Become a Member today!
LEARN MORE