Family Photography: The Art of Storytelling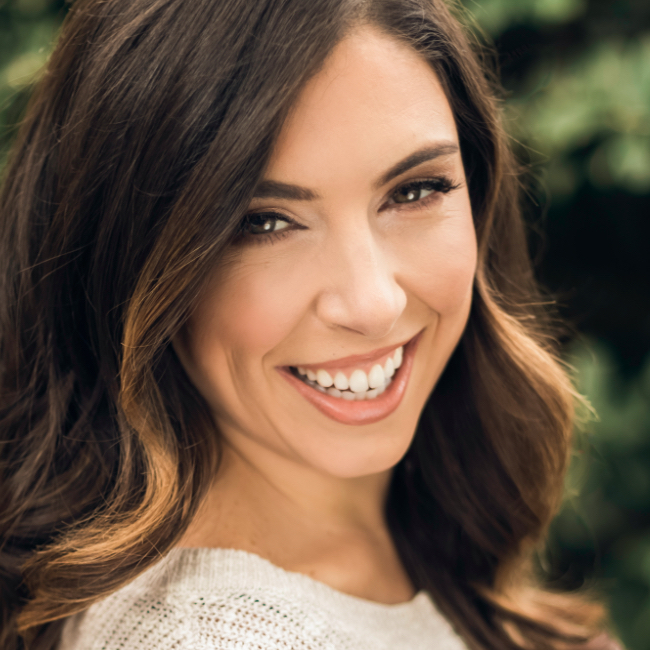 with Tracy Sweeney lessons:
9 Course Lessons
watched:
6720 Member Views
Family Photography: The Art of Storytelling
with Tracy Sweeney
Learn how to cultivate beautiful memories for your client families! Join Tracy Sweeney as she shares her years of experience as a family photographer to help you prepare for success in this business. Tracy starts off the class with a focus on planning, preparation, and scouting; all of which will help you get the most out of your session while feeling confident and looking professional. From there you'll witness Tracy at work with two different families in a park and on the beach. Tracy talks through her approach to lighting, to working with the families, the importance of building a relationship with the family members, and how she poses them as a group and one-on-one. After the shooting is done, you'll head to the studio where Tracy teaches you her post processing workflow from Lightroom through Photoshop to create the final images that go on to become family treasures for years to come.
BUY COURSE
Our Courses Are all Broken Down Into Small Lessons
Creating Easy Breaks and Stopping Points
lesson 1:
Getting Started
(free course preview)
Join Tracy as she introduces the class and discusses what will be covered in the lessons that follow.
3min, 44sec
lesson 2:
Planning the Session
Having a well planned session is the key to success. Here are the things to consider.
10min, 18sec
lesson 3:
Scouting the Location
You want to know the lay of the land, where the light falls, and what locations would be ideal for photographing the family.
3min, 45sec
After scouting the location and noting the light, Tracy works with her first family in a beachside park.
16min, 40sec
lesson 5:
At the Beach: Part 1
Moving to the beach with a new family Tracy demonstrates how she works in this type of situation.
8min, 16sec
lesson 6:
At the Beach: Part 2
You can keep the momentum going and embrace the magic of childhood by introducing some enchanting objects as props for the kids to interact with during the session.
3min, 42sec
lesson 7:
Post Processing: Beach Shoot
Starting in Lightroom, Tracy takes you through her workflow and shows how she finishes the photo in Photoshop.
10min, 18sec
lesson 8:
Post Processing: Park Shoot
Taking a photo from the park shoot, Tracy demonstrates her workflow from start to finish.
5min, 18sec
Tracy wraps up the class with some closing thoughts to help you with your next family photography session.
3min, 5sec
We've Scoured The Planet For The Best In Their Trade
Those who make learning easy and fun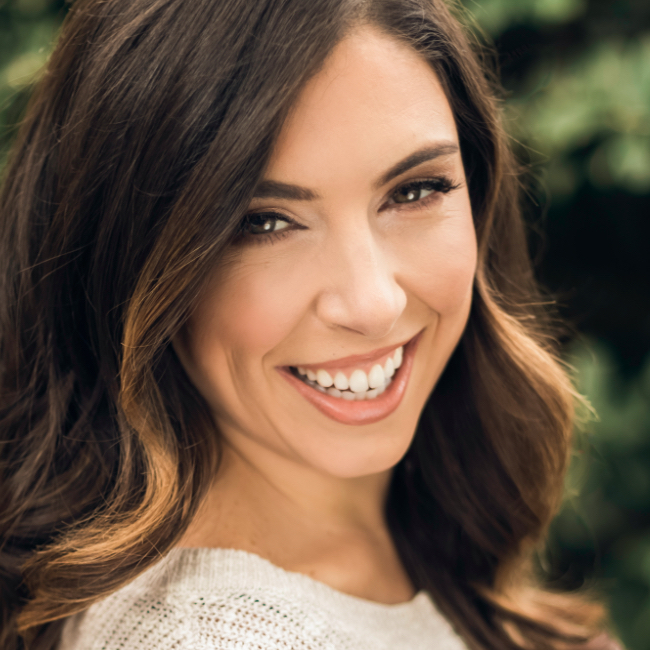 Award-Winning Child, Family & Commercial Photographer
Tracy Sweeney, owner/photographer of Elan Studio and author of Kids: Photos to Brighten Your Day, is an award winning child, family and commercial photographer who was recently named Photographer of the Year 2018 by the National Association of Professional Child Photographers. Tracy's work has been featured on the Hallmark Channel, People.Com, Today.Com (Today Show) and in Click Magazine, Rangefinder Magazine, Professional Photographer, Digital SLR Photography Magazine, Digital Photographer Magazine, and signage/packaging at Buy Buy Baby and Target Stores. Tracy loves capturing simple, candid moments, and the indelible beauty of new beginnings and life. She is also an educator with a Masters Degree in Education and Doctoral work in Curriculum, Instruction, and Technology.
Take Your Skills to The Next Level Want Unlimited Access to Our 900+ Courses?
Become a Member today!
LEARN MORE