Travel Photography: Capturing the Essence of a City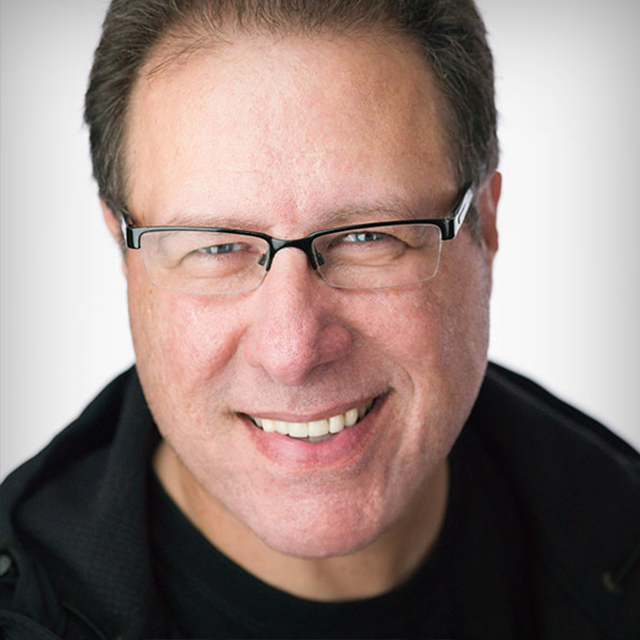 with Scott Kelby lessons:
12 Course Lessons
watched:
5216 Member Views
Travel Photography: Capturing the Essence of a City
with Scott Kelby
Join Scott Kelby as he shows you how to capture the essence of the locations you visit when you travel. Though this is set in Venice, this is not a class on photographing Venice as the tools and techniques you'll learn can be applied to any city that you visit. Scott shares his big picture perspective on how his travel photography has evolved, the gear and camera settings he uses, tips for scouting locations before you go and after you arrive, tips for shooting exteriors and interiors of buildings, how to photograph people, and so much more. The ultimate goal is being able to tell a story with your photographs that captures the timelessness of the city, and makes your audience go "wow, I want to go there!"
BUY COURSE
Our Courses Are all Broken Down Into Small Lessons
Creating Easy Breaks and Stopping Points
lesson 1:
The Big Picture
(free course preview)
Join Scott as he introduces the class and discusses what will be covered in the lessons that follow.
6min, 31sec
lesson 2:
Think Like You Are On Assignment
Create your shot list by thinking about all the little iconic things that relate to the location you are visiting.
5min, 25sec
Scott makes some recommendations for the gear you'll want to bring with you.
8min, 21sec
lesson 4:
Camera Settings
Here are the basic camera settings you'll want to consider.
6min, 5sec
lesson 5:
Location Scouting
You'll want to scout the location before you even go, but you'll also do some once you arrive.
2min, 49sec
lesson 6:
Architectural Exteriors
It can be hard to get clean shots of exteriors, so try to get in tight and focus on the important details.
5min, 18sec
lesson 7:
Avoiding Tourists in Your Photos
Having patience can be the secret to capturing a tourist free photo.
5min, 11sec
lesson 8:
Vantage Point is Key
When doing your location scouting find places to shoot from that include those iconic photos.
3min, 8sec
lesson 9:
Shooting Interiors
Shutter speed becomes super important when shooting inside of buildings. You'll want some camera support or a high ISO.
5min, 10sec
lesson 10:
Changing Your Perspective
Get really low or really high to show a very different perspective than what people are used to seeing.
3min, 15sec
lesson 11:
Photographing People
Scott shares some tips for photographing people while you travel.
7min, 50sec
This is that one amazing photo that starts the story and establishes the location.
6min, 19sec
We've Scoured The Planet For The Best In Their Trade
Those who make learning easy and fun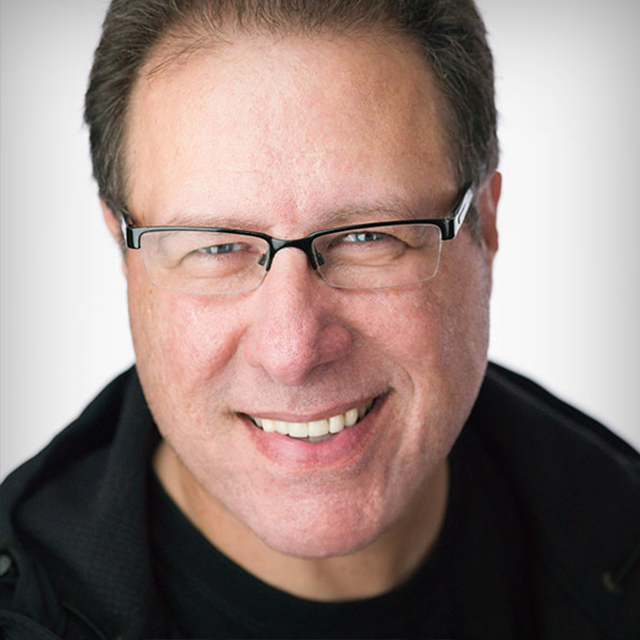 Award-Winning Photoshop, Photography & Lightroom Author
Scott is the President and CEO of KelbyOne, is also the original "Photoshop Guy", is the editor and publisher of Photoshop User Magazine, Conference Technical Chair for the Photoshop World Conference, Training Director and instructor for KelbyOne Live Seminars, and author of a string of bestselling technology and photography books.
Take Your Skills to The Next Level Want Unlimited Access to Our 900+ Courses?
Become a Member today!
LEARN MORE