Travel Photography: A Photographers Guide to Venice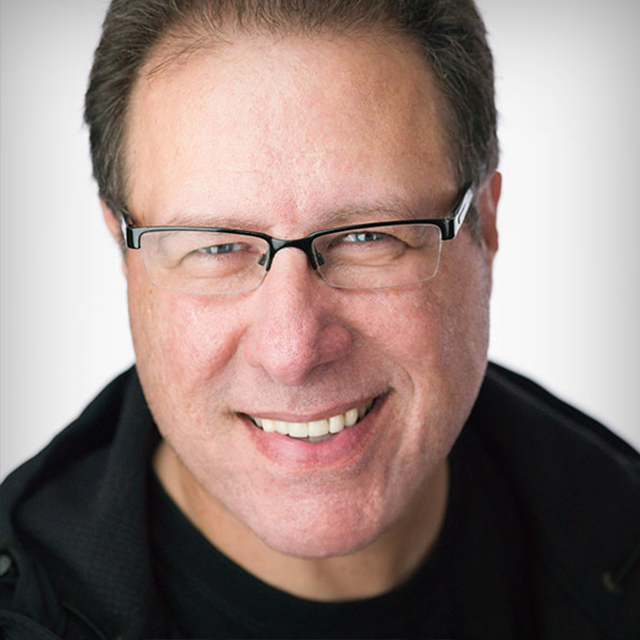 with Scott Kelby
$29
BUY COURSE
Consider this your very own photographer-friendly guide on where to go for the best photographs of Venice, Italy. Join Scott Kelby and Larry Becker as Scott shares his favorite loc...
READ MORE
JOIN NOW
With 400+ courses, a monthly magazine, fresh content added monthly, and guided learning tracks you will quickly start to see the results you've always dreamed of.
lessons:
13 Course Lessons
watched:
2921 Member Views
Travel Photography: A Photographers Guide to Venice
with Scott Kelby
Consider this your very own photographer-friendly guide on where to go for the best photographs of Venice, Italy. Join Scott Kelby and Larry Becker as Scott shares his favorite locations to shoot, along with the kind of veteran traveler tips that will help you capture images that you'll be delighted to bring back home. Timing is everything, so you'll not only learn where to go, but what times will yield the best chances for great photographs. This is strictly a travel guide for photographers (including a downloadable PDF), so there's no Photoshop or Lightroom involved, just the kind of information that will aid you on your photographic journey and inspire you to get out there and shoot.
BUY COURSE
Our Courses Are all Broken Down Into Small Lessons
Creating Easy Breaks and Stopping Points
lesson 1:
Introduction
(free course preview)
Join Scott and Larry as they introduce the class and discuss what will be covered in the lessons that follow. After the introduction, Scott jumps right into the first location to get things started.
10min, 46sec
lesson 2:
Aqua Alta Bookshop
The Aqua Alta Bookshop is considered one of the 10 most beautiful bookstores in the world.
7min, 18sec
lesson 3:
Rio de San Giovanni Laterano
A wonderful bridge to capture a unique Venice scene.
7min, 48sec
lesson 4:
Gondolas at St. Marks
The gondolas of Venice are a classic photographic opportunity, and this is the place to go.
11min, 46sec
lesson 5:
Accademia Bridge
The view from Accademia Bridge is probably one of the most famous views in Venice.
7min, 37sec
lesson 6:
Vaporetto Launch at Rialto Bridge
A beautiful location providing a number of unique views of the canals.
5min, 32sec
lesson 7:
St. Mark's Campanile Bell Tower
For a small fee you can take an elevator to the top of the bell tower for some amazing views of Venice.
1min, 21sec
lesson 8:
The Island of Burano
Famous for its vibrantly colorful buildings, the island is a short trip from Venice, and great to photograph on a cloudy
4min, 43sec
lesson 9:
Hilton Molino Stucky
One of the most exclusive hotels in Venice is the Hilton Molino Stucky, and on the roof is a bar with a beautiful view of Piazza San Marco.
3min, 33sec
lesson 10:
San Giorgio Maggiore
An island just off Piazza San Marco is San Giorgio Maggiore, which has a bell tower with a fantastic view back to San Marco.
2min, 59sec
lesson 11:
Ca' Rezzonico Museum
Located along the grand canal, the Ca' Rezzonico Museum has an amazing lobby, and a number of photographic opportunities.
3min, 42sec
Not very obvious, but easy to get to and a lot of fun, the Rialto Market is a vegetable and fresh fruit market.
2min, 2sec
lesson 13:
San Salvador Church
A big beautiful church that welcomes everyone, just ask first for permission to photograph before you do.
4min, 4sec
We've Scoured The Planet For The Best In Their Trade
Those who make learning easy and fun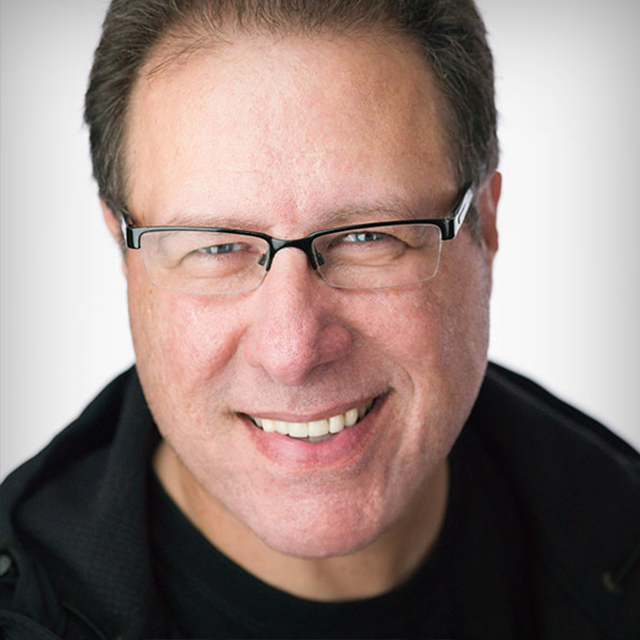 Award-Winning Photoshop, Photography & Lightroom Author
Scott is the President and CEO of KelbyOne, is also the original "Photoshop Guy", is the editor and publisher of Photoshop User Magazine, Conference Technical Chair for the Photoshop World Conference, Training Director and instructor for KelbyOne Live Seminars, and author of a string of bestselling technology and photography books.
Take Your Skills to The Next Level
If You like this course, Check Out These Similar Courses
Want Unlimited Access to Our 900+ Courses?
Become a Member today!
LEARN MORE