Travel Photography: A Photographers Guide to London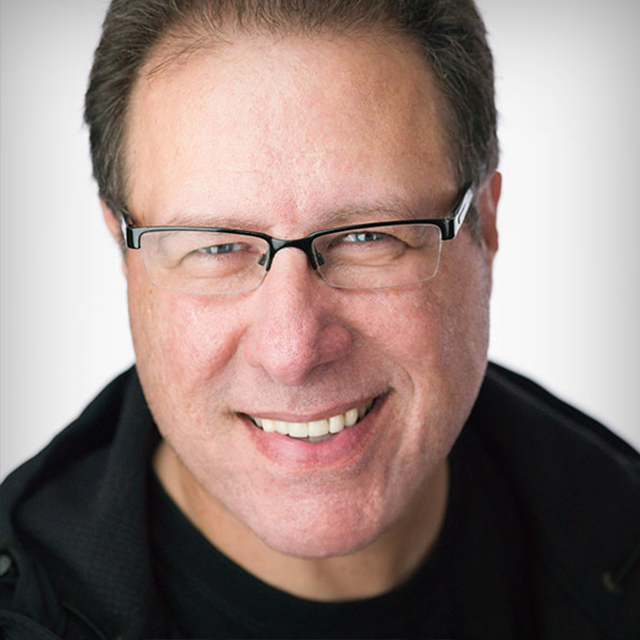 with Scott Kelby
$29
BUY COURSE
Consider this your very own photographer-friendly guide on where to go for the best photographs of London, England. Join Scott Kelby and Larry Becker as Scott shares his favorite l...
READ MORE
JOIN NOW
With 400+ courses, a monthly magazine, fresh content added monthly, and guided learning tracks you will quickly start to see the results you've always dreamed of.
lessons:
16 Course Lessons
watched:
2620 Member Views
Travel Photography: A Photographers Guide to London
with Scott Kelby
Consider this your very own photographer-friendly guide on where to go for the best photographs of London, England. Join Scott Kelby and Larry Becker as Scott shares his favorite locations to shoot, along with the kind of veteran traveler tips that will help you capture images that you'll be delighted to bring back home. Timing is everything, so you'll not only learn where to go, but what times will yield the best chances for great photographs. This is strictly a travel guide for photographers (including a downloadable PDF), so there's no Photoshop or Lightroom involved, just the kind of information that will aid you on your photographic journey and inspire you to get out there and shoot.
BUY COURSE
Our Courses Are all Broken Down Into Small Lessons
Creating Easy Breaks and Stopping Points
lesson 1:
Introduction
(free course preview)
Join Scott and Larry as they introduce the class and discuss what will be covered in the lessons that follow. After the introduction, Scott jumps right into the first location to get things started.
14min, 47sec
lesson 2:
The Lloyd's Building
The exterior of this building is like nothing you've ever seen.
7min, 2sec
lesson 3:
Leadenhall Market
The Leadenhall Market is covered historical victorian shopping area.
5min, 6sec
lesson 4:
St. Christopher's
A real hidden gem, St. Christopher's is a small, yet amazingly beautiful chapel.
7min, 8sec
lesson 5:
More London Riverside
A collection of buildings near city hall that is great for architectural photography.
7min, 50sec
Although it sounds touristy, there are not many people there, and it is one of those must-see London locations.
8min, 51sec
A building that stretches 1,000 feet into the air with an observatory on top is an amazing building to photograph up close, and from the observatory.
10min, 35sec
lesson 8:
St. Clement Danes
A friendly place that even allows tripods, St. Clement Danes is a lovely little chapel.
4min, 43sec
lesson 9:
Museum of Natural History
An absolute treasure of a place to photograph for hours on end that is also free to enter.
6min, 43sec
lesson 10:
St. Paul's Cathedral
There are only a few days each year that it is open to photographers, but it is still worth visiting and going on the tour. There are some amazing photographs to be made right outside.
3min, 26sec
Right across from St. Paul's is a rooftop observatory with free admission and a great view of London.
5min, 8sec
There are 3 different spiral staircases, and all are very different.
8min, 22sec
It may sound touristy, but it is better than you think. It is a perfect location that takes 30 minutes to make the full rotation.
5min, 23sec
lesson 14:
Somerset House
Somerset House is amazing, with fountains outside and a spiral staircase on the inside.
6min, 4sec
lesson 15:
The Science Museum
If you love ultra-modern stuff, this is a great place to go for architecture and
2min, 24sec
lesson 16:
Parliament and Big Ben
8min, 1sec
We've Scoured The Planet For The Best In Their Trade
Those who make learning easy and fun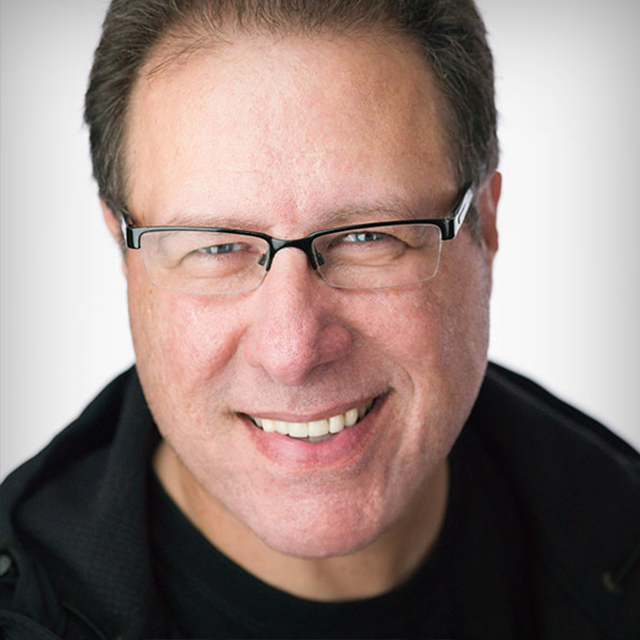 Award-Winning Photoshop, Photography & Lightroom Author
Scott is the President and CEO of KelbyOne, is also the original "Photoshop Guy", is the editor and publisher of Photoshop User Magazine, Conference Technical Chair for the Photoshop World Conference, Training Director and instructor for KelbyOne Live Seminars, and author of a string of bestselling technology and photography books.
Take Your Skills to The Next Level
If You like this course, Check Out These Similar Courses
Want Unlimited Access to Our 900+ Courses?
Become a Member today!
LEARN MORE