How to Bring your Still Images to Life Using Plotaverse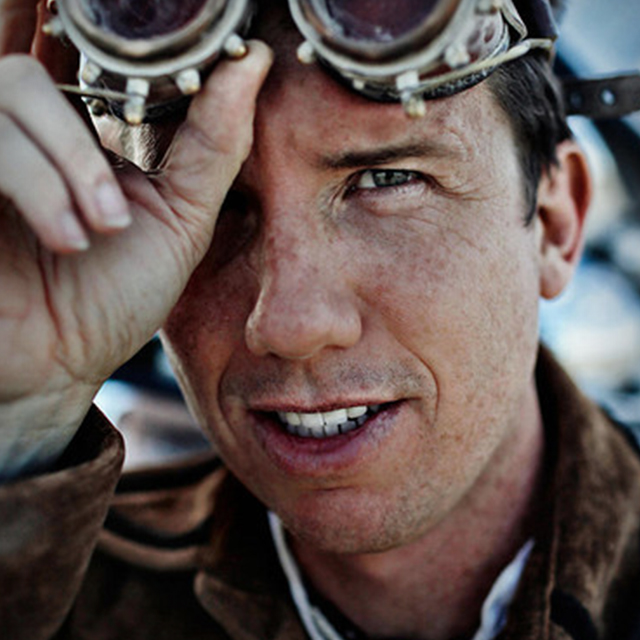 with Trey Ratcliff lessons:
12 Course Lessons
watched:
6583 Member Views
How to Bring your Still Images to Life Using Plotaverse
with Trey Ratcliff
Join Trey Ratcliff as he teaches you how to add animation to your still photographs with Plotaverse. These dynamic images exist somewhere between a still photo and a movie and are just mesmerizing to watch. Throughout the class Trey teaches you the ins and outs of using the software, inspires you with mind blowing examples, and walks through ideas of where and how to use Plotaverse to get the most impact in your portfolio.
This class is perfect for any photographer looking to start using Plotaverse or wants to add dynamic impact to their portfolio.
BUY COURSE
Our Courses Are all Broken Down Into Small Lessons
Creating Easy Breaks and Stopping Points
lesson 1:
What is Plotaverse?
(free course preview)
Join Trey as he introduces the class, explains what this tool does, and what will be covered in the lessons that follow.
7min, 29sec
lesson 2:
Getting Started
Learn how to create your first animated image in Plotaverse.
8min, 0sec
lesson 3:
Learning the UI
Trey breaks down the elements in the user interface to learn the tools.
6min, 51sec
With a better understanding of the process and UI, Trey dives deeper into the creation of animation.
6min, 37sec
lesson 5:
Learning From Mistakes
This is an iterative process where you experiment and learn from mistakes.
9min, 4sec
Trey shares examples of what you can do with product photos for impact.
3min, 17sec
lesson 7:
Breaking Down an Example
Take a closer look at how Trey brought a Burning Man photo to life.
3min, 19sec
lesson 8:
Creating Overlays
In the pro version you can add overlays to your photo.
3min, 1sec
lesson 9:
Iceland Waterfall
Here's a more advanced animation to show what is possible.
3min, 50sec
lesson 10:
Extreme Example
Taken to an extreme, you can create some amazing animations.
3min, 23sec
lesson 11:
Viewing Your Portfolio
A portfolio is included in the Plotaverse.
2min, 26sec
There is a lite version of the software for iPad and iPhone.
14min, 5sec
We've Scoured The Planet For The Best In Their Trade
Those who make learning easy and fun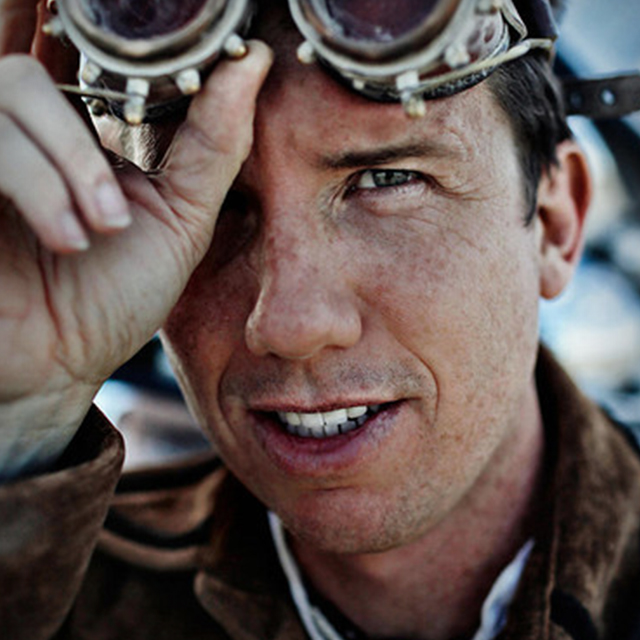 World Famous Travel Photographer & HDR Expert
Every day Trey posts a new photo showcasing the beauty of exotic travel destinations and the humor of bizarre situations he often finds himself in. He is a pioneer in HDR photography and his photo, "Fourth on Lake Austin" was the first HDR photograph to hang in the Smithsonian. He has been featured on ABC, NBC, CBS, FOX, and the BBC.
Take Your Skills to The Next Level Want Unlimited Access to Our 900+ Courses?
Become a Member today!
LEARN MORE