How to Bring your Still Images to Life Using Plotaverse
Watch How to Bring your Still Images to Life Using Plotaverse
Join Trey Ratcliff as he teaches you how to add animation to your still photographs with Plotaverse. These dynamic images exist somewhere between a still photo and a movie and are just mesmerizing to watch. Throughout the class Trey teaches you the ins and outs of using the software, inspires you with mind blowing examples, and walks through ideas of where and how to use Plotaverse to get the most impact in your portfolio. <br><br> This class is perfect for any photographer looking to start using Plotaverse or wants to add dynamic impact to their portfolio.
Lesson 1 : What is Plotaverse?
Lesson 2 : Getting Started
Lesson 3 : Learning the UI
Lesson 4 : Honing Skills
Lesson 5 : Learning From Mistakes
Lesson 6 : Product Ideas
Lesson 7 : Breaking Down an Example
Lesson 8 : Creating Overlays
Lesson 9 : Iceland Waterfall
Lesson 10 : Extreme Example
Lesson 11 : Viewing Your Portfolio
Lesson 12 : iOS Version
Trey Ratcliff | World Famous Travel Photographer & HDR Expert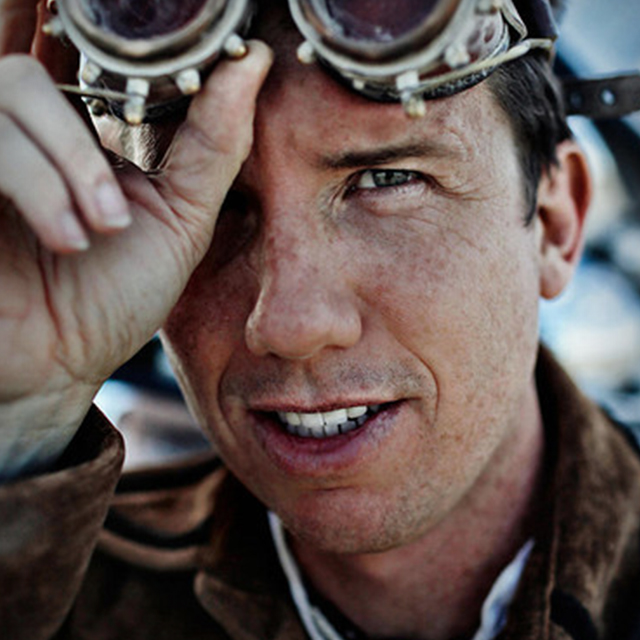 Every day Trey posts a new photo showcasing the beauty of exotic travel destinations and the humor of bizarre situations he often finds himself in. He is a pioneer in HDR photography and his photo, "Fourth on Lake Austin" was the first HDR photograph to hang in the Smithsonian. He has been featured on ABC, NBC, CBS, FOX, and the BBC.
Other Courses with Trey Ratcliff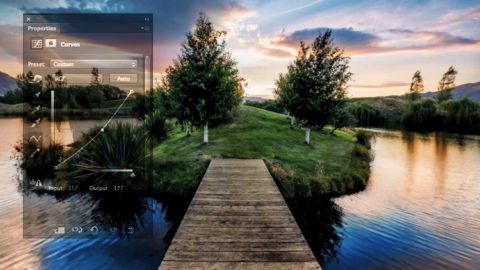 with Trey Ratcliff & Kalebra Kelby
---
Watch This Course & More When You Become A KelbyOne Member — Free:
This is for people who are wondering if this is too good to be true. So, we put together 14 of our favorite full‑length courses for you to see for yourself. You're going to learn some cool stuff and we've got some helpful goodies for you, including:
A copy of Photoshop User Magazine
A copy of Lightroom Magazine
Access to our live weekly webcast—The Grid and our blog, the Insider
The best part? We don't require a credit card to sign up. Just create an account login, give us your name and email and you are on your way to better photography.