The Personal Side of Trey Ratcliff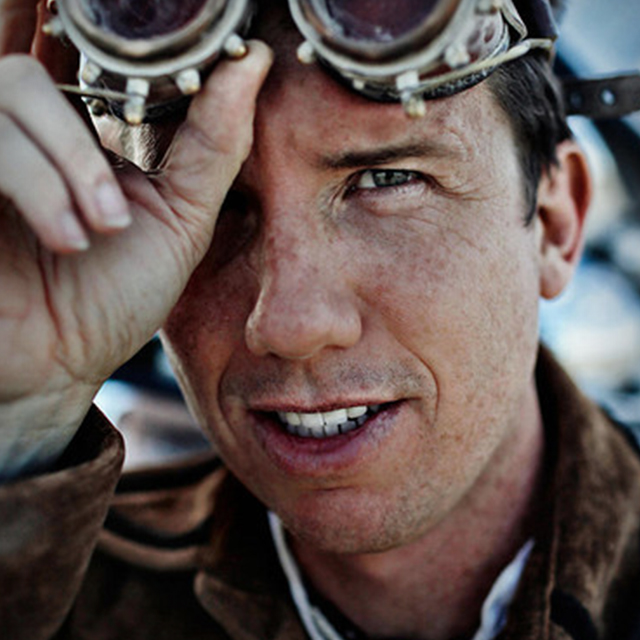 with Trey Ratcliff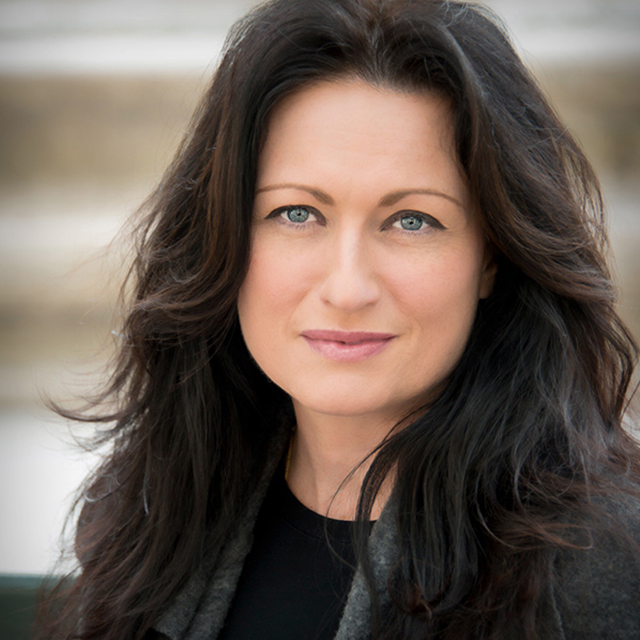 with Kalebra Kelby
Free
JOIN NOW
Join our free membership and get this course, plus 25 additional courses on topics including sports, lighting, retouching, Plotaverse motion, and even creating videos in Lightroom.
lessons:
1 Course Lessons
watched:
1522 Member Views
The Personal Side of Trey Ratcliff
with Trey Ratcliff
Through HDR photography Trey Ratcliff documents his travels to some of the most exotic places around the world. Trey started out when he discovered "this strange world of HDR Photography" and became "obsessed" with it. He created the site stuckincustoms.com and made it his goal to take and share one photo per day, along with his stories and free tutorials. Today he shares his photos with a social media audience of 16 million followers and has been featured on ABC, NBC, CBS, Fox and the BBC. He's also the first photographer to have an HDR photo hung in the Smithsonian. Now in an in-depth interview with Kalebra Kelby learn the personal side of Trey Ratcliff. Trey shares everything from his philosophy on life, his life with his family in New Zealand, what inspires him and what experiences have shaped him most.
Our Courses Are all Broken Down Into Small Lessons
Creating Easy Breaks and Stopping Points
lesson 1:
The Personal Side of Trey Ratcliff
39min, 36sec
We've Scoured The Planet For The Best In Their Trade
Those who make learning easy and fun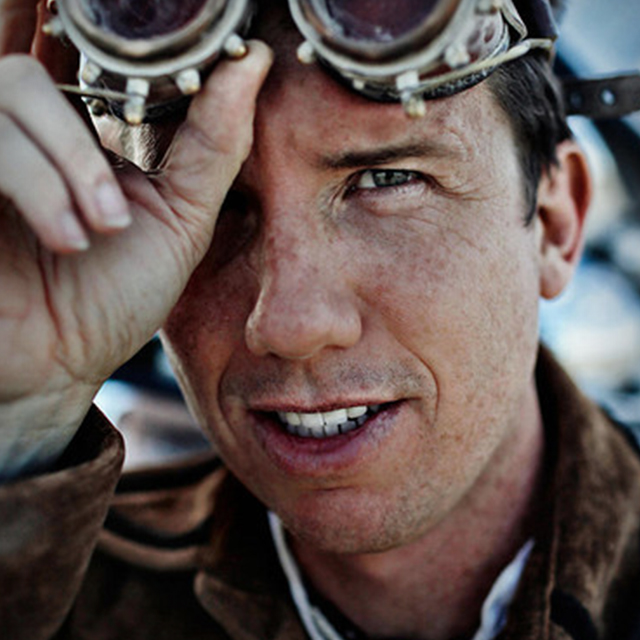 World Famous Travel Photographer & HDR Expert
Every day Trey posts a new photo showcasing the beauty of exotic travel destinations and the humor of bizarre situations he often finds himself in. He is a pioneer in HDR photography and his photo, "Fourth on Lake Austin" was the first HDR photograph to hang in the Smithsonian. He has been featured on ABC, NBC, CBS, FOX, and the BBC.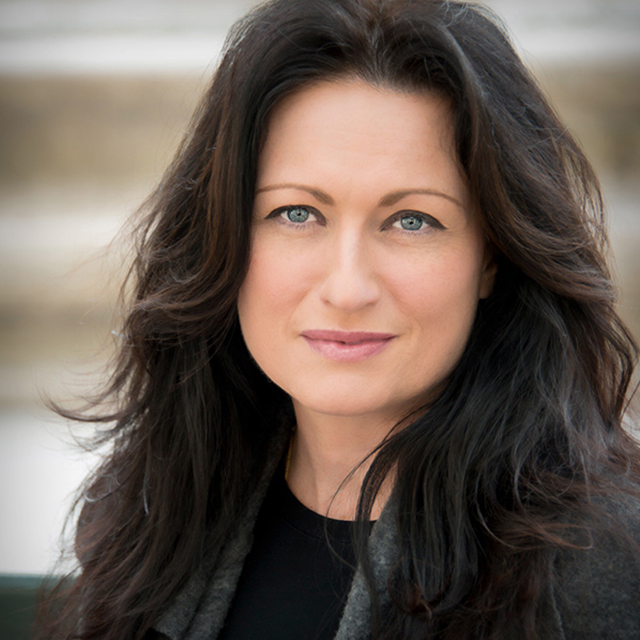 Co-Founder of KelbyOne & Creator of ShotWithMyTrustyiPhone Blog
Kalebra Kelby is co-founder of KelbyOne, creator of the ShotWithMyTrustyiPhone blog, and has been shooting with the iPhone as her primary camera for more than 10 years. She started as a traditional artist/painter and applies her artist's eye and techniques to her iphoneography.
Take Your Skills to The Next Level
If You like this course, Check Out These Similar Courses
Want Unlimited Access to Our 900+ Courses?
Become a Member today!
LEARN MORE