Unlocking the Power of Aurora HDR 2018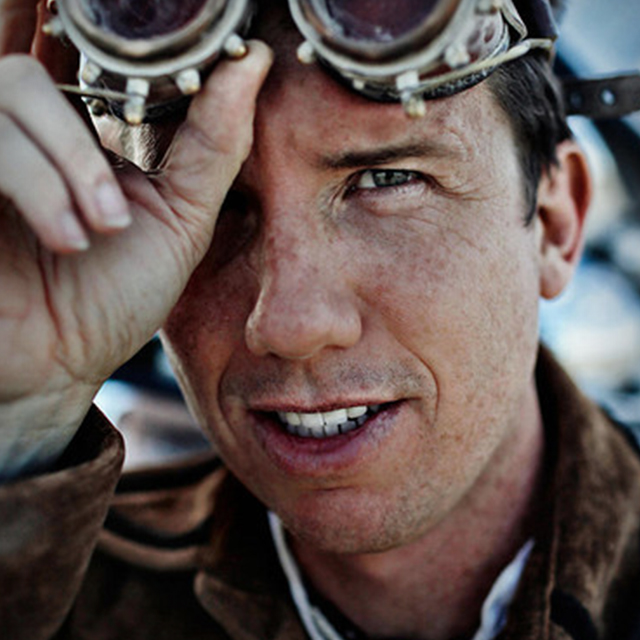 with Trey Ratcliff
Free
JOIN NOW
Join our free membership and get this course, plus 25 additional courses on topics including sports, lighting, retouching, Plotaverse motion, and even creating videos in Lightroom.
lessons:
12 Course Lessons
watched:
4303 Member Views
Unlocking the Power of Aurora HDR 2018
with Trey Ratcliff
Join Trey Ratcliff as he teaches you how to get the most out of Aurora HDR 2018. Well known for his distinctive HDR style, Trey has been working with Aurora's developers for several years, and knows the program inside and out. In this class, designed for beginners and beyond, you'll become familiar with what's possible in Aurora HDR as Trey processes photos that demonstrate its awesome capabilities for almost any situation. From processing a single raw photo to bracketed exposures, you'll discover the power and simplicity for making beautiful images that match your own artistic style. Are you interested in Aurora HDR 2018, Follow this link for your free trial and purchase of Aurora HDR 2018. <a href="http://www.stuckincustoms.com/links/KelbyOne-Aurora" rel="noopener" target="_blank">http://www.stuckincustoms.com/links/KelbyOne-Aurora</a>
Our Courses Are all Broken Down Into Small Lessons
Creating Easy Breaks and Stopping Points
lesson 1:
End to End Workflow
(free course preview)
Join Trey as he introduces the class, discusses what will be covered in the lessons that follow, and jumps right into a demonstration of what Aurora HDR can do.
6min, 43sec
Get familiar with the Aurora HDR user interface.
9min, 24sec
lesson 3:
Process a Single Raw Photo
Trey shows the power of Aurora HDR on a single raw photo.
9min, 10sec
Layers allow you to apply different effects on different parts of the photo.
11min, 12sec
Dodging and burning is a great technique for improving your processed photos.
10min, 28sec
lesson 6:
Ghost Reduction
When capturing multiple frames of a scene, you can have subject movement between frames, and ghost reduction is required.
4min, 30sec
lesson 7:
Top and Bottom Tuning
Allows you adjust the amount of lighting on the top and bottom of the photo independently.
2min, 51sec
lesson 8:
Polarizer and Color Toning
The polarizing filter helps you tone blues win your image, and the color toning panel can be used for cross processing or split tone effects.
2min, 54sec
Trey has some fun with some hardcore HDR effects.
6min, 24sec
lesson 10:
New Image Layer
You can add a new image layer into your composition for additional blending options.
4min, 7sec
lesson 11:
Finding Your Own Style
As Trey processes images he discusses the concept of finding your own style as you grow as an artist.
7min, 39sec
lesson 12:
Batch Processing and Final Touches
Trey wraps up the class with a look at batch processing and some final touches with Aurora HDR.
4min, 54sec
We've Scoured The Planet For The Best In Their Trade
Those who make learning easy and fun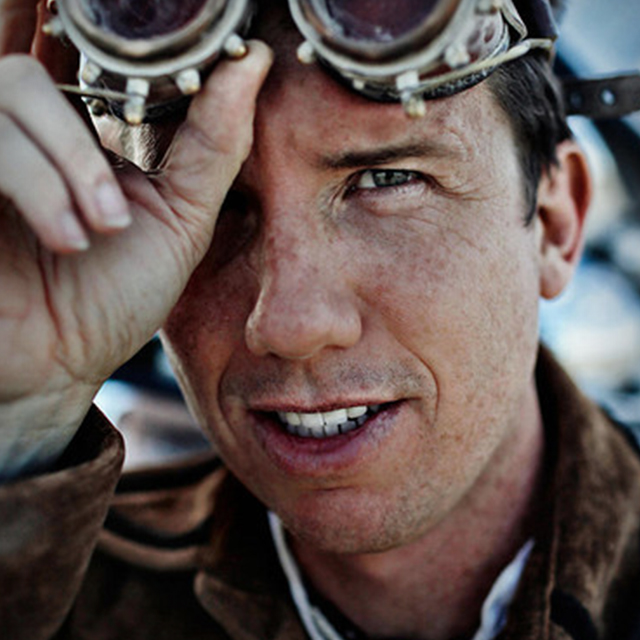 World Famous Travel Photographer & HDR Expert
Every day Trey posts a new photo showcasing the beauty of exotic travel destinations and the humor of bizarre situations he often finds himself in. He is a pioneer in HDR photography and his photo, "Fourth on Lake Austin" was the first HDR photograph to hang in the Smithsonian. He has been featured on ABC, NBC, CBS, FOX, and the BBC.
Take Your Skills to The Next Level
If You like this course, Check Out These Similar Courses
Want Unlimited Access to Our 900+ Courses?
Become a Member today!
LEARN MORE