Retouching in Lightroom: It's All in the Details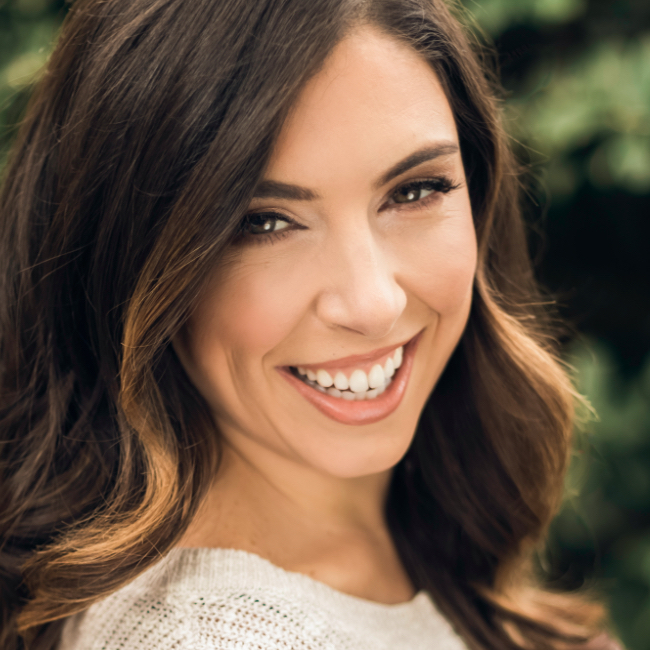 with Tracy Sweeney lessons:
1 Course Lessons
watched:
1400 Member Views
Retouching in Lightroom: It's All in the Details
with Tracy Sweeney
Portrait photographer, Tracy Sweeney, will share with you her "It's all in the details" approach to crafting captivating, creative portraits in Lightroom Classic. In this session you'll focus on texture and clarity sliders in Lightroom Classic, and learn how to elevate your portraits with simple techniques that will enhance details and diminish distractions, resulting in wow factor photos.
BUY COURSE
Our Courses Are all Broken Down Into Small Lessons
Creating Easy Breaks and Stopping Points
lesson 1:
Retouching in Lightroom: It's All in the Details
Tracy shares her "it's all about the details" approach to retouching in Lightroom.
63min, 54sec
We've Scoured The Planet For The Best In Their Trade
Those who make learning easy and fun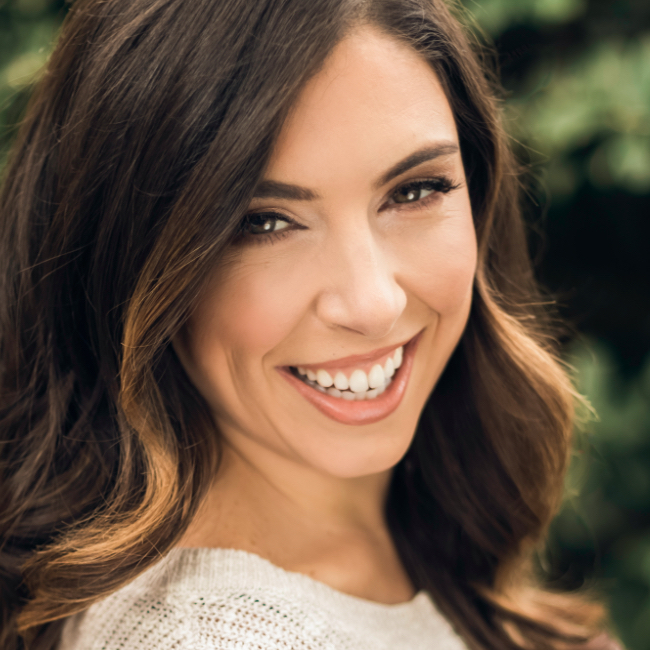 Award-Winning Child, Family & Commercial Photographer
Tracy Sweeney, owner/photographer of Elan Studio and author of Kids: Photos to Brighten Your Day, is an award winning child, family and commercial photographer who was recently named Photographer of the Year 2018 by the National Association of Professional Child Photographers. Tracy's work has been featured on the Hallmark Channel, People.Com, Today.Com (Today Show) and in Click Magazine, Rangefinder Magazine, Professional Photographer, Digital SLR Photography Magazine, Digital Photographer Magazine, and signage/packaging at Buy Buy Baby and Target Stores. Tracy loves capturing simple, candid moments, and the indelible beauty of new beginnings and life. She is also an educator with a Masters Degree in Education and Doctoral work in Curriculum, Instruction, and Technology.
Take Your Skills to The Next Level Want Unlimited Access to Our 900+ Courses?
Become a Member today!
LEARN MORE