Newborn Photography: From Concept to Completion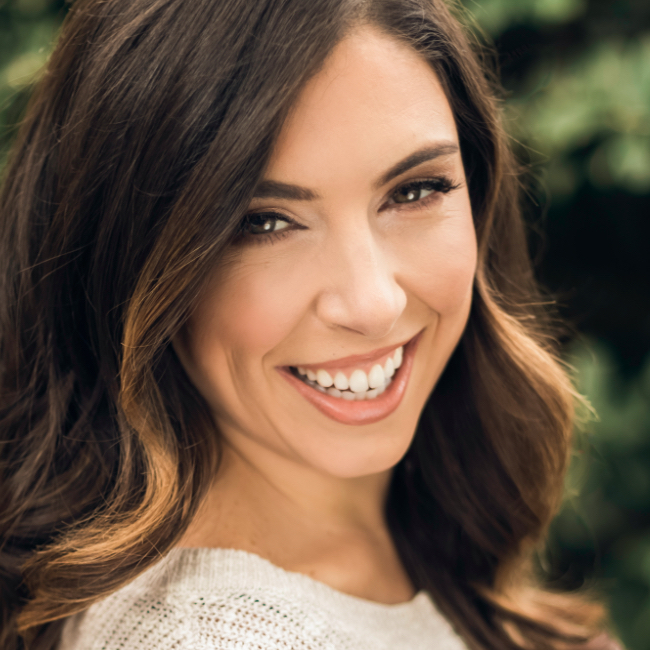 with Tracy Sweeney lessons:
32 Course Lessons
watched:
943 Member Views
Newborn Photography: From Concept to Completion
with Tracy Sweeney
Take your newborn photography journey to the next step! Join Tracy Sweeney as she takes you through six different live newborn shoots from concept to completion. Tracy starts the class with a look at her lighting and gear, and then quickly moves on to the hands on tasks of creating props, attention to styling and posing, wrapping each newborn for their comfort and for creativity, how she works through each photo session, and then a close up look at her post processing workflow techniques from Lightroom Classic to Photoshop. By the end of the class you'll have new skills for creating timeless artwork that your clients will treasure.
BUY COURSE
Our Courses Are all Broken Down Into Small Lessons
Creating Easy Breaks and Stopping Points
lesson 1:
Introduction
(free course preview)
The instructor introduces the class and discusses what will be covered in the lessons that follow.
1min, 36sec
Tracy goes over her choice of lenses and why she uses those.
2min, 36sec
Learn Tracy's time tested techniques for soothing babies.
5min, 30sec
Lighting is the key to good photographs, but it can help to keep things simple.
1min, 22sec
Props can take your newborn photography to the next level.
2min, 18sec
Wrapping up a newborn helps to keep them soothed, warm, and comfortable.
3min, 54sec
lesson 7:
Photographing Bella Session
Join Tracy on the set of her first shoot for this class.
1min, 40sec
lesson 8:
Editing Bella Session: Lightroom Classic
After the shoot, Tracy heads to the studio to demonstrate her post production workflow.
7min, 7sec
lesson 9:
Editing Bella Session: Photoshop
Once her work in Lightroom is done it is time to polish the image in Photoshop.
17min, 46sec
lesson 10:
Prop Setup Theo Session
Preparing for baby Theo, Tracy demonstrates another prop setup process.
3min, 24sec
lesson 11:
Posing: Theo Session
With the prop setup and baby Theo on set, Tracy demonstrates her posing techniques.
3min, 32sec
lesson 12:
Photographing Theo Session
With the baby in position it is time for the shoot.
1min, 44sec
lesson 13:
Editing Theo Session: Lightroom Classic
With the Theo shoot complete, Tracy demonstrates additional post processing techniques.
14min, 7sec
lesson 14:
Editing Theo Session: Photoshop
Tracy completes her editing session in Photoshop.
10min, 30sec
lesson 15:
Prop Setup Charlotte Session
The third newborn session is baby Charlotte, and Tracy demonstrates a different prop setup.
2min, 15sec
lesson 16:
Wrapping Charlotte
Learn an alternative technique for wrapping a newborn that keeps their feet outside the wrap.
3min, 50sec
lesson 17:
Posing: Charlotte Session
With Charlotte wrapped, it is time for posing within the prop.
1min, 53sec
lesson 18:
Photographing Charlotte Session
Charlotte is posed and ready for her session.
50 sec
lesson 19:
Editing Charlotte Session: Lightroom Classic and Photoshop
Charlotte's session is a wrap and it is time for editing the final images.
23min, 58sec
lesson 20:
Prop Setup Hailey Session
A new shoot and a new prop setup.
5min, 5sec
lesson 21:
Wrapping Hailey
Tracy demonstrates another alternative wrapping technique.
2min, 0sec
lesson 22:
Posing & Photographing Hailey
Baby Hailey is wrapped and ready for her shoot.
6min, 52sec
lesson 23:
Editing Hailey Session: Lightroom Classic and Photoshop
Hailey's shoot is complete and it is time to edit her shoot.
13min, 52sec
lesson 24:
Prop Setup Kai & Cole Session
Working with twins can present challenges and more opportunities for getting creative with props.
1min, 22sec
lesson 25:
Wrapping Kai & Cole
Learn how to wrap twins for a shoot.
5min, 39sec
lesson 26:
Posing & Photographing Kai & Cole
Props prepped, babies wrapped, it is time for the shoot.
2min, 32sec
lesson 27:
Editing Kai & Cole Session: Lightroom Classic and Photoshop
Tracy continues to demonstrate aspects of her post processing workflow.
32min, 11sec
lesson 28:
Prop Setup Zoey Session
This brightly colored set and props show other ways to create dynamic sets.
3min, 0sec
Wrapping the newborn is critical for their comfort as well as a prop for your shoot.
2min, 34sec
lesson 30:
Posing & Photographing Zoey
Watch Tracy's technique for positing/posing baby Zoey for her shoot.
2min, 0sec
lesson 31:
Editing Zoey Session: Lightroom Classic and Photoshop
In this lesson Tracy shares her batch editing techniques.
6min, 54sec
Join Tracy as she wraps up the class with some closing thoughts to help you move further.
56 sec
We've Scoured The Planet For The Best In Their Trade
Those who make learning easy and fun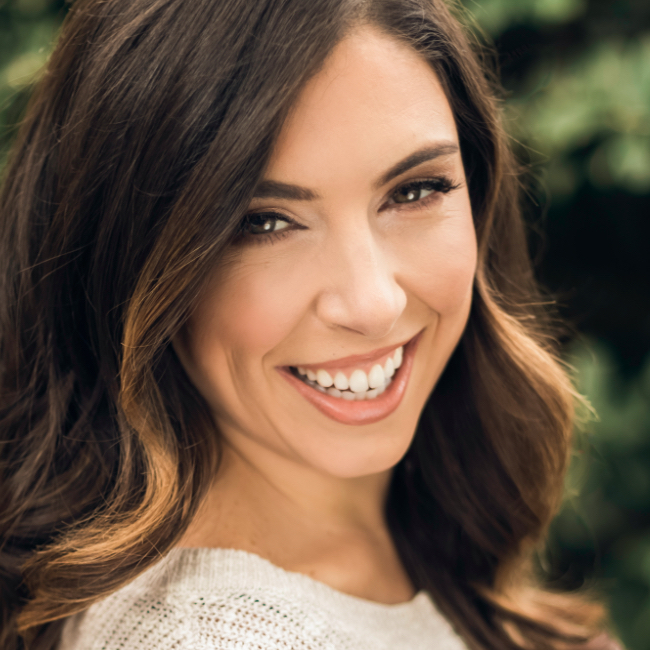 Award-Winning Child, Family & Commercial Photographer
Tracy Sweeney, owner/photographer of Elan Studio and author of Kids: Photos to Brighten Your Day, is an award winning child, family and commercial photographer who was recently named Photographer of the Year 2018 by the National Association of Professional Child Photographers. Tracy's work has been featured on the Hallmark Channel, People.Com, Today.Com (Today Show) and in Click Magazine, Rangefinder Magazine, Professional Photographer, Digital SLR Photography Magazine, Digital Photographer Magazine, and signage/packaging at Buy Buy Baby and Target Stores. Tracy loves capturing simple, candid moments, and the indelible beauty of new beginnings and life. She is also an educator with a Masters Degree in Education and Doctoral work in Curriculum, Instruction, and Technology.
Take Your Skills to The Next Level Want Unlimited Access to Our 900+ Courses?
Become a Member today!
LEARN MORE