Creating Magical Child Portraits on your iPhone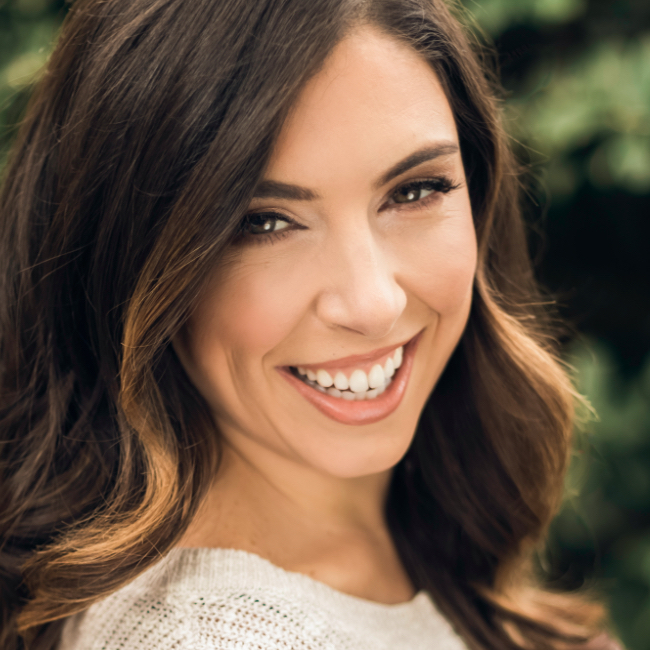 with Tracy Sweeney lessons:
10 Course Lessons
watched:
868 Member Views
Creating Magical Child Portraits on your iPhone
with Tracy Sweeney
Learn how to create the best portraits of your kids with your iPhone! Join Tracy Sweeney as she dives deep into all of the key and hidden settings to help you make the most of the built-in camera app that's found on every iPhone. In this class you'll learn all the different ways to trigger the shutter, lock focus, dial in exposure settings, use grid lines, capture fast moving kids, and take advantage of Live Photos and Portrait Mode. If you've got an iPhone there's a good chance it is always within arm's reach, so learn how to use it to its fullest as a camera for documenting the life of your family.
BUY COURSE
Our Courses Are all Broken Down Into Small Lessons
Creating Easy Breaks and Stopping Points
lesson 1:
Intro and Accessing the Camera
(free course preview)
Tracy introduces the class and discusses what will be covered in the lessons that follow, before jumping in and showing different ways to access the built-in camera.
1min, 23sec
lesson 2:
Options for Capture
There are several different ways to press the shutter in the camera app to take the photo.
2min, 22sec
lesson 3:
Setting Exposure and Focus
Explore the options for setting exposure and focus on the iPhone.
3min, 18sec
lesson 4:
Using Grid Lines
Enable the onscreen overlay of grid lines to help you compose your shot.
2min, 32sec
lesson 5:
Capture Fast Action
Make use of the in-camera settings to capture kids in motion.
1min, 2sec
This special mode allows you to capture a few seconds of video before and after the photo.
2min, 18sec
lesson 7:
Choosing Lenses
If you have an iPhone with multiple lenses you can choose the best one for the subject you are capturing.
2min, 2sec
The built-in Portrait Mode on supported iPhones can be a real game changer for kid portraits.
5min, 28sec
lesson 9:
Editing Your Photos
Tracy shares her tips for editing photos on your iPhone.
11min, 15sec
Tracy wraps up the class with some closing thoughts to help you move forward with your iPhone.
1min, 40sec
We've Scoured The Planet For The Best In Their Trade
Those who make learning easy and fun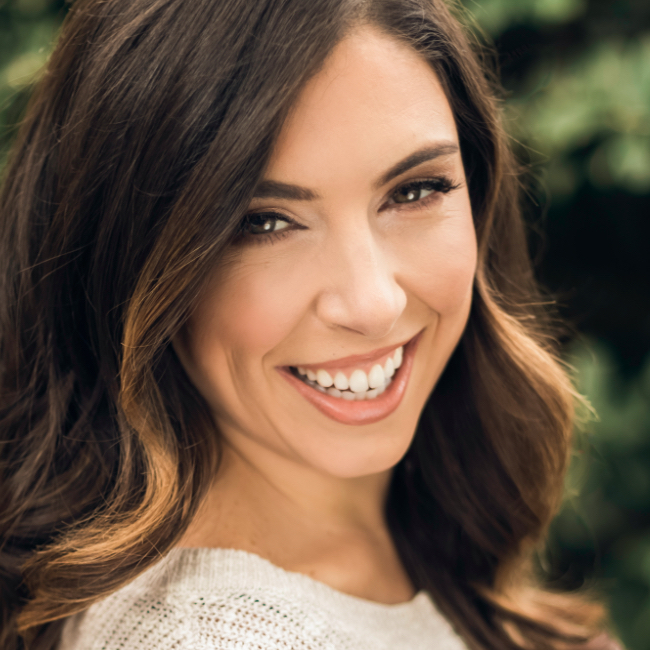 Award-Winning Child, Family & Commercial Photographer
Tracy Sweeney, owner/photographer of Elan Studio and author of Kids: Photos to Brighten Your Day, is an award winning child, family and commercial photographer who was recently named Photographer of the Year 2018 by the National Association of Professional Child Photographers. Tracy's work has been featured on the Hallmark Channel, People.Com, Today.Com (Today Show) and in Click Magazine, Rangefinder Magazine, Professional Photographer, Digital SLR Photography Magazine, Digital Photographer Magazine, and signage/packaging at Buy Buy Baby and Target Stores. Tracy loves capturing simple, candid moments, and the indelible beauty of new beginnings and life. She is also an educator with a Masters Degree in Education and Doctoral work in Curriculum, Instruction, and Technology.
Take Your Skills to The Next Level Want Unlimited Access to Our 900+ Courses?
Become a Member today!
LEARN MORE